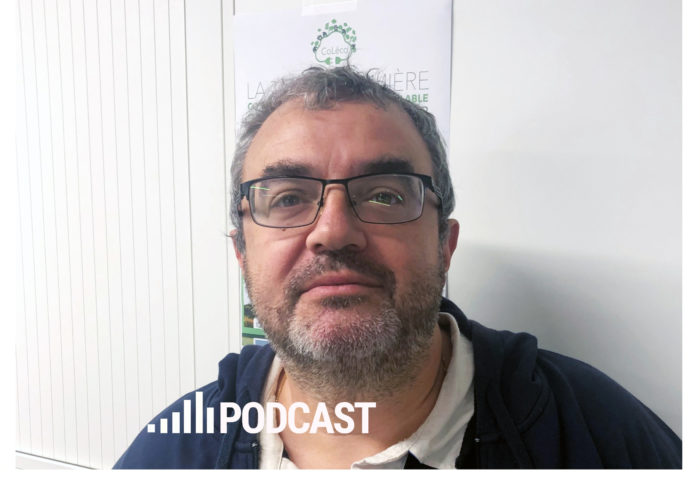 Emmanuel Fontaine, City of Mouscron
Emmanuel Fontaine is both energy adviser at the City of Mouscron and one of the energy cooperative's trustees. He told us about the long, but enriching process that led to the creation of this unique energy cooperative. According to this cheerful Belgian, with a clear passion for his work, such a project requires perseverance, tenacity and strong motivation.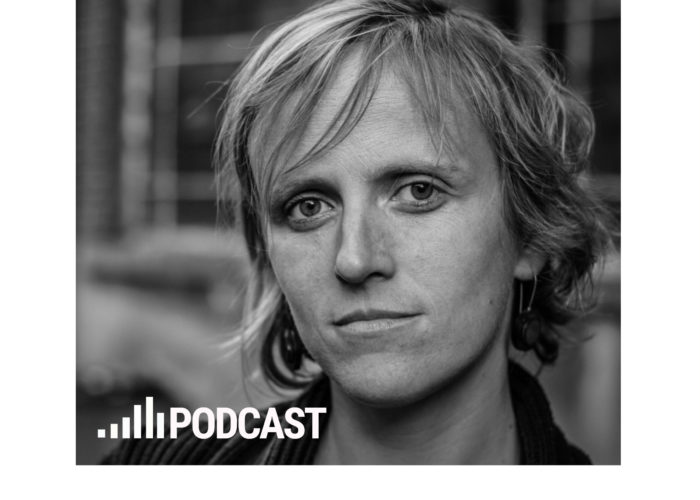 Sofie Verhoeven, City of Ghent
Last December we have met Sofie Verhoeven in her office in the city hall of Ghent. Sofie is in charge of citizen participation in this beautiful and vibrant city in the Flemish part of Belgium. Ghent counts over 500 local initiatives, including one of the most pioneering renewable community neighbourhood.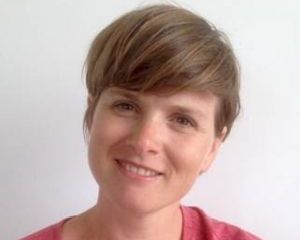 Michèle Jacobs, Stakeholders relations Leuven 2030
"I do it for my children and I want to be able to look them in the eye and tell them that I tried and that our family tried." I am about halfway through the interview with Michèle Jacobs when she says this and it leaves me a bit stunned.