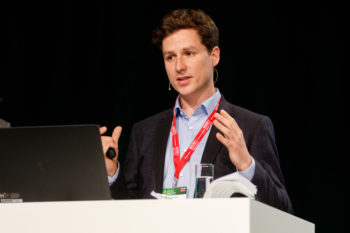 Interview with Stephan Hartmann, City of Vienna
Stephan takes us behind the scenes of an ambitious demonstration project in Vienna's low-income district of Simmering. How is smartness being used to give more weight to the voices and interests of a city's residents?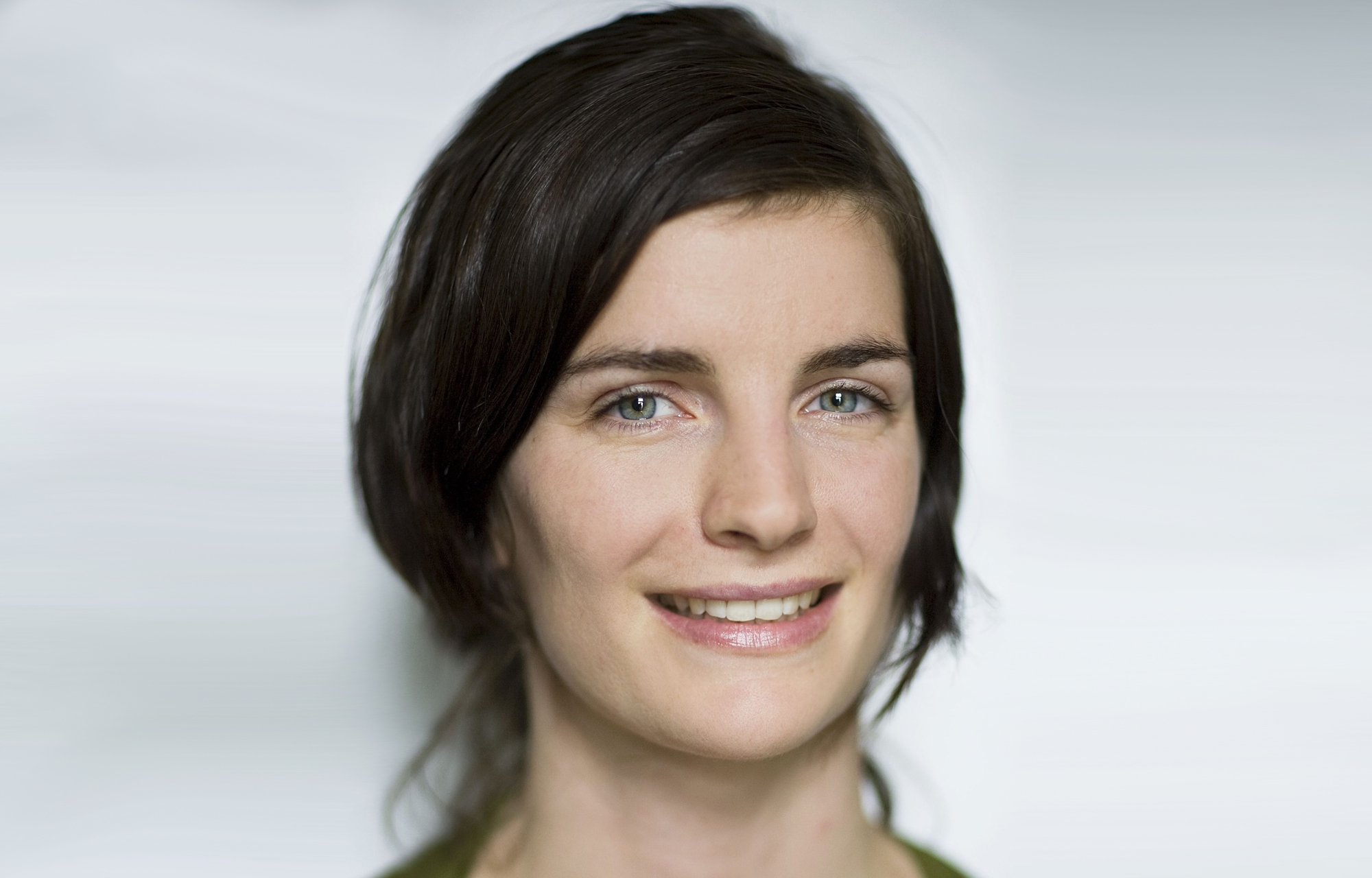 Julia Girardi-Hoog, City of Vienna Housing Department
Crowned the world's most liveable city in 2018 it is easy to assume that when it comes to cooperation with other cities, it's more about what they can learn from the Austrian capital than vice-versa – but that's not the way Julia Girardi-Hoog describes things.