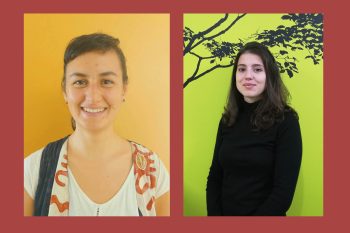 Interview with Anik Lehman-Tron (Besancon City Administration) and Mireia Matencio (Opale Energies Naturelles)
In this episode, two energy experts based in the East of France join me to share their plans for an energy community in the city of Besançon. Together, they want to operate energy production in an entirely different way and, what's most important, boost the involvement of citizens. It is exciting to see how well the city and the private sector perspective converge!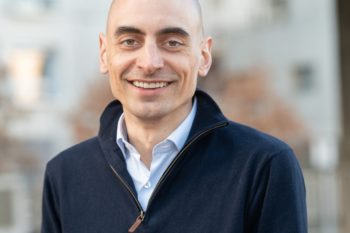 Interview with Etienne Vignali, SPL Lyon Confluence
What once was a logistics and industrial site with a rather bad reputation has become one of Europe's biggest urban renewal projects. Create thriving places without overshooting the ecological ceiling: how far is Confluence today from meeting this objective?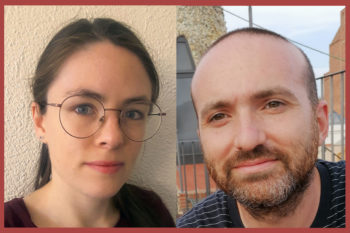 Interview with Jacqui Cullen and Gerard Pol Gili
In this episode we want to understand how a very young energy community in Strasburg, in the North-East of France, came into being. Where did […]