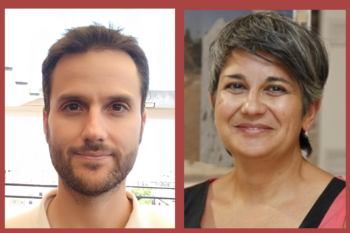 Interview with Carmen Castells and Fernando Gonzalez
Until now, Valencia with its 800.000 inhabitants may be more known for its mild climate and lovely beaches than for its incredibly collaborative and forward-looking energy policy. In part 2 of our ECF collaboration lab series, we dive into Valencia's impressive efforts to involve the local community in energy and climate matters.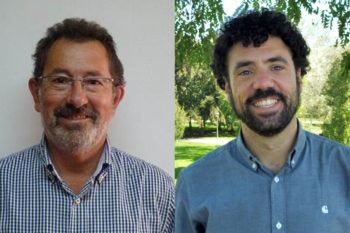 Juan Eguidazu (E+P Cooperativa) and Javier Zardoya Pamplona (Municipal Energy Agency of Pamplona)
Since almost 20 years the region of Navarra in the North of Spain pioneers with wind and more and more with solar energy. Now, building […]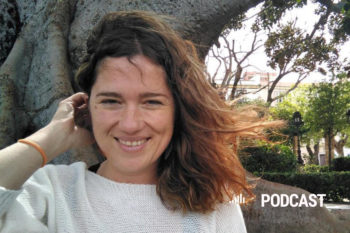 Alba del Campo, advisor to the City of Cadiz
In Cadiz, a new local government was elected in 2015 and re-elected in 2019. Since then, the city opened the energy politics to its citizens. This was a first radical step. And there are many more to come. Alba explains why and how they managed to make affordable and sustainable energy such a key topic.