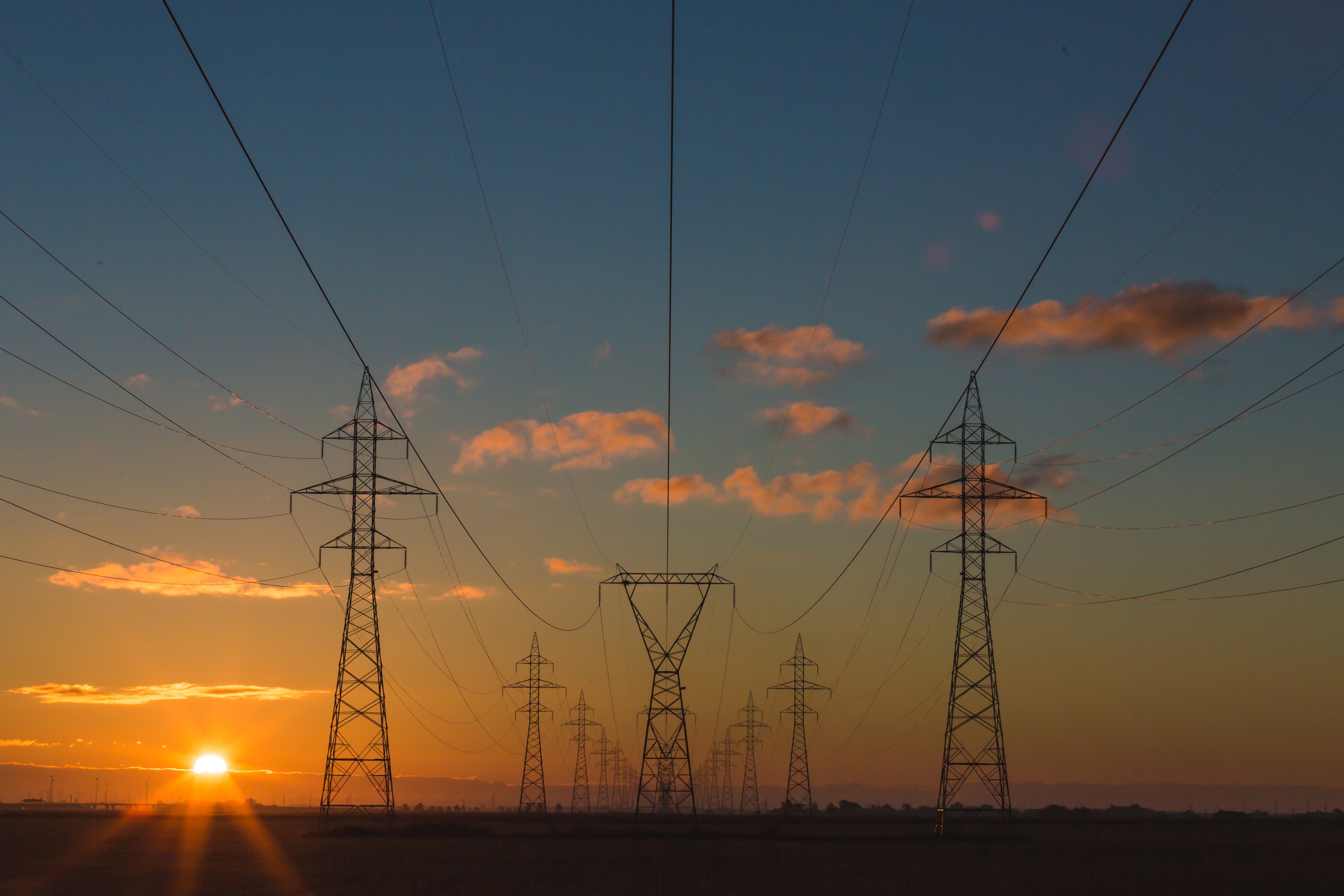 The legislation must set strong rules to acknowledge, enable and provide rights to energy citizens and communities
The European Commission, the Parliament and the Council are currently negotiating the future electricity market of the European Union. Together with Rescoop and Friends of the Earth Europe, we published a position paper expressing our key demands on the next EU energy market legislation.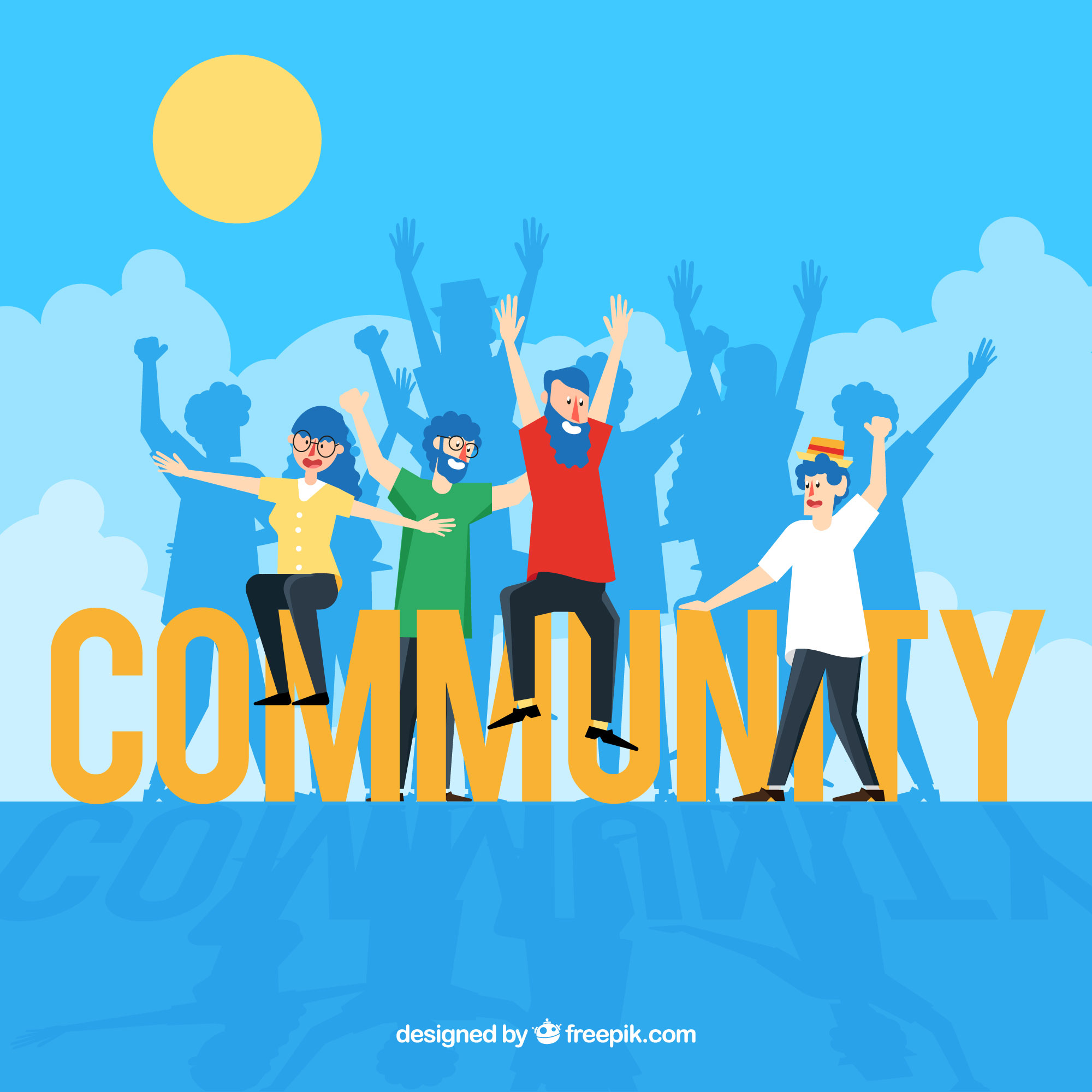 In the draft report local energy communities have been marginalised and diminished
The Community Energy Coalition reacted to the MEP Karin's report on the EU internal market design proposal. Karin's report hinders local energy community and marginalises their contribution to the energy transition. We'll explain you why.