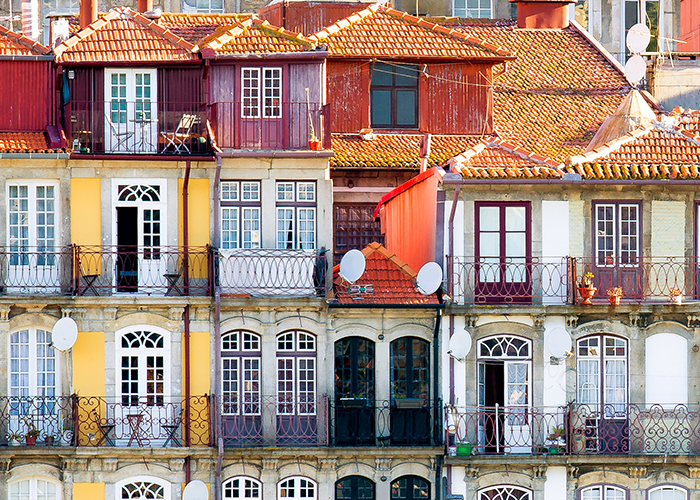 A district-level approach is needed to move quickly and deeply
Policies to promote home renovation have often failed in the past because they have taken the obvious, and incorrect, starting point – the home. Instead, we need to recognise that homes are part of a local ecosystem of intermixed buildings, businesses, energy and people. By incorporating all of those elements into a district-level plan we can begin to hit the 3% renovation target and deliver on the Green Deal.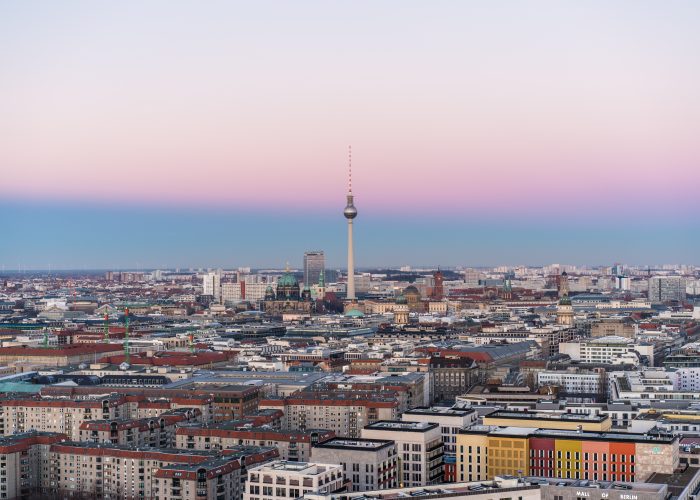 The former Energiewende pioneer needs to seriously step up
In an open letter sent to the German Minister for Energy and Economy, Peter Altmaier, our president and lord mayor of Heidelberg, Eckart Würzner, calls on Germany to champion a strong and robust energy efficiency policy for Europe through the future Energy Efficiency Directive.