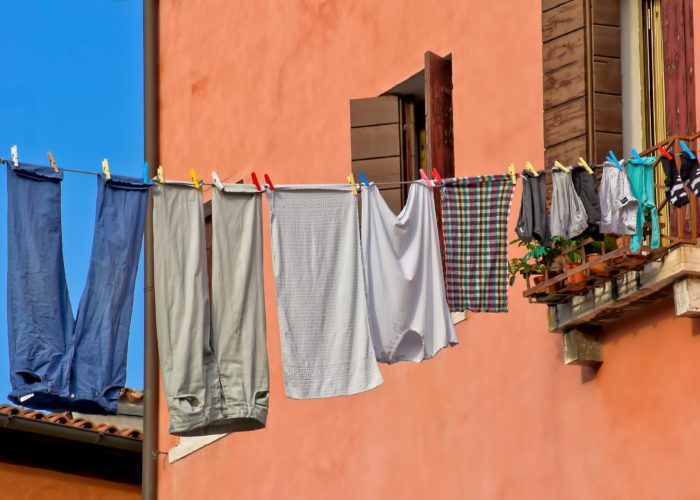 Why a sufficiency-first approach to the Green Deal is needed for cities
I have two little boys and in our family photos they look like little angels. They are not. They are little savages. They fight, throw […]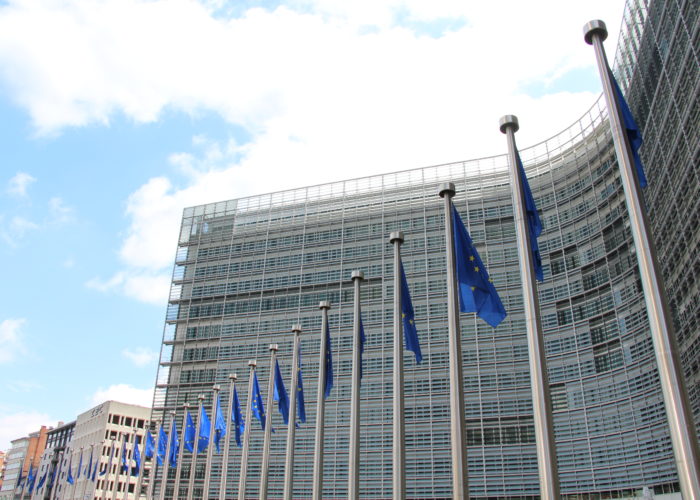 How close to deliver genuine societal transformation?
The large-scale climate mobilizations of these past few years have not been in vain. The European Commission has finally recognized the magnitude – and urgency […]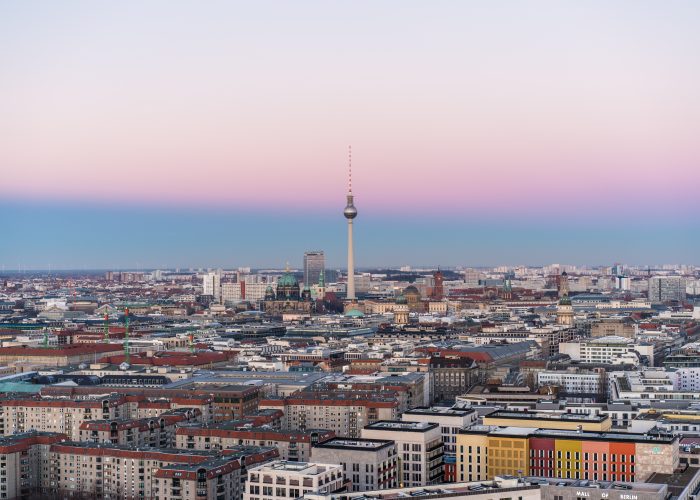 The former Energiewende pioneer needs to seriously step up
In an open letter sent to the German Minister for Energy and Economy, Peter Altmaier, our president and lord mayor of Heidelberg, Eckart Würzner, calls on Germany to champion a strong and robust energy efficiency policy for Europe through the future Energy Efficiency Directive.