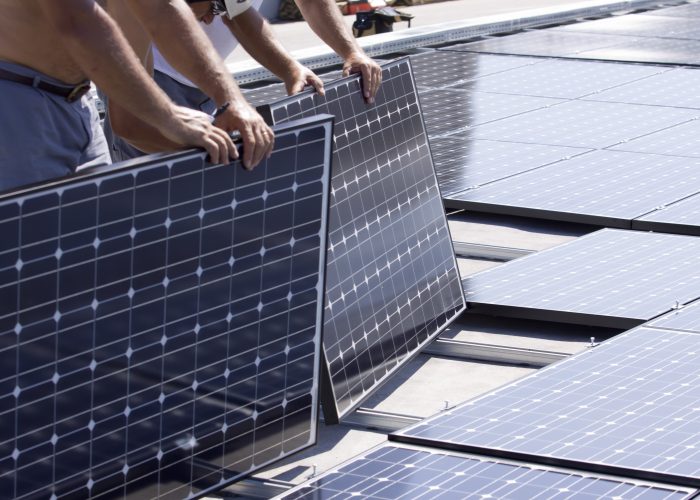 New EU rights can help you take control of your own energy
A new booklet published by Friends of the Earth, in collaboration with Greenpeace, Rescoop and Energy Cities (all members of the Community Energy Coalition) explains […]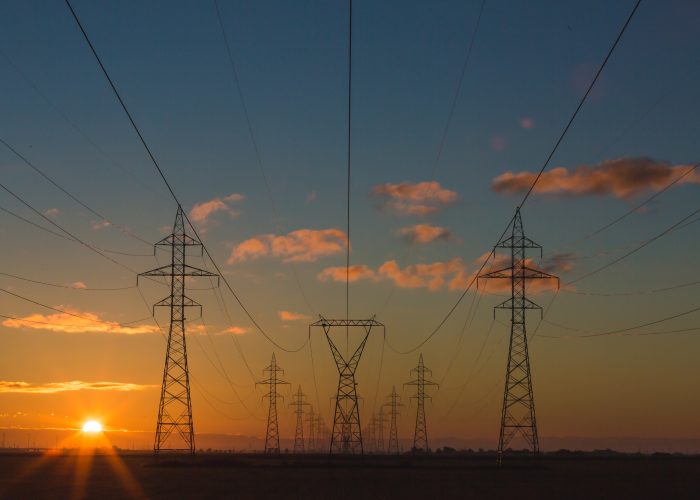 The legislation must set strong rules to acknowledge, enable and provide rights to energy citizens and communities
The European Commission, the Parliament and the Council are currently negotiating the future electricity market of the European Union. Together with Rescoop and Friends of the Earth Europe, we published a position paper expressing our key demands on the next EU energy market legislation.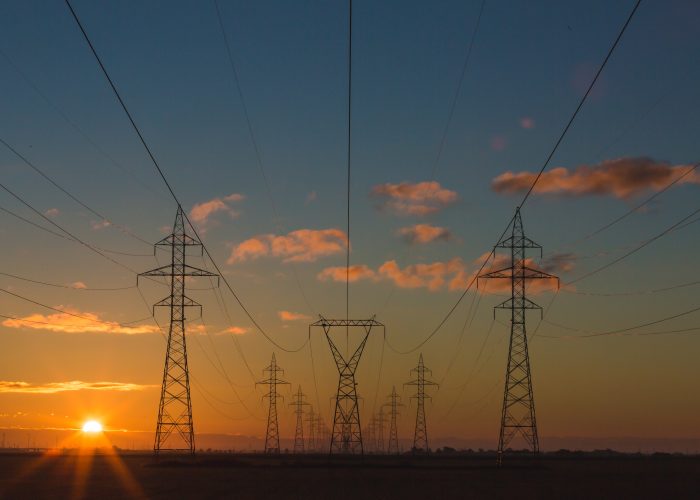 In July, the European Commission launched a public consultation process on the new energy market design
Energy Cities responded to the European Commission consultation on the new Energy Market Design, running until the end of October 2015. In our view, the new energy market design should ensure equal treatment and non-discrimination for all market players, be it private companies or energy citizens.