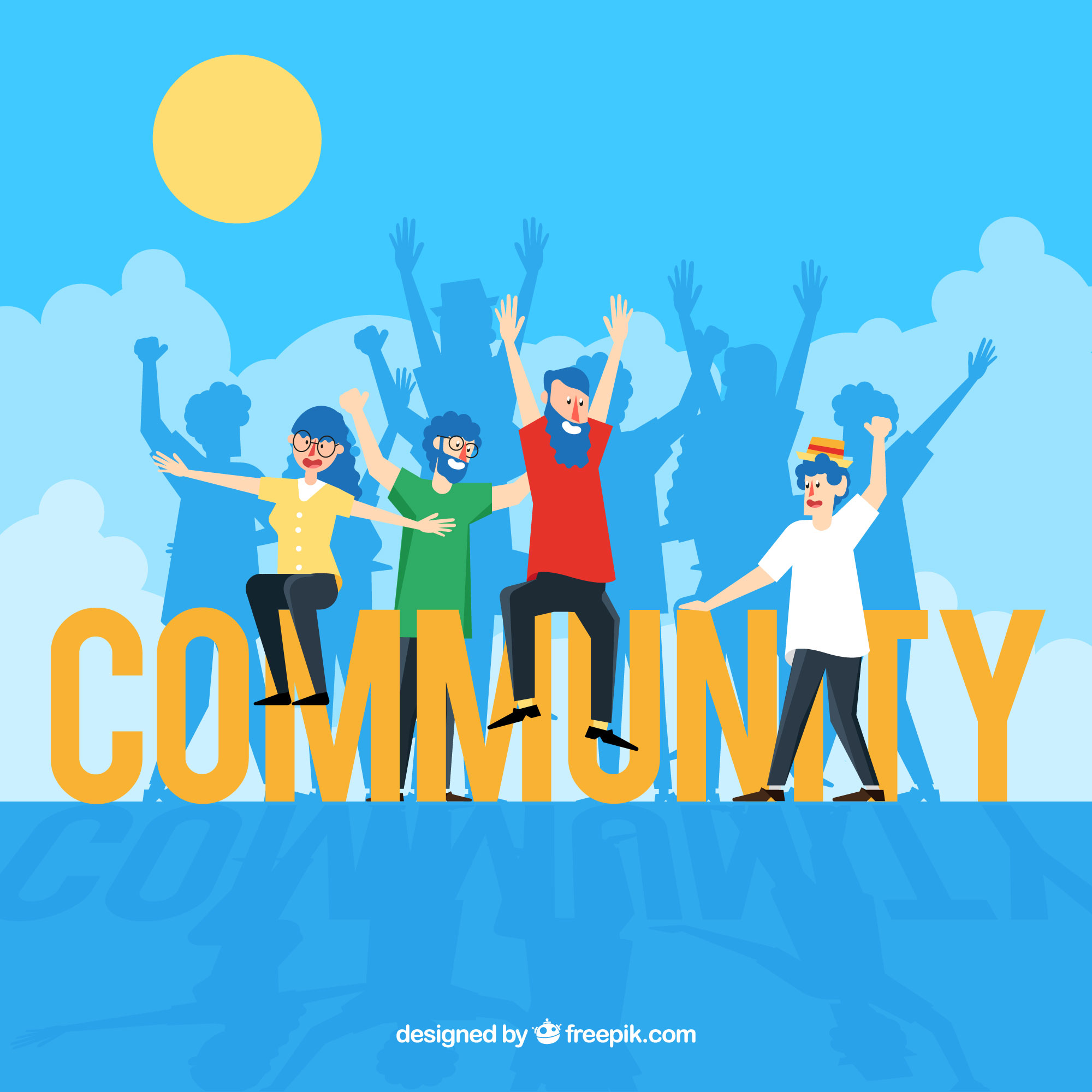 In the draft report local energy communities have been marginalised and diminished
The Community Energy Coalition reacted to the MEP Karin's report on the EU internal market design proposal. Karin's report hinders local energy community and marginalises their contribution to the energy transition. We'll explain you why.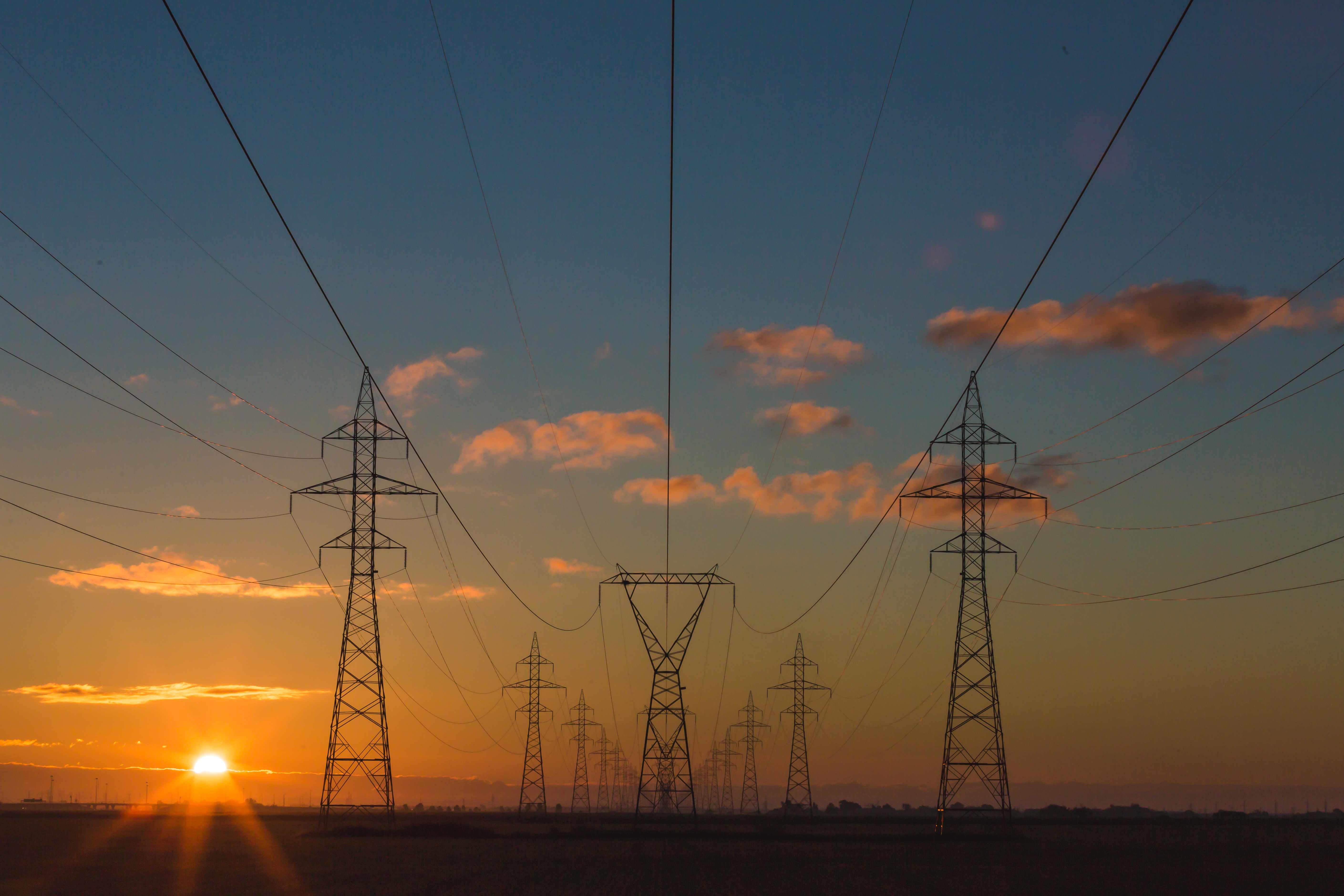 In July, the European Commission launched a public consultation process on the new energy market design
Energy Cities responded to the European Commission consultation on the new Energy Market Design, running until the end of October 2015. In our view, the new energy market design should ensure equal treatment and non-discrimination for all market players, be it private companies or energy citizens.