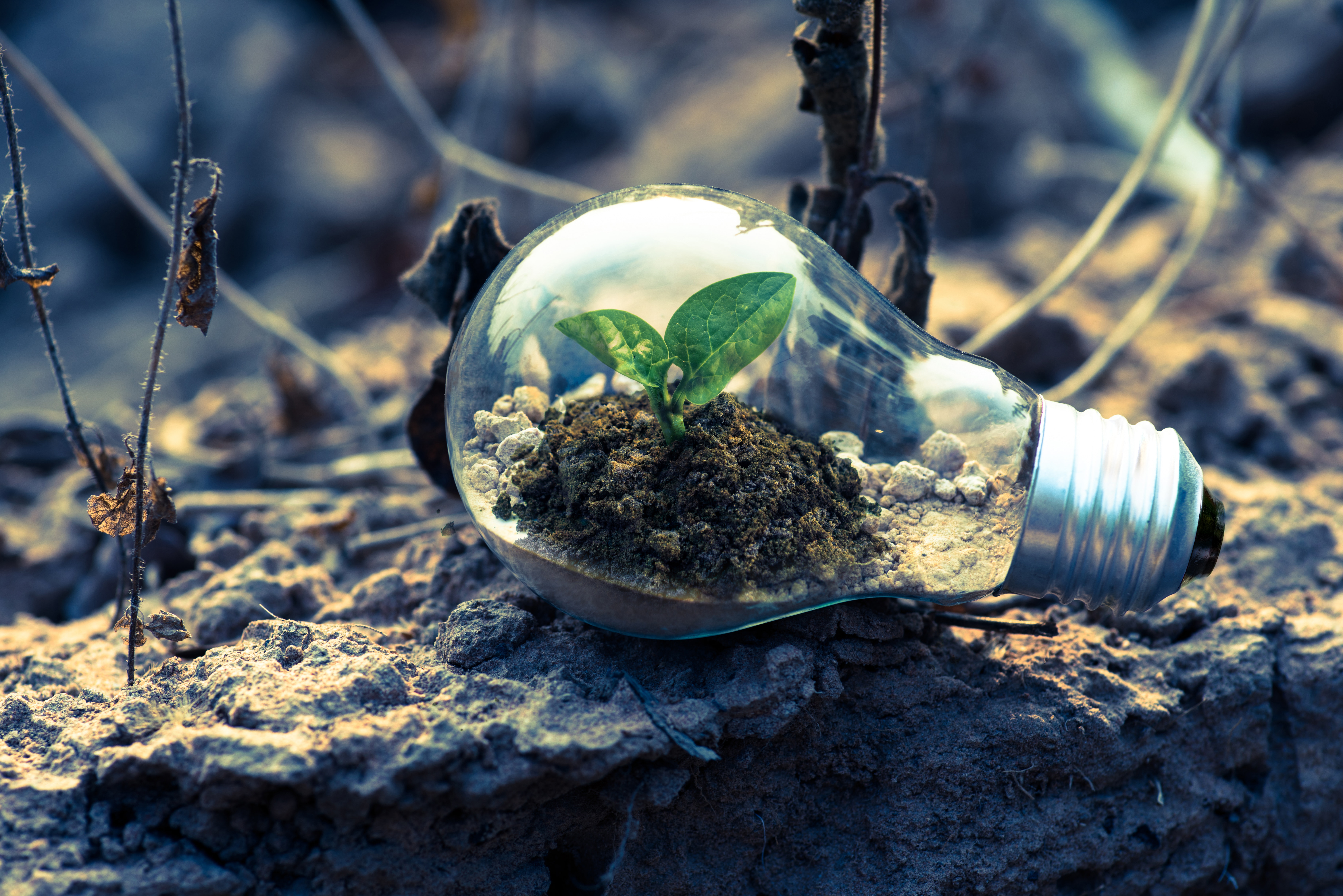 A recently published letter puts pressure on Commissioners Moedas and Oettinger
Energy cities joined a broad group of business associations, civil society, think tanks and other organisations to ask Commissioners Moedas and Oettinger to make sure that the EU's next research and innovation programme allows for an effective climate action.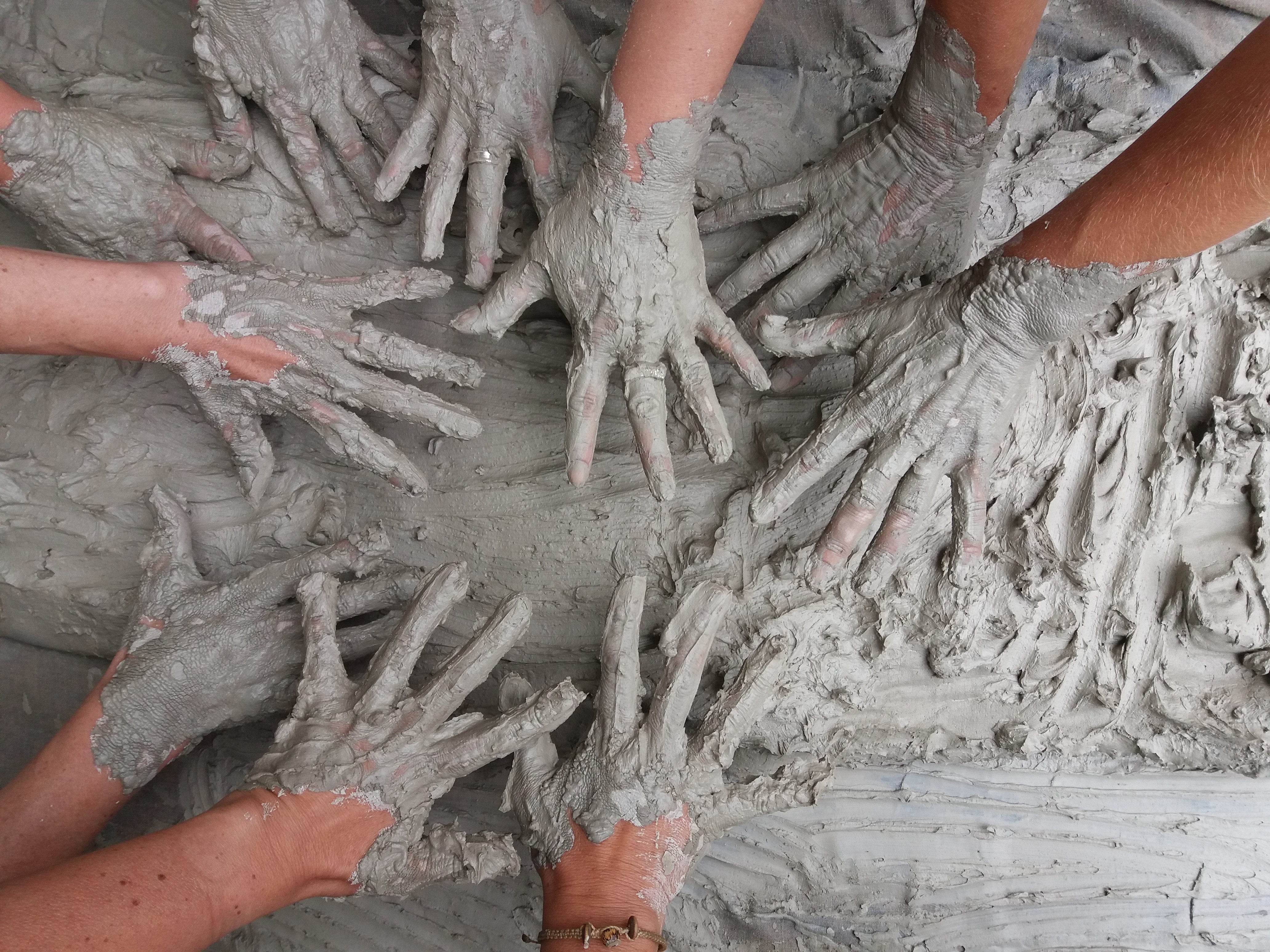 A joint briefing to highlight best practices of multilevel governance
EU institutions are currently negotiating a regulation on the "governance" of the Energy Union. To make sure cities have an actual say in the process, Energy Cities has teamed up with a number of other city networks and the think tank E3G to support the establishment of permanent "Multilevel Climate and Energy Dialogue Platforms"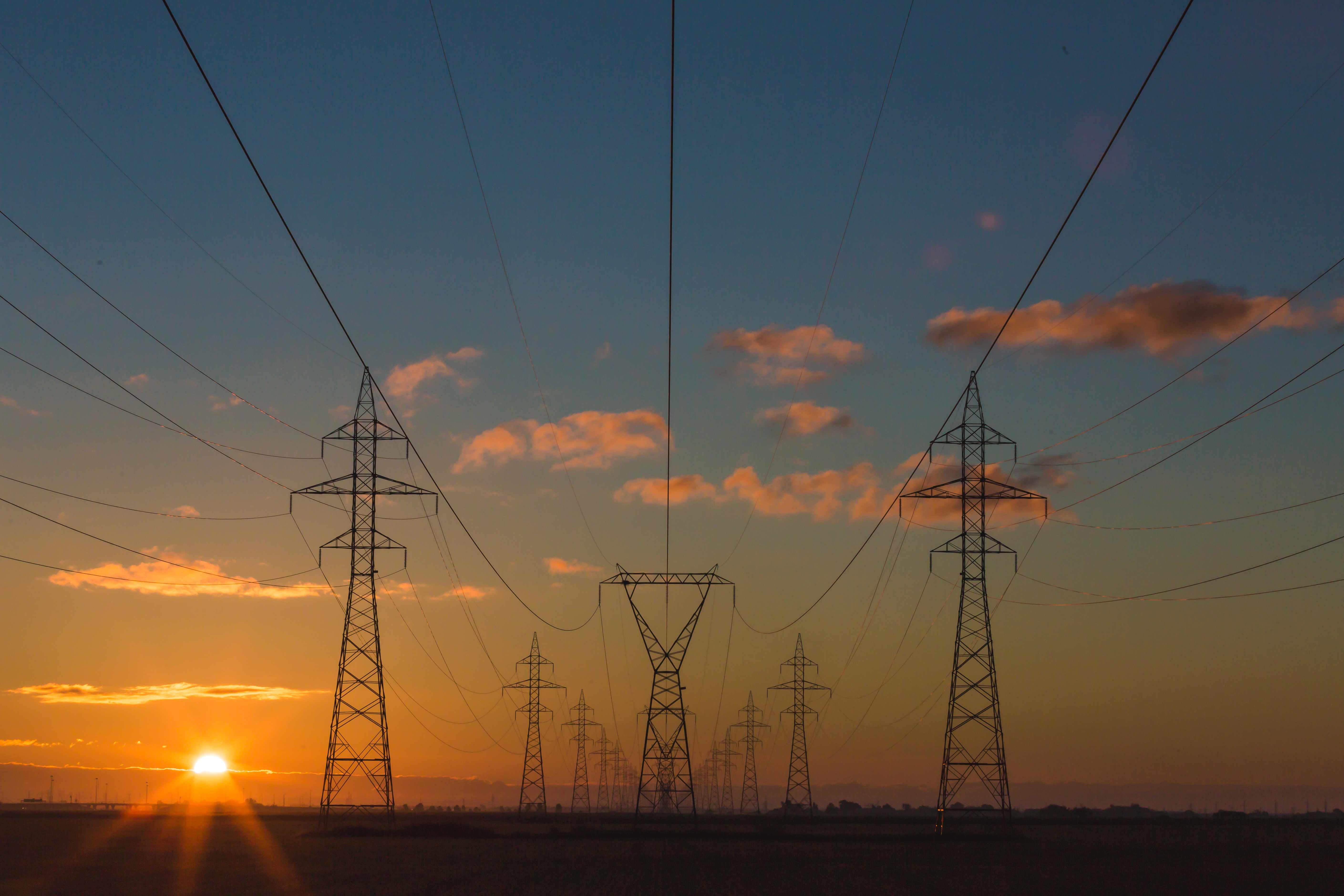 In July, the European Commission launched a public consultation process on the new energy market design
Energy Cities responded to the European Commission consultation on the new Energy Market Design, running until the end of October 2015. In our view, the new energy market design should ensure equal treatment and non-discrimination for all market players, be it private companies or energy citizens.