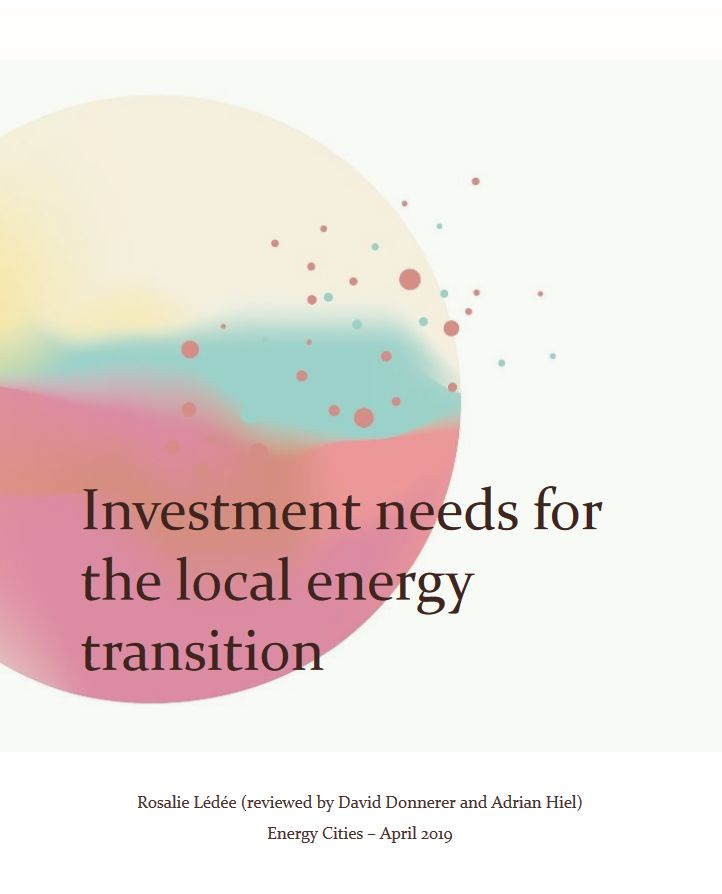 The case of five european cities: Ghent, Frederikshavn, Bordeaux-Métropole, Sevilla and Tallinn - 2019
This publication is relying on five examples of European cities,that are frontrunners in the local energy transition and which have put a number on their investment needs by 2050 in order to succeed in their transition. Through our case studies of the cities Ghent, Frederikshavn, Bordeaux-Métropole, Sevilla and Tallinn, all signatories of the Covenant of Mayors-Europe initiative, we have identified the local investment needs for the energy transition in different geographical, socio-economic and sectorial circumstances.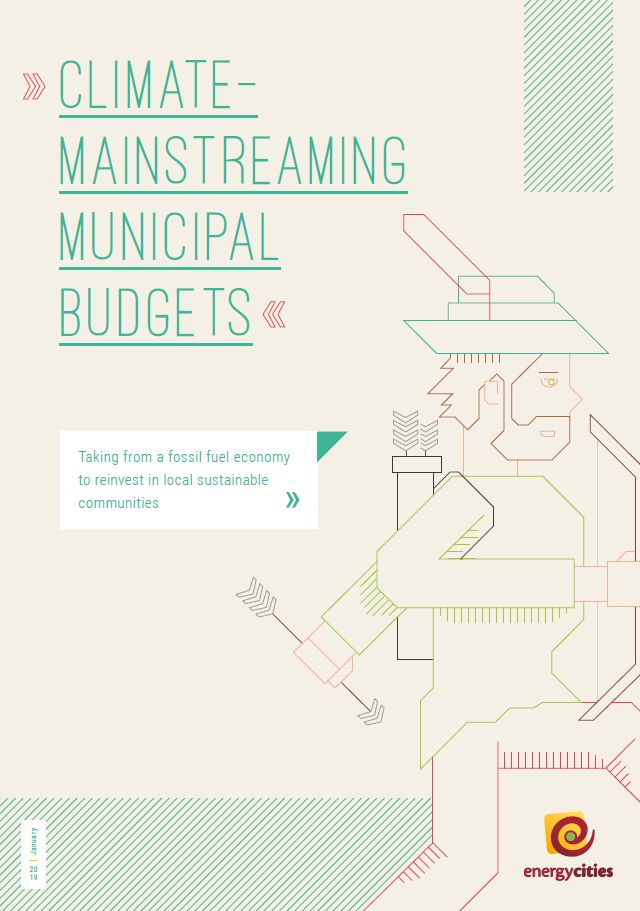 Taking from fossil fuel economy to reinvest in local sustainable communities - 2018
This guidebook aims to address the lack of awareness of the role of public finance in the energy transition within municipal administrations. It does so in anticipation of declining local budgets, raising the question of how cities can efficiently channel finances to achieve their climate goals.
It contains a collection of examples and tools, which can help local authorities align their expenditure and investments with the Paris Agreement objective.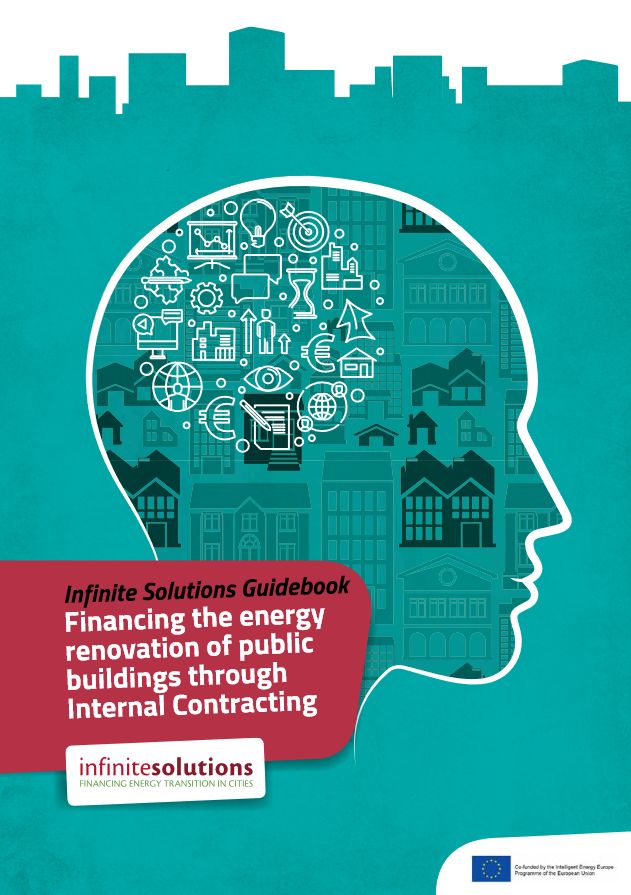 Financing the energy renovation of public buildings through internal contracting - 2017
Acting as an advising tutor, the city of Stuttgart has contributed its experience of more than two decades in managing/implementing an Internal Contracting scheme. The municipalities of Almada (Portugal), Águeda (Portugal), Koprivnica (Croatia), and Udine (Italy) have taken part as learning authorities with the objective of setting up their own Internal Contracting scheme.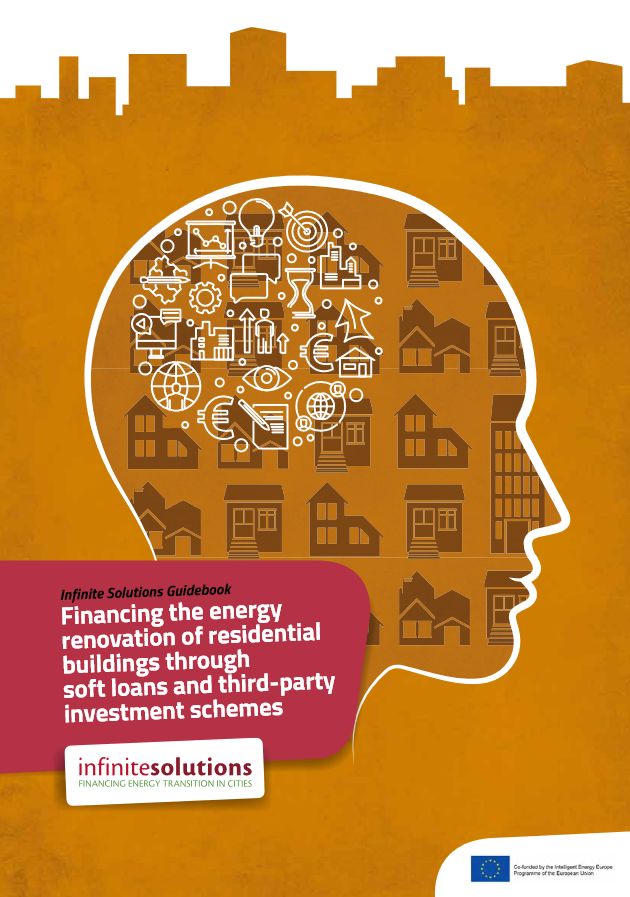 Financing the energy renovation of residential buildings through soft loans and third-party investement schemes - 2017
Among the front-runners, seven Energy Cities' members have developed innovative financing schemes, business models, organisational structures and partnerships to accelerate the energy retrofitting of their housing stock.
The guidebook is intended for all organisations and actors who could be interested in replicating these financing schemes or who could support cities and regions in doing so.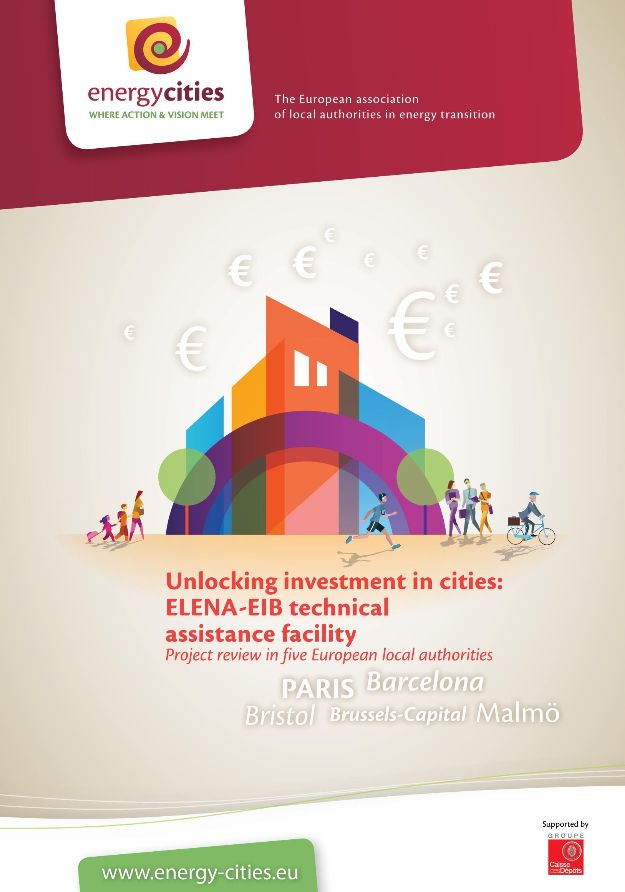 Project review of five european local authorities - 2015
Energy Cities prepared a review of projects undertaken in the cities of Paris, Malmö, Barcelona, Bristol and Brussels-Capital that received support from the ELENA-EIB facility. The aim of this study is to identify the ways in which technical assistance programmes such as ELENA-EIB can help unlock investment in cities. The projects we reviewed cover a wide array of sectors, from public building refurbishment to public transport or renewable energy production.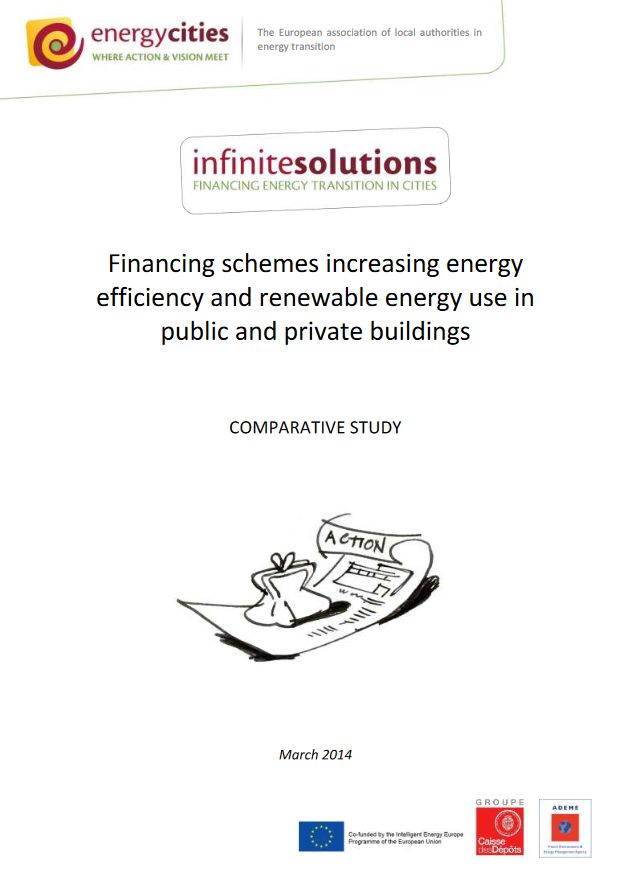 Comparative study - 2014
Between March 2014 and February 2017, eleven Energy Cities' members carry out peer coaching activities aiming at developing the expertise of local staff and at replicating two proved financing schemes tested by the cities of Stuttgart (DE) and Delft (NL) in learning local authorities.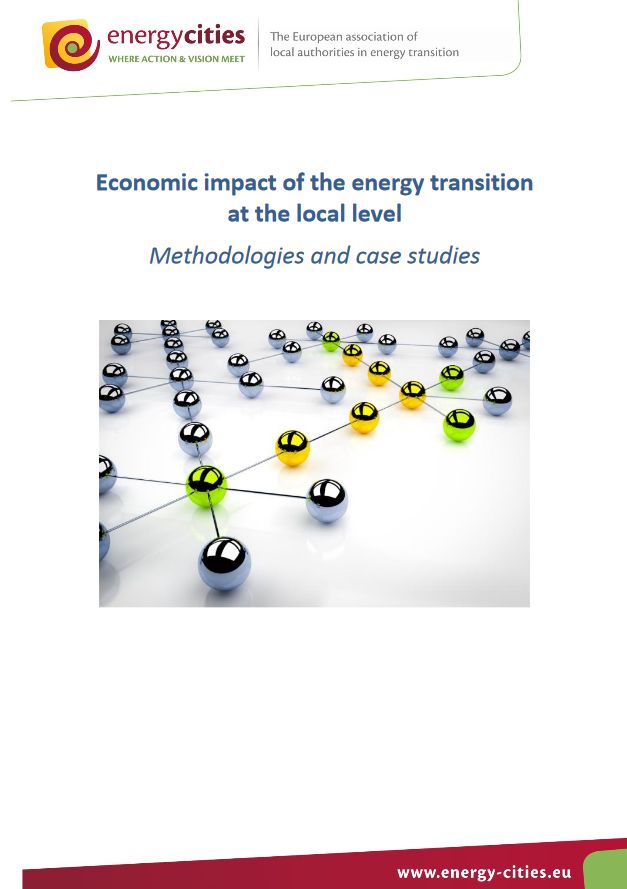 Methodologies and case studies - 2014
The study, illustrates numerous socio-economic aspects of the energy transition and confirms the local economic benefits, through the use of data.
As with any complex, new and diffuse process, this field of research is still not fully understood. Appropriate, high-quality analysis at the local level has rarely been carried out to date and a critical assessment of the methods used is necessary.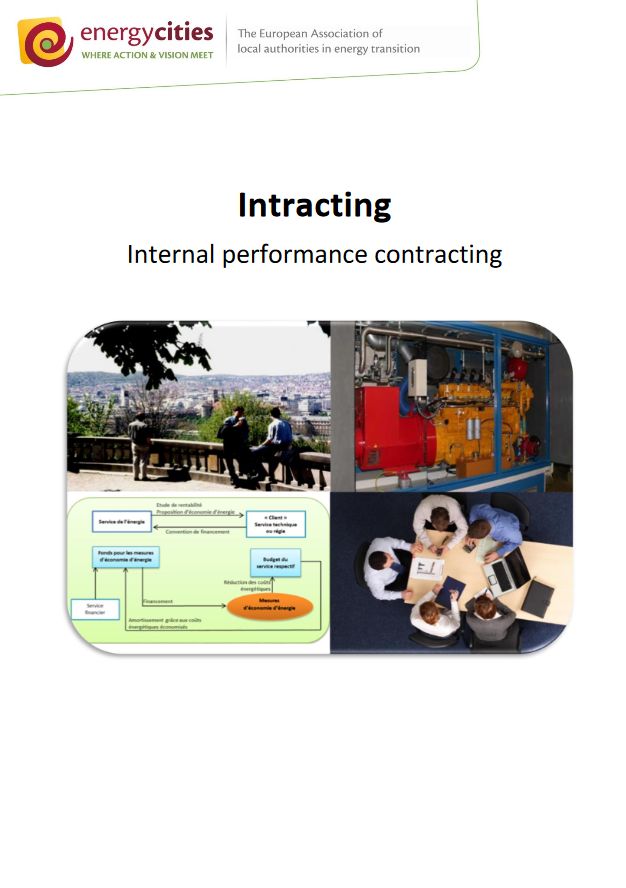 Internal performance contracting - 2013
This financing scheme « Intracting » makes it possible to implement cost-effective energy saving measures regardless of the municipality's budget ary constraints, therefore contributing to improving the municipality's financial situation.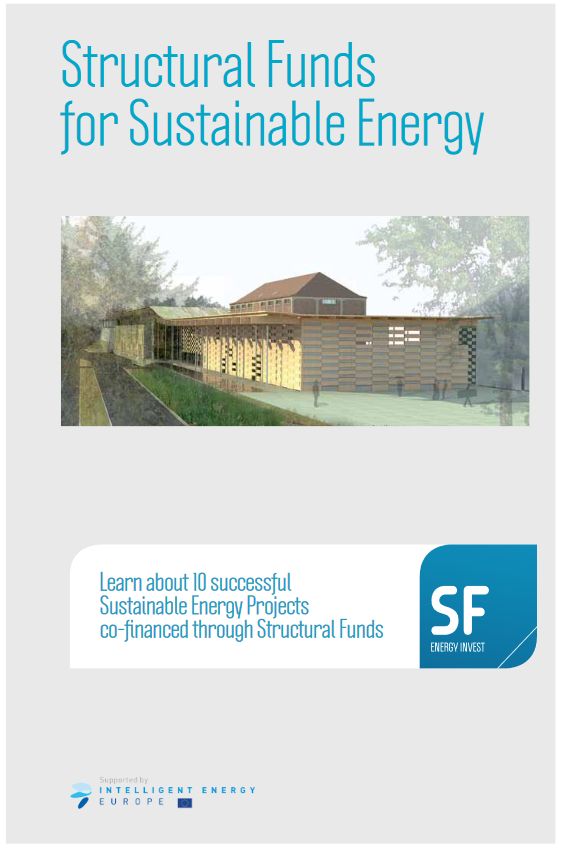 Learn about 10 successful sustainable energy projects co-financed through Structural Funds - 2011
SF Energy Invest is a European project supported by "Intelligent Energy" that aims to trigger investments in sustainable energy by using the Structural and Cohesion Funds (SF) of the European Union.
This brochure presents good practice examples of sustainable energy projects, implemented with the help of European Structural and Funds in ten different regions and cities in Europe.