We currently have no events planned.
There are no publications for the moment.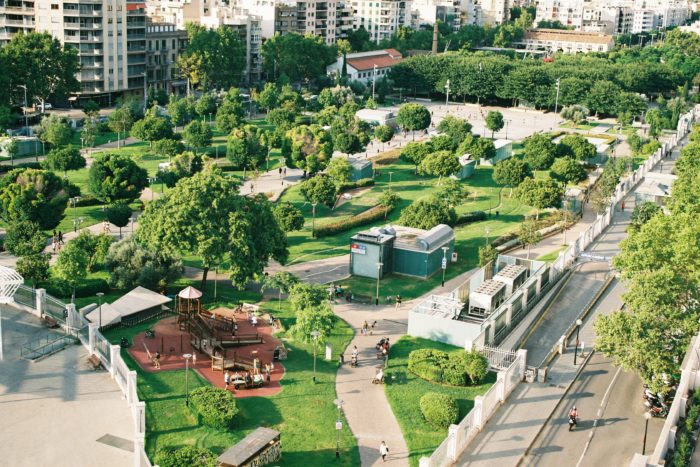 Exploring city levers to enable Positive Energy Districts (PEDs) across diverging contexts
Brussels, Vienna and Stockholm jointly investigate how cities can adapt and use their planning and implementation instruments so that urban development results in neighbourhoods that produce more energy than they consume.