When a group of citizens or civil servants with no previous experience in financing starts a renewable energy project, this can be a huge challenge to go and look for funding. Whether it is for a solar installation or a collective retrofitting project, financing any of this is a black box for many of us.
We thought we should delve into the jungle of financial engineering for energy communities today. But we also want to understand what this has changed for the traditional banking sector.https://soundcloud.com/energy-cities/episode-on-the-financing-of-renewable-energy-projects
In this episode we have two guests to guide us through some of the basics: how to get started, the different types of financing, how to make a bankable financial plan etc. So we have Jim Williame from the Belgian citizen cooperative Ecopower and Ronald Korpershoek from Rabobank. Both know quite a bit about money and where a community-owned renewables project can find it.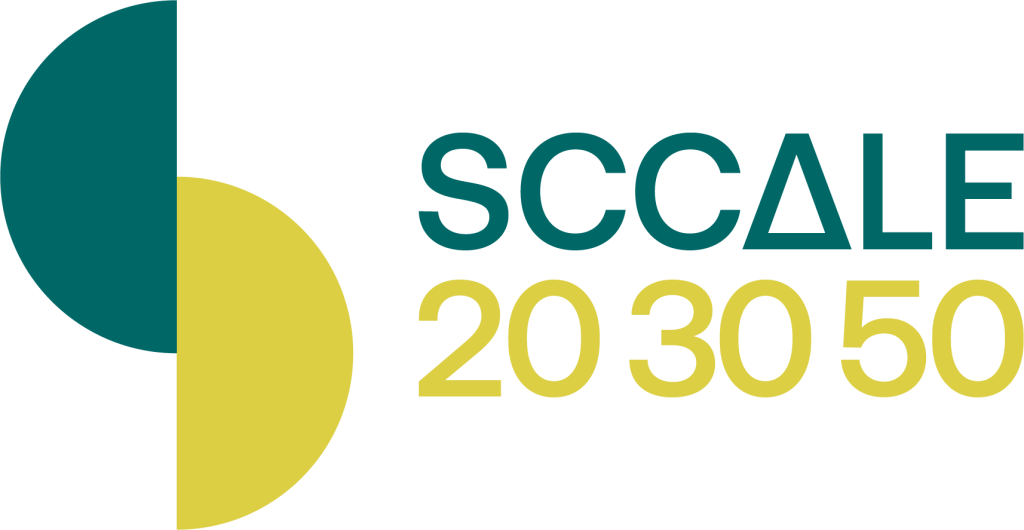 This episode was produced with support from SCCALE 20-30-50. SCCALE is an EU project (Horizon 2020 programme) which makes collaboration happen to get many more energy communities up and running. The people behind SCCALE203050 work on a methodology and toolkit for citizens, cities and policy makers. If you, too, want to see more local energy communities across Europe, check out the toolkit and explore all of the project's resources at the website sccale203050.eu.