Welcome to the small city of Porec on the west coast of Croatia. Porec has a rich history and culture with an old town nerved by narrow streets from Roman times. In the very city center, Venetian-style houses are sitting next to Roman temples, various gothic, baroque, and renaissance palaces, fortification walls, and towers. The town's main sight is a Basilica dating from the 6th century. It's a UNESCO World Heritage Site. With 3850 hours of sun per year, Porec is also an extremely sunny place. All this is what makes it one of the most visited towns in Croatia.
So, how can you bring modern energy and climate standards into such a picturesque setting? Is rooftop PV compatible with heritage buildings and will citizens want that? Today, I chat with Gordana Lalic from the municipal company Parentium. She talks about their approach to developing an attractive city that combines historic richness with innovative energy projects.
Beginning of February Porec – and in the framework of Balkan Solar Roofs campaign – opened its first "Solar Office", a one-stop-shop for citizens interested in solar energy. Gordana and her team are also creating a local energy community, which is a collaboration of the municipality, citizens and an energy cooperative.
Very concretely, the municipal company proposed to parents of a kindergarten (one of the historic buildings) the possibility to invest in a small solar plant that will be installed on the roof. The parents will crowdsource the project by buying a voucher for a set amount (still to be defined). That makes them a member of this energy community. On the medium and long run, parents can exchange this voucher for services, for example the kindergarten fees. The longer they keep the voucher untouched, the higher its value will be: It gains 5% value in 1 year, 10% in 2 years and so on. In the meantime, their kids spend their days in a place that is more comfortable and that is heated by solar energy.
From a coastal tourist hub, the picturesque Croatian town of Poreč-Parenzo on the Adriatic Sea has become a place that is reconciling its rich heritage with its sustainable future, making the thousand-year-old town more sustainable and habitable for generations to come.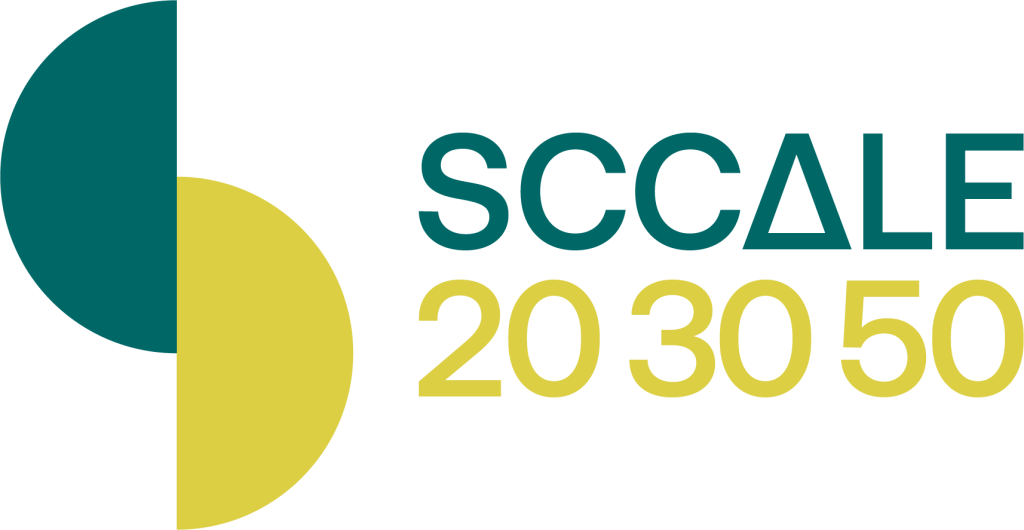 This episode was produced with support from SCCALE 20-30-50. SCCALE is an EU project (Horizon 2020 programme) which makes collaboration happen to get many more energy communities up and running. The people behind SCCALE203050 work on a methodology and toolkit for citizens, cities and policy makers. If you, too, want to see more local energy communities across Europe, check out the toolkit and explore all of the project's resources at the website sccale203050.eu.