Energy Cities is proud to welcome two new members: Charleroi in Belgium and Talence in France.
Charleroi, towards zero-carbon by 2050
Charleroi is a French-speaking municipality in the Walloon Region of Belgium.
The City Council of Charleroi signed the Covenant of Mayors on 19th December 2016. By joining the programme, the City of Charleroi made a formal commitment to the European institutions to reduce its CO2 emissions by at least 40% by 2030 compared to 2006.
The Sustainable Energy and Climate Action Plan (SECAP) prepared under the Covenant of Mayors programme, combined with the 2015-2020 Strategic Scheme developed for the "Greater Charleroi" project have resulted in the development of an innovative strategic vision for the metropolitan area that integrates a sustainable energy transition process.
Completion of the measures implemented under this strategy by 2030 will place Charleroi on a clear energy, ecological, social and economic transition path.
This vision has motivated the city council to reinforce its objectives and become "zero-carbon" by 2050.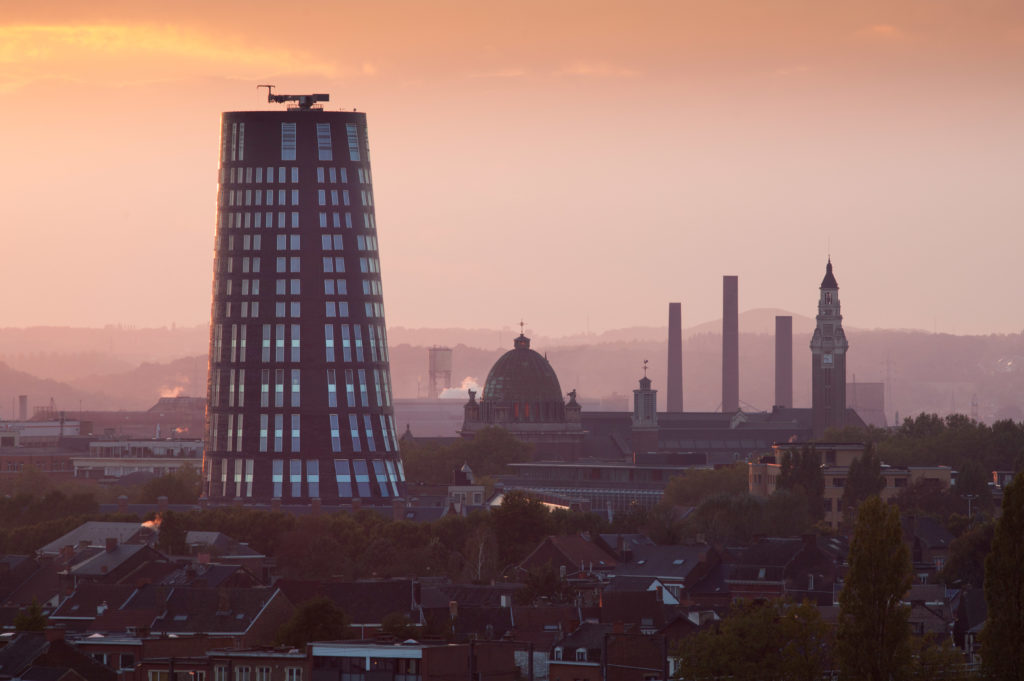 Talence, a participatory democracy city
Talence is a municipality of the Bordeaux urban area, in south-west France.
For a number of years now, the city has been focusing on improving the living environment and quality of life of its inhabitants. It wants to involve citizens in the decision-making process by promoting dialogue and consultation.
All subjects are open to participation including consultations on tomorrow's mobility, the redevelopment of specific areas and participatory housing projects.
Participatory budgeting has been in place for 3 years now with a €350,000 annual budget line. This formidable participatory and local democracy tool offers citizens the possibility of financing between 12 and 22 projects per year. The themes vary but show how much citizens value their city and living together in harmony: cleanliness, biodiversity, soft mobility, sharing, culture, etc.
The City also promotes soft modes of transport such as cycling, one of the pillars of efficient mobility in the city centre. It has put in place a number of initiatives to help cyclists move around, repair and park their bikes and supports the development of cycling through public and private initiatives.