You're working hard to break silos in your city government? You're looking for the best way to mobilise everyone in your city's transition? You're searching for innovative tools that will help you in your pathway to climate neutrality?
If so, it's highly likely that you are already closely following our Future-proof Local Governance hub. And now, you'll be delighted to learn that you will soon have the chance to engage in face-to-face discussions on these precise topics with fellow city representatives and experts in the beautiful city of Modena this October!
Here is a sneak peek of what to expect during our sessions dedicated to local governance at this year's annual forum in Italy. Make sure you register and sign up for the Hub's session on Energy Cities' inspirational day on Wednesday, October 18th!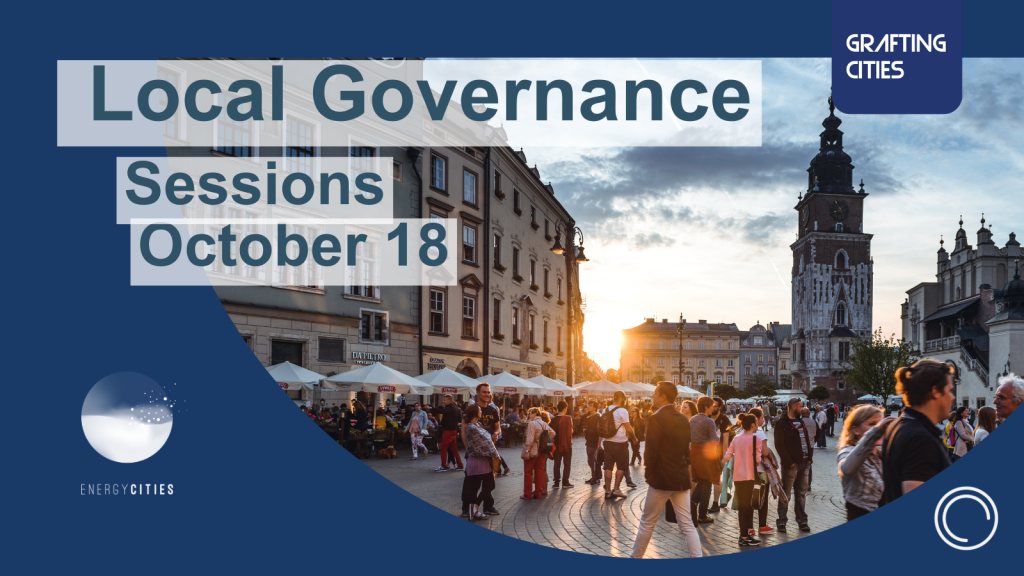 More cows on the dancefloor: how to activate an ecosystem for change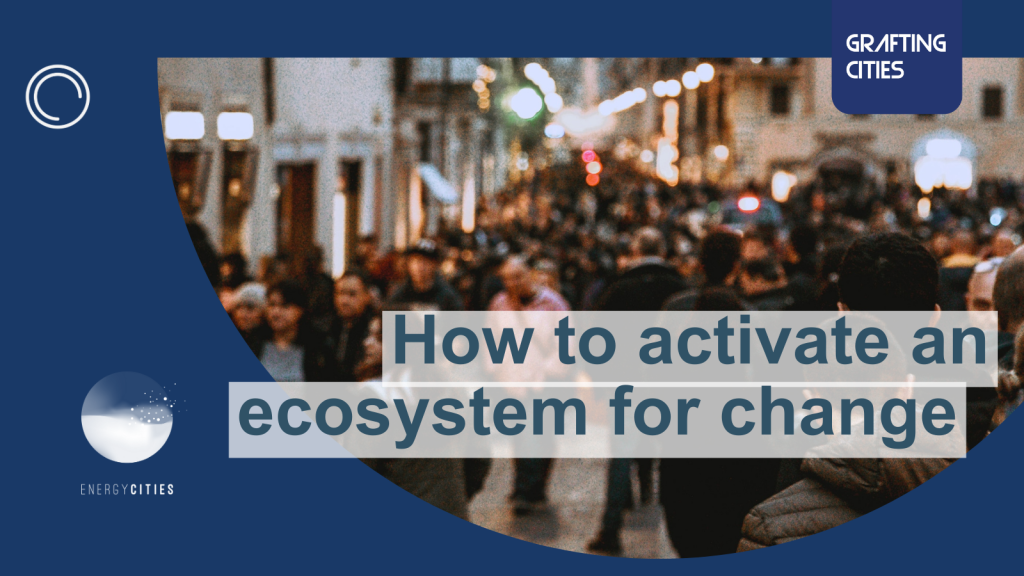 In this participative and empowering session, we'll invite you to rethink the place of citizens and stakeholders that can be seen as an amazing resource to shape pathways towards transition. You'll have the chance to take part in lively exchanges inspired by stories from the field.
We will zoom in on success stories from cities who have put in place effective engagement strategies, offering the opportunity to exchange with different actors from the cities' ecosystem.
This session will also give you the opportunity to test some tools related to civic engagement produced by NetZeroCities, supporting the EU's Mission for just and climate-neutral cities by 2030.
Overcoming silos in city departments to drive a systemic transition to climate-neutrality and resilience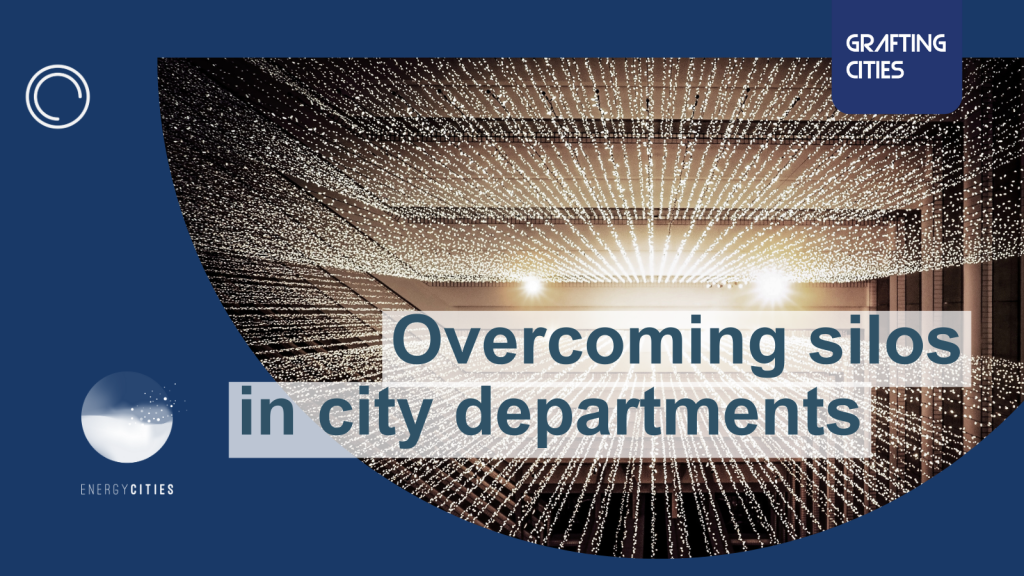 Working across silos in city departments is essential to drive the green transition in cities, but also very challenging. Unresponsive departments, lack of synergies, conflicting interests… Although you may sometimes feel alone in this endeavour, people in city governments across Europe are struggling with the same obstacles… and finding innovative ways to drive systemic change in their governments.
Join this session to find inspiration! You will dive into some inspiring examples of innovative governance in different cities' administrations to help you with the transformation of the internal organisation within your city.
In small groups, you will have the chance to learn more about the requirements, conditions and processes that will enable you to bring systemic thinking into your city and ensure synergies between the various departments for a future-proof community.
Towards climate neutrality: a new digital tool for your city's transition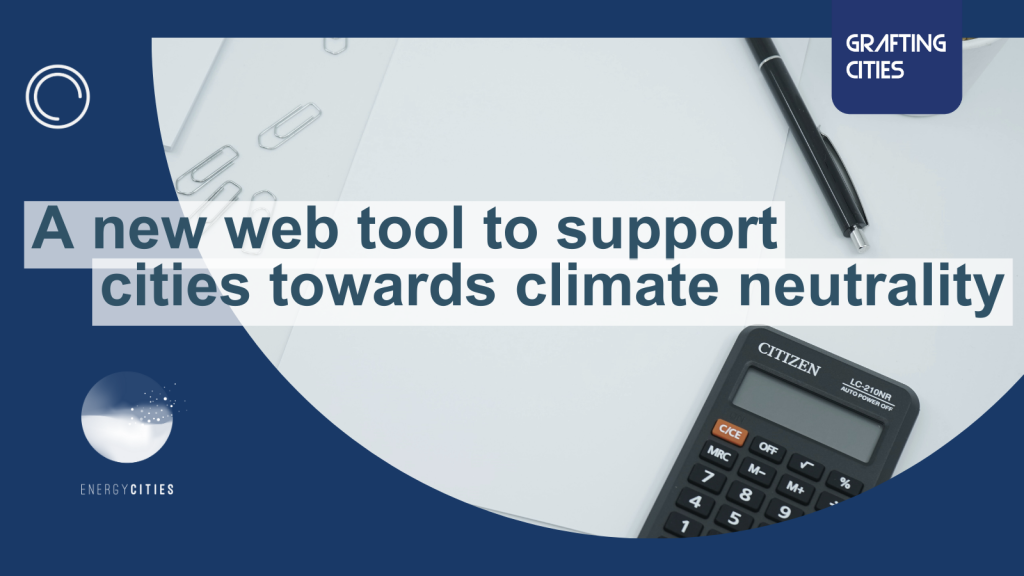 Does your city know how to achieve climate neutrality? Do you have the tools to implement the right policies? Are you trying to figure how new measures you are taking will impact citizens' daily life?
Then join this session to discover a new webtool designed to help cities determine the right measures for their transitions, EUCityCalc. This webtool allows cities to visualise and simulate low-carbon scenarios to find the model that better suits their needs in energy-relevant sectors (transport, industry, agriculture, buildings, etc.).
In this session, you will learn how EUCityCalc can support your municipality in developing and implementing scientifically robust, detailed, and integrated transition pathways towards climate neutrality.
What are you waiting for?
Register now for Energy Cities' inspirational day at our Forum in Modena!
You want to get a glimpse of what the other Energy Cities' sessions will be covering? Discover the full programme of Energy Cities' Day in Modena.
Don't forget to sign up for all the other engaging and inspiring activities we have in store for you during the rest of the Forum: plenary sessions, networking opportunities, engaging tours of Modena, and even the train ride just for Energy Cities' members!