It happens to everyone: sometimes, we focus so much on projects, policy files and deadlines that we forget to breathe, look around, and talk with the ones next to us.
That is exactly the reason why the Energy Cities' team took the train to Marseille (France) from July 2nd to the 4th. To learn and be inspired by interesting local projects and discuss new activities…but also to have some well-deserved fun and celebrate our most recent achievements (on the beach of course).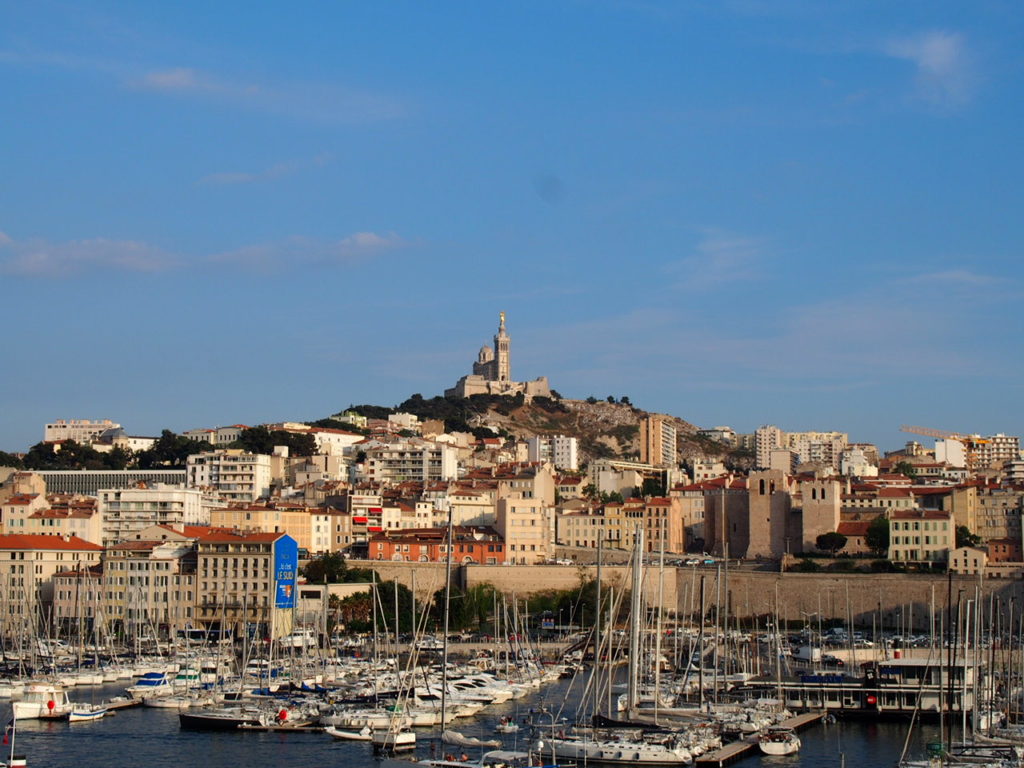 On our first day, we visited Le Corbusier's "Cité Radieuse", nicknamed "La maison du fada" (literally, "the house of the crazy man") by some locals. They thought the architect had to be crazy to imagine, in the early '50s, such an abnormal building…to envision a radically new concept of a city. It was impossible not to think about the work we do, showing that a renewables-powered energy system with the individual as its centre is not a crazy idea, but an achievable future!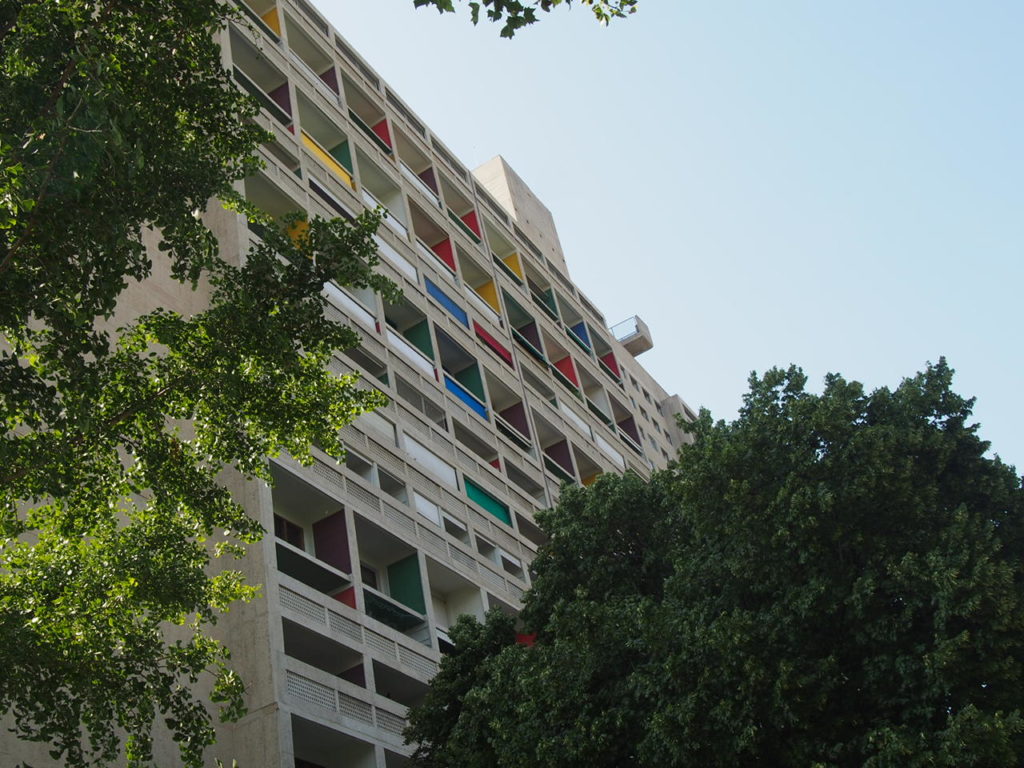 Meeting the local representatives
As Marseille is a member of Energy Cities, we could not miss the opportunity to meet with local representatives. They welcomed us in the Town Hall and presented some of their projects and initiatives to foster the city's energy transition. The most interesting one was definitely the work the city is doing in the field of Legal Transition, together with the Bar of Marseille. As Mr. Jean-Charles Lardic (Foresight Director) explained, many local projects to make the city greener could not happen because of legal barriers. The municipality decided to look into how the law should evolve to address present and future challenges. We look forward to seeing the first results of this work, which just started a year ago!
Inspiration time: the TALUS project
In the afternoon, we headed to the periphery of the city, where the team of the TALUS project created a "jardin des fadas", to say it like the locals. Between cement constructions, the train tracks and a skate park, two young social entrepreneurs decided to launch an urban farming project in what used to be a landfill. They want to to do it all: sustainable farming, trainings, cultural events, learning visits, catering…The seeds are growing, people come to take care of their little lot but also to eat delicious food and enjoy themselves. The list of partners is impressive, going from public institutions such as Marseille Metropole to foundations and companies. A sign that many believe a different type of farming is possible.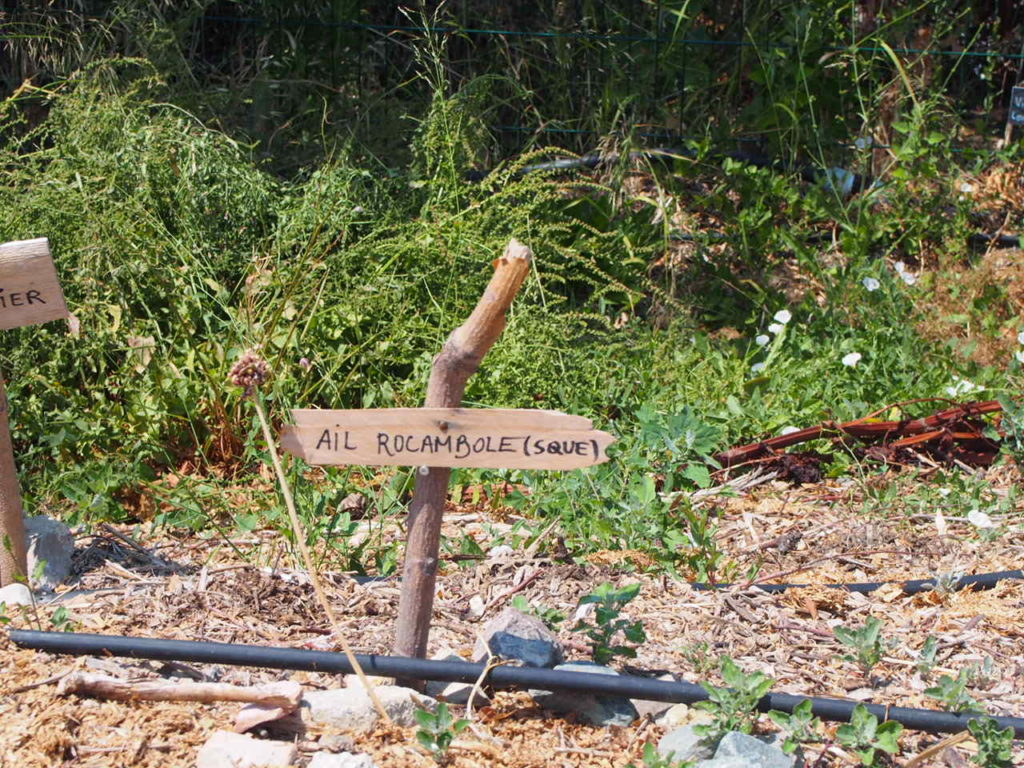 Our last day in Marseille was all about strategizing and coming up with ideas for new activities to speed up a city-led energy transition. The perfect conclusion to two days of inspiration and learning. To discover what the "equipe des fadas" is planning for you next, I guess you will have to wait and see!