It is with great pleasure that we welcome to Energy Cities 5 new members from four different countries! This is a great opportunity to review our geography.
Castellammare di Stabia – Italia
The city of Castellammare di Stabia, not far from Naples, on the coast of the Tyrrhenian Sea and known for its mineral hot springs, has been committed for many years to reducing its CO2 emissions and energy-saving initiatives.
In 2013, it joined the Covenant of Mayors and drafted an ambitious Climate and Energy Action Plan, which intends to reduce emissions by 31%, for the most part via the housing and transport sectors that are largely responsible for these emissions. Public authorities have organised demonstrations, with the aim of increasing public awareness about issues of carbon emissions reduction and energy saving.
The strategic vision takes into account not only the strictly environmental, ecological and energy aspects, but also the economic and social dimension.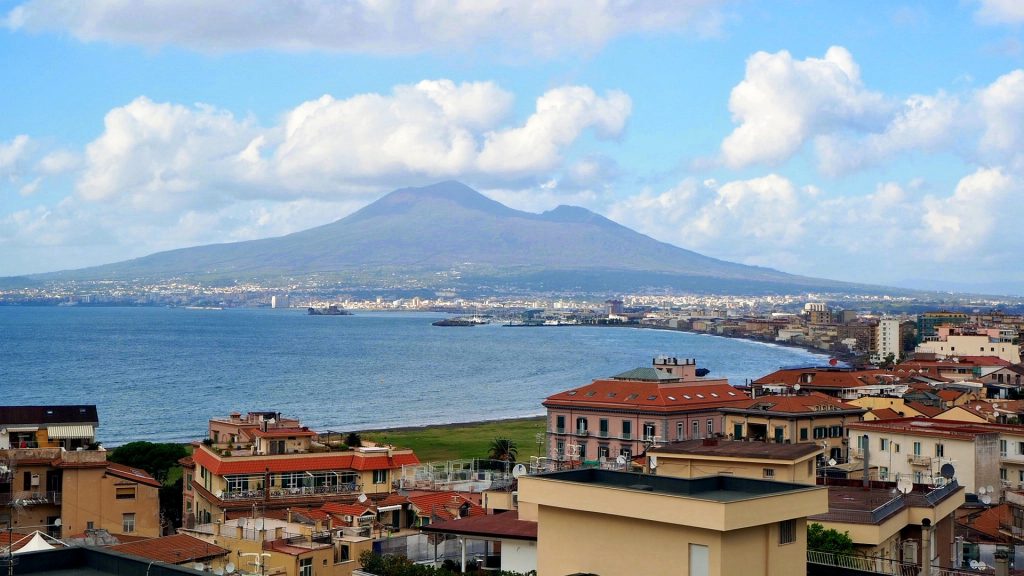 Antony – France
Antony is a town located in the suburbs of Paris, less than four miles from the capital.
The town, of course, has a policy of reducing energy consumption and it is currently involved in the energy renovation of its buildings, but what we would like to highlight is an initiative for the reorganisation of space, in this case a forest, which takes biodiversity into account and relies on the reuse of materials. A forest within the town was heavily damaged by bad weather and was the focus of a public consultation with local inhabitants to gather their expectations.
Antony has put together a mini-documentary video series to follow the development of the project.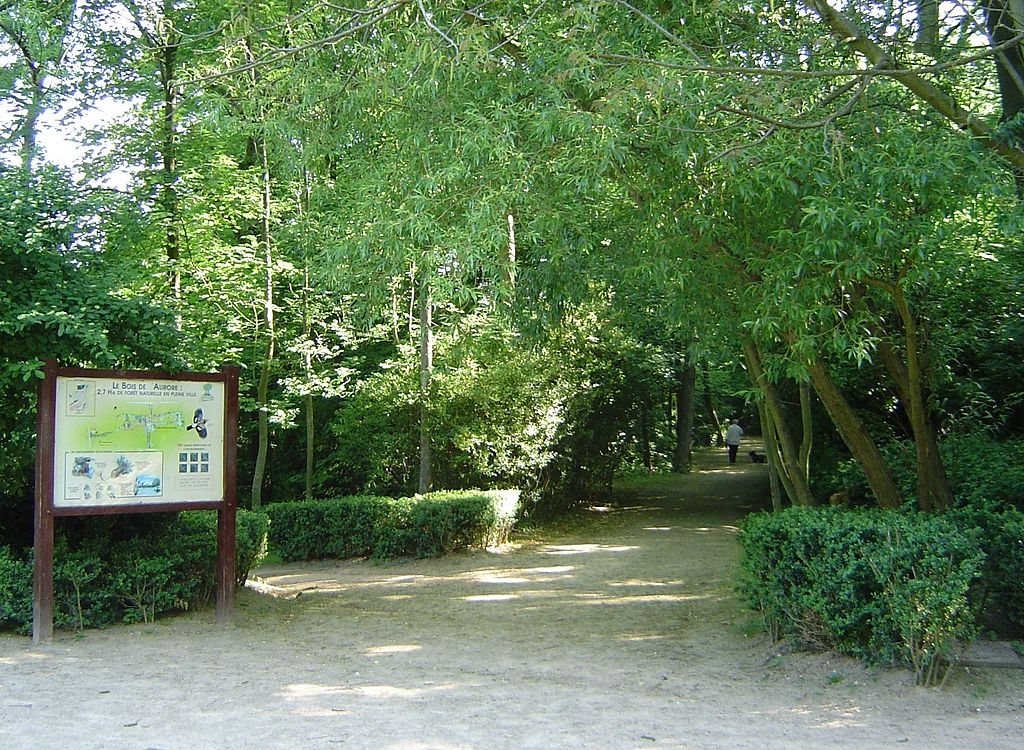 Villers sur Mer – France
Just as its name implies, Villers-sur-Mer is located on the Channel coast in the French department of Calvados. In April 2021, it joined the 11,000 plus signatories of the Covenant of Mayors, thus putting itself on the map of European towns that intend to assert their environmental ambitions through a strong and real commitment to taking action.
This commitment represents the logical extension of the town's numerous initiatives, from the preservation of water resources to the re-greening plan and the reduction of the number of cars in town…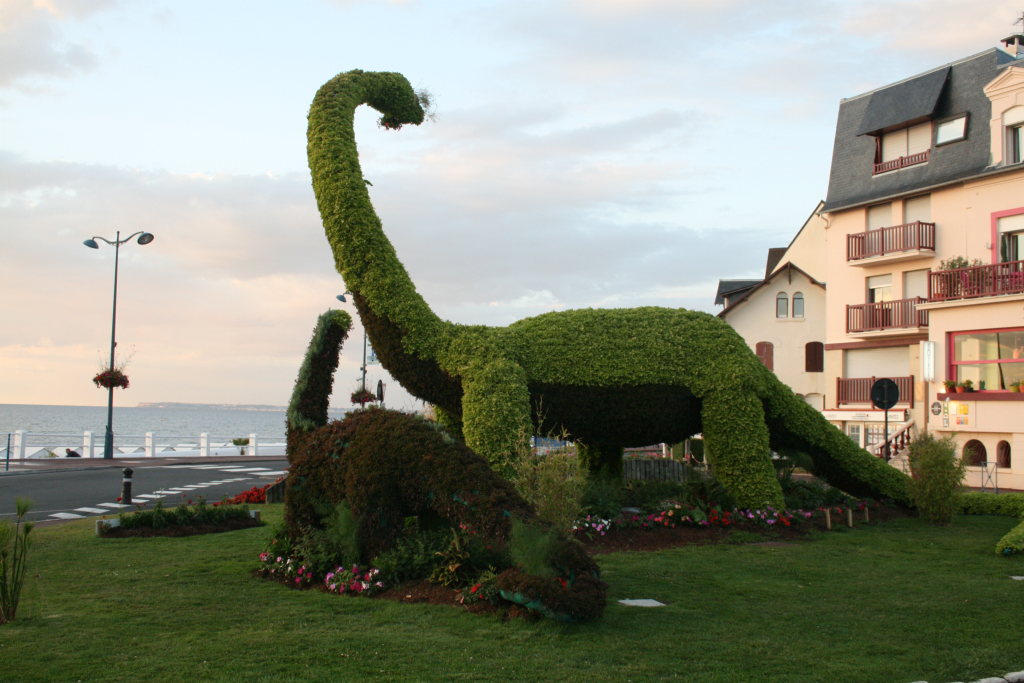 Oeiras – Portugal
We are delighted to have Oeiras join Energy Cities again, as we have been working with it for almost 20 years.
The municipality of Oeiras has for a long time been involved in several local, national and European projects related to the efficient use of energy, environmental protection and sustainable mobility. It continues to develop projects in these areas of intervention, while leading awareness campaigns and promoting conscientious behaviour with regard to the urban environment. It regularly promotes projects and initiatives for education and environmental awareness that aim to strengthen the environmental culture and to encourage a more conscious and proactive civic spirit.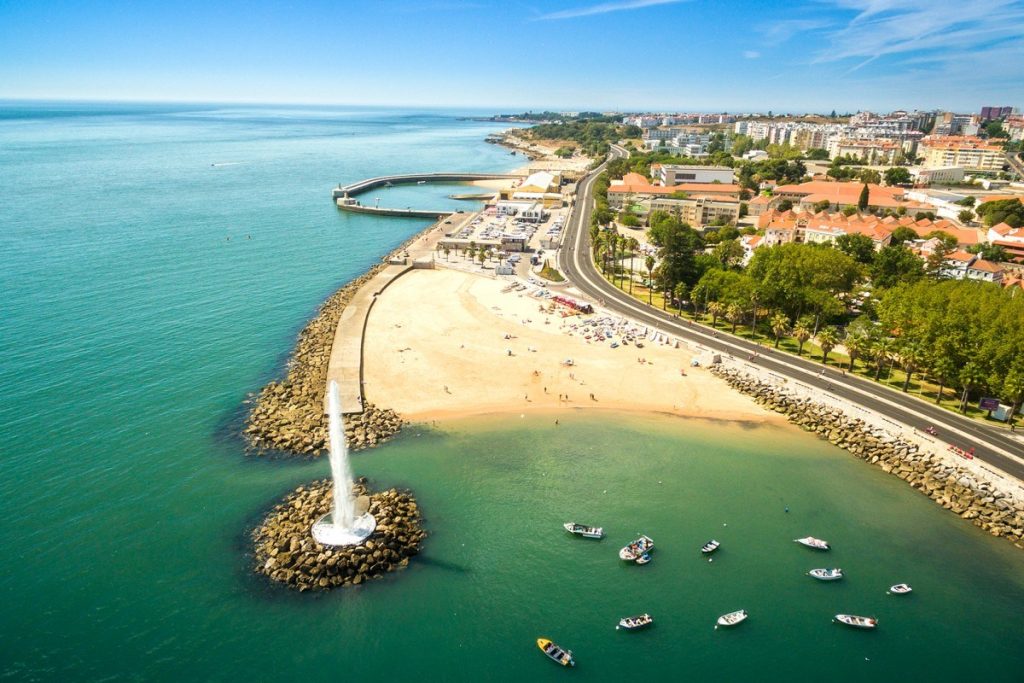 Energy Cities Algeria – Algeria
Energy Cities Algeria is a national scientific, technical and environmental organisation focused on the rational use of energy in Algerian cities.
Created in 2018, it supports local authorities in the energy transition by focusing on sustainable energy. Its scope of action involves energy efficiency, new and renewable energies, energy saving and environmental protection.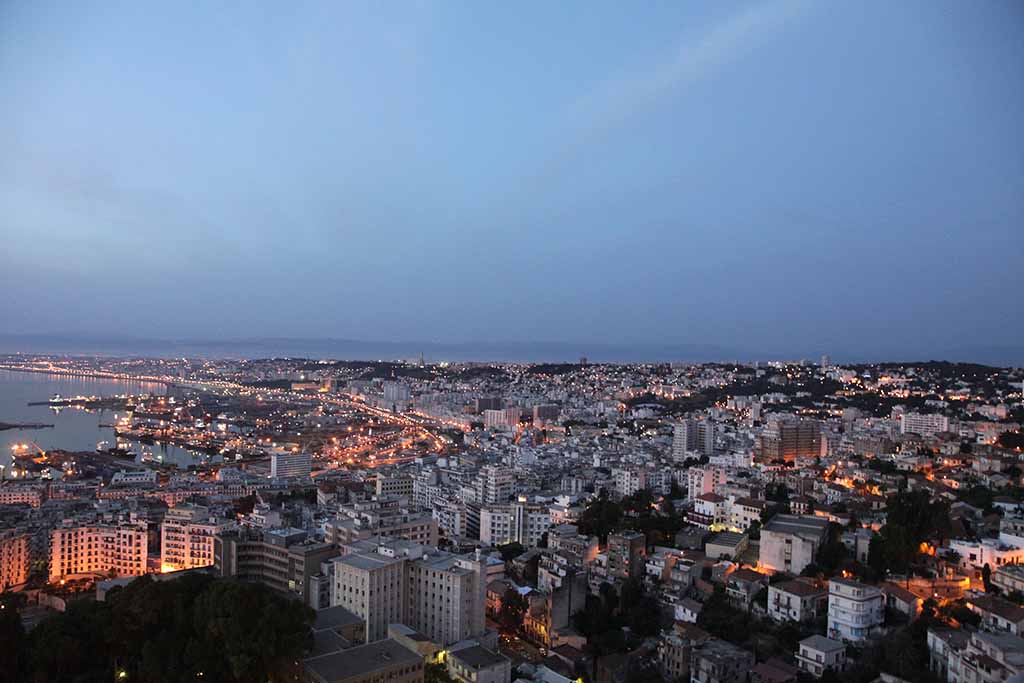 We extend a warm welcome to these 5 new members, and hope to have an opportunity to meet them soon and involve them in our projects and activities!