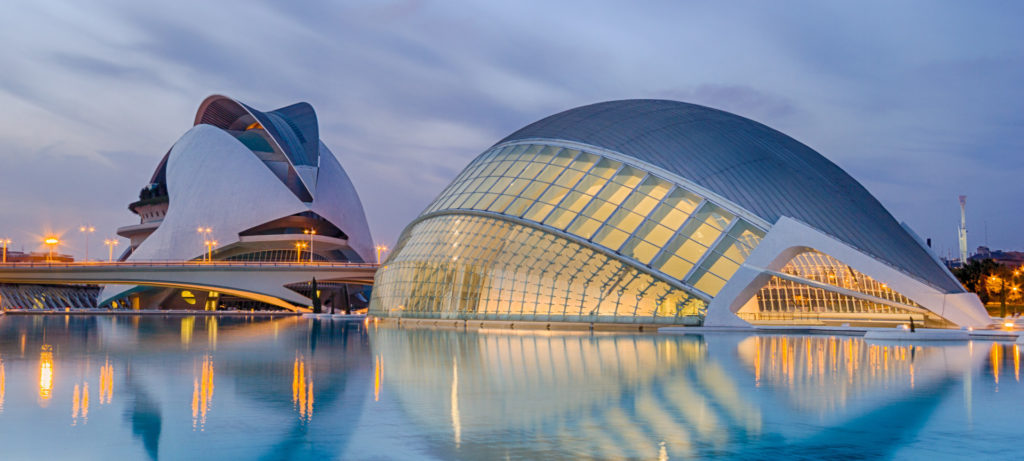 Scalable Cities, an EU initiative part of the Smart Cities Marketplace, organises site visits to promote the exchange of best practices, policies and solutions between cities through an on-the-field visit and direct exchange between one Host City and up to five Visitor Cities.
Site Visits offer a platform for cities that are leading important initiatives to showcase them to other peers and share their experience on a concrete domain.
On 29-30 March, Valencia (Spain) will host a two-day event where visitor cities will be able to learn more about the solutions of the EU-funded Match-up and Making-City lighthouse projects, visit demonstration sites where innovative solutions have been tested, and interact with the Scalable Cities community members participating in the event.
Selected cities will have the travel costs of one representative of the city covered. Learn more on the event webpage here.
The deadline for submissions is 28 February 2023.
For any questions and clarifications, please do not hesitate to contact scalablecities@ait.ac.at