With the soaring costs of energy, public lighting (which is one of the main areas of expenditure for local authorities) has been identified as a priority in France. Thus, the implementation of the Smart EPC project is taking place in a particularly favourable regional and national context.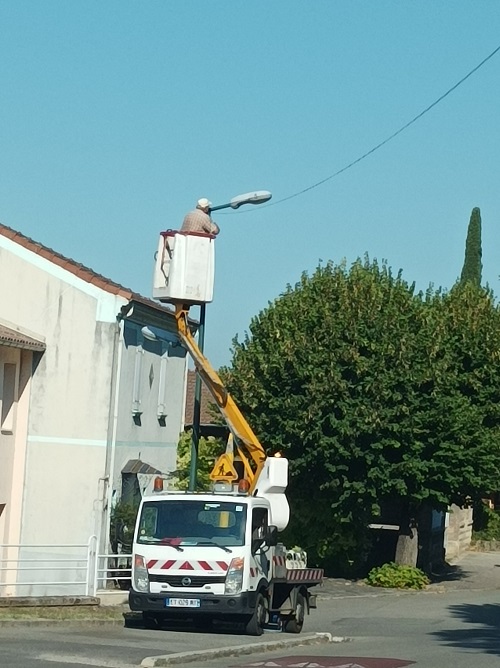 Two complementary local agencies for developping energy performance contracting in Auvergne-Rhône-Alpes
On the French side, the Smart EPC partnership consists of and . The two structures are complementary both in terms of experience and expertise: AURA-EE has extensive experience in EPC (energy performance contracting), notably acquired through other EU-funded projects such as STEPPING & STEPPING PLUS. Syane, on the other hand, has a strong competence in the field of public lighting. In the Smart EPC project, Syane wishes to define a new energy performance contracting model in which they would be the intermediary between municipalities and service companies. Syane will provide the funds, take care of the design and construction, and guarantee the municipalities a percentage of savings at the end of the contract.
Peer-learning to carry out an inventory of smart technologies
At the beginning of the project, AURA-EE and Syane trained each other to increase their respective areas of expertise. A first training session dedicated to energy performance contracting was organised by AURA-EE in March 2022, followed by another presentation session dedicated to public lighting and smart technologies offered by Syane.
These training sessions enabled the two partners to carry out an inventory of smart technologies of interest in the region and of projects combining energy-efficient renovation of public lighting and smart technologies.
Nearly 18 contacts were concluded in the region to carry out this inventory. A summary adapted to the Auvergne-Rhône-Alpes region context is currently being prepared to define the conditions for implementing public lighting renovation projects using smart technologies.
Syane, which is responsible for pilot projects to be developed as part of Smart EPC, has established initial contacts with the municipalities of the area. Several municipalities in the French area of Haute-Savoie have expressed their interest in an energy performance contracting model (e.g. Evian-les-Bains with whom discussions are underway).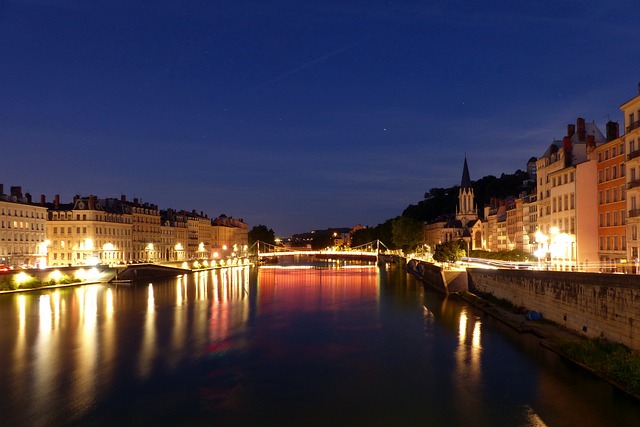 What's next?
Syane continues the identification of pilot projects in the region. In 2023, AURA-EE will present a state of play to the stakeholders met since the beginning of the project and will revise the strategy for the following months accordingly.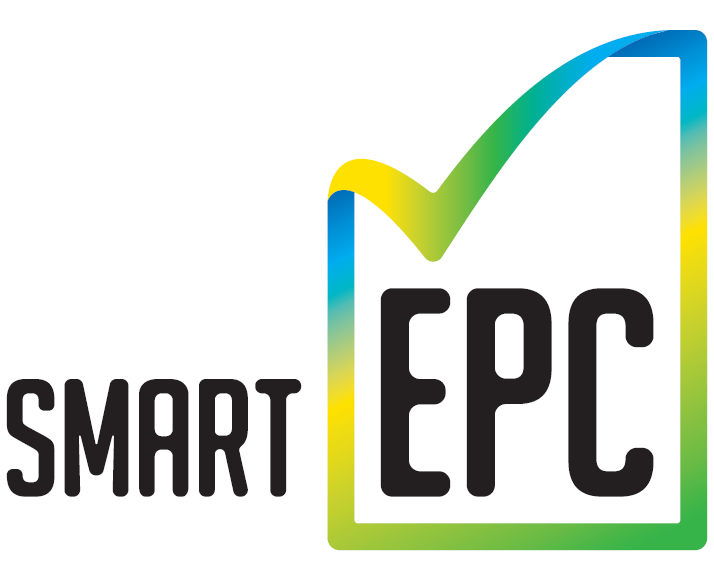 Guest article by Marine Renou from AURA-EE for the EU-funded Smart EPC project.