Manchester City Council's goal is to be a zero-carbon city by 2038. One step in achieving that is the renovation of their substantial social housing stock. It's a significant challenge so they have devoted three days in late February to host various stakeholders with the help of Low Carbon Homes to share expertise, best practices and determine the resources need to get the job done.
The online conference is one of a series of events organised with different UK cities including Brighton, Birmingham, Liverpool, Glasgow and more. Energy Cities will be presenting at the event on best practices gleaned, with the help of our friends at Social Housing Europe, from other countries that can be applied in the UK.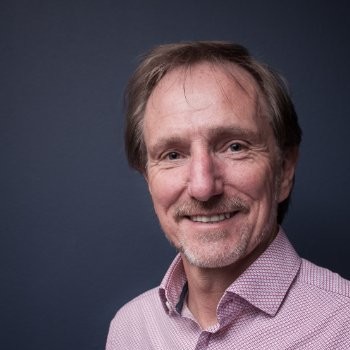 "As a Host Partner, each city or region we collaborate with becomes the enabler of the conference. We then form an Advisory Group of other local stakeholders, which can include housing associations, universities, chambers of commerce, trade bodies and community groups. With this Group we agree the desired outputs from the conference, and then curate a programme to meet those objectives. The conference provides the Host Partner with an opportunity to showcase existing work, demonstrate ambition and show leadership of the topic of retrofit, and bring stakeholders together in the independent environment created by Low Carbon Homes," said Graham Lock, Founder of Low Carbon Homes.
For the upcoming Manchester event the Advisory Group decided that the challenge of retrofitting all of the social housing stock meant that it warranted an event focused solely on the issue.
"We target the same audience profile for each event: engineers, architects, contractors, consultants, landlords and policy makers – all from the local area, and we tend to attract between 100-200 attendees to each event. We carefully monitor satisfaction levels after the event to ensure we understand attendee objectives in attending, and how those have been met. I'm proud to say that these levels tend to be very high – 97% of attendees at our recent Liverpool event would recommend Low Carbon Homes to colleagues, for example," continued Lock.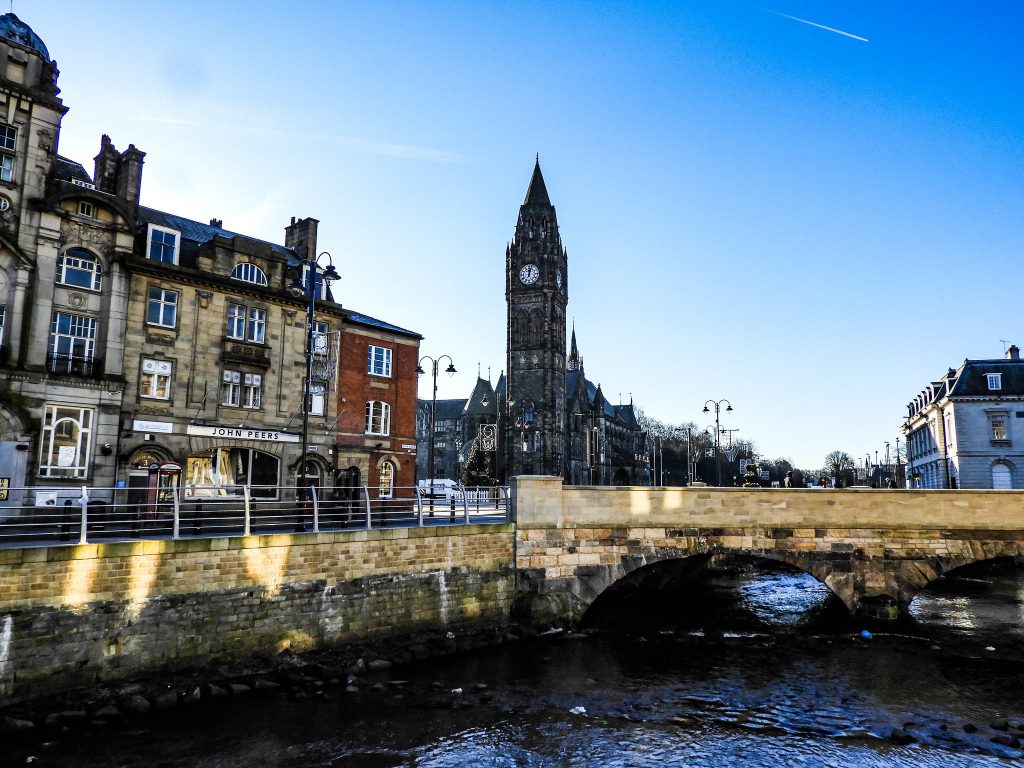 The model of cities bringing various stakeholders to a table to plot a course forward isn't unique, of course. Most Energy Cities' members recognise the value of building a strong, local alliance to tackle issues of broad concern.
"Our main lessons so far with Low Carbon Homes, is that collaboration is a vital element of scaling up retrofit and that technical solutions exist for most scenarios. We're very keen to stop the 'reinventing of the wheel' by sharing best-practice and facilitating conversations between all involved on this complex, but critically important topic," said Lock.
Those conversations can deliver benefits after the three day event and can extend far beyond the local region.
"The Group formed for our Derbyshire event consisted of several local councils and the local university. They still meet, and have developed an expanded working group to not only tackle retrofit but wider climate change issues across the region. For our Glasgow event we had a number of sessions exploring the challenge of multi-tenure apartment blocks and were able to draw on the CoachCopro Project in Paris," he concluded.