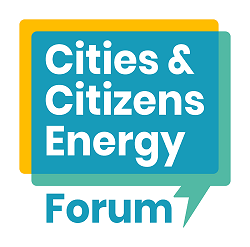 In 2022, for our annual event, we join forces with one of our dearest partners: REScoop, the European federation of citizen energy cooperatives.
About the Forum
If you are seeking to rethink the boundaries of your actions, or dreaming of a place to make your work visible and create partnerships, the Cities & Citizens Energy Forum is for you. The Forum will drive debates and provide inspiration to the participants, the hosting city and the local community.
We are building a rich, interactive programme that will allow you to get inspiration from keynote speakers, discover local projects, take part in study visits, share your experience in small working groups…
Energy Cities and REScoop will also held their respective Annual General Assemblies as part of the event.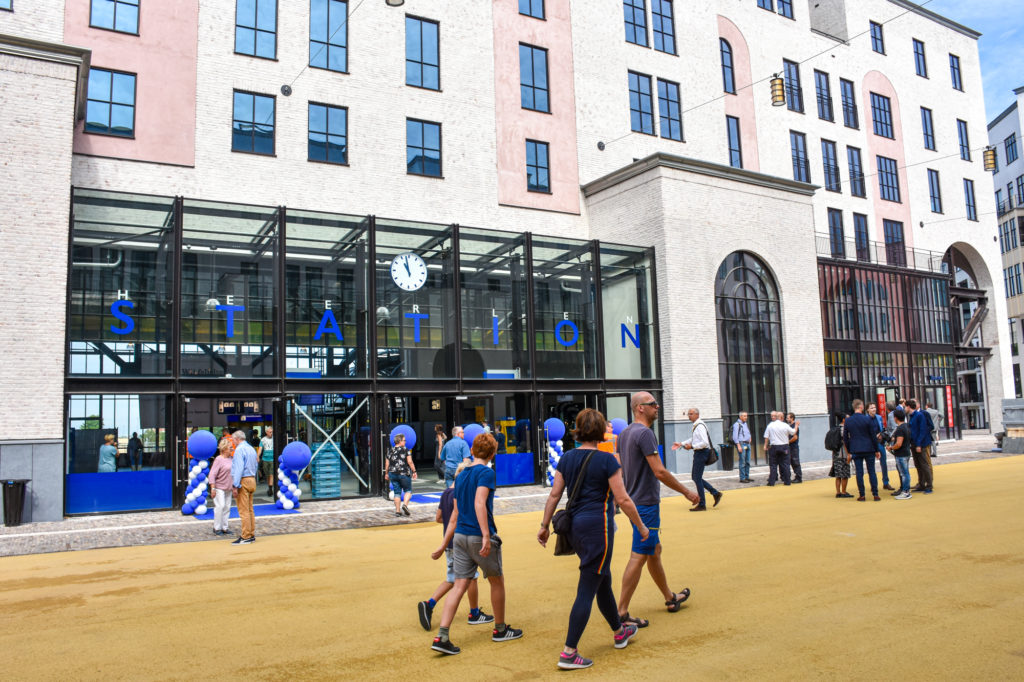 Four surprising facts about the host city
Heerlen, located in the southeast of the Netherlands, was founded by the Romans as "Coriovallum", a military camp at the crossroad of two main Roman paths.
It hosts one the largest castles of the country, the Hoensbroek castle.
The symbol of the city's carnival association is… a donkey!
Heerlen used to be a centre of the coal mining industry in the Netherlands… and today the warm water from the mines is feeding the disctrict heating system!
Save the date!
20-22 April 2022, we're looking forward to see you there!