In 2020, the sanitary crisis brought many challenges for local authorities in the UK and Brexit might have added an additional layer of complexity to their situation. Nevertheless, many cities in the UK are convinced that, now more than ever, climate action is key to address the multiple crisis they are confronted with.
According to Alison Leslie, Senior Sustainable Officer for Energy Cities' member Aberdeen "Local climate and energy action continued to progress. In 2020 Aberdeen City Council approved a Net Zero Vision for the city to support an energy transition; and a Council Energy and Climate Routemap for the organisation". Scotland's greenhouse gases emission reduction target was strengthened in 2019, to net zero emissions by 2045 at the latest, with a number of interim targets. In December 2020 they published a Climate Change Plan update to reflect these targets, with a range of new and strengthened actions and policy across sectors.
Energy Cities' member Milton Keynes is also not backing down from its climate commitments. In March last year, the UK city unveiled its plan to tackle climate change aiming to become carbon neutral by 2030 and carbon negative by 2050. Last October, they published the new estate renewal plan focused on energy poverty, safety and sustainability, among others, to build stronger and healthier communities.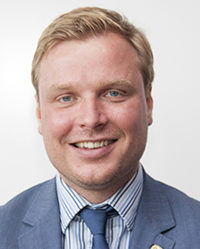 Brexit (together with the sanitary crisis) has been at the centre of political attention recently. Do you think it steered the political discussion away from climate change? If so, has anything been done at local level to keep this issue high on the agenda? Are UK cities still motivated to act?
Bristol has for many years demonstrated leadership on the climate emergency locally, nationally and internationally. Now more than ever, as we look to ensuring a green and inclusive renewal from the pandemic, addressing the climate emergency must and does remain a key priority for Bristol and cities across the UK and the world. Leaving the EU has not detracted from this goal.
Bristol has declared both climate and ecological emergencies and, through our One City Climate Strategy, we have set a goal collectively with partners across the city to be carbon neutral and climate resilient by 2030.
While immediate focus is on COVID-19, the future EU-UK relationship and responding and the associated health, care, education and poverty emergencies facing our cities, at a city-level, we understand very well that the climate emergency is interconnected to other local priorities from tackling inequality to supporting access to good healthcare and education for all citizens. This is why our One City Plan, Climate Strategy and Economic Renewal and Recovery Strategy have been mapped to the Sustainable Development Goals to highlight how Bristol can contribute to the global effort of delivering the Sustainable Development Goals by 2030.
Are the resources available to local authorities for climate and energy action going to be heavily impacted by Brexit?
In recent years, Bristol has developed a wide-ranging energy investment programme, in part with the support of the European Local Energy Assistance (ELENA) facility via the European Investment Bank and the European Commission. It provided funding for a range of sustainability projects for the city in 2014, prior to becoming European Green Capital, and later a new wave of energy efficiency, renewable energy, sustainable transport and heat networks projects across the South West.
Whilst UK local authorities will unfortunately no longer be able to access this programme post-Brexit, we welcome the news that we will be able to participate in Horizon Europe, after the UK government agreed to associate to it as part of the overall trade and cooperation deal with the EU.
We will continue to look for opportunities to support local climate and energy action together with European partners via the EU's flagship R&I programme.
Leaving the EU also provides an opportunity to enhance the focus on sustainability and impact of local economic development funding via the UK Shared Prosperity Fund, the successor to EU Structural Funds.
More widely, the costs of the pandemic on the level of public funding that will be available in the years ahead risks hampering our calls for central Government to frontload investment into green infrastructure as part of cities' recovery. Local authorities are facing the concurrent challenges of leaving the EU and the impact of coronavirus and will be for some time to come. It's imperative we continue to make the case for sustainable, longer-term financing that will best allow us to direct resources to areas like climate and energy action.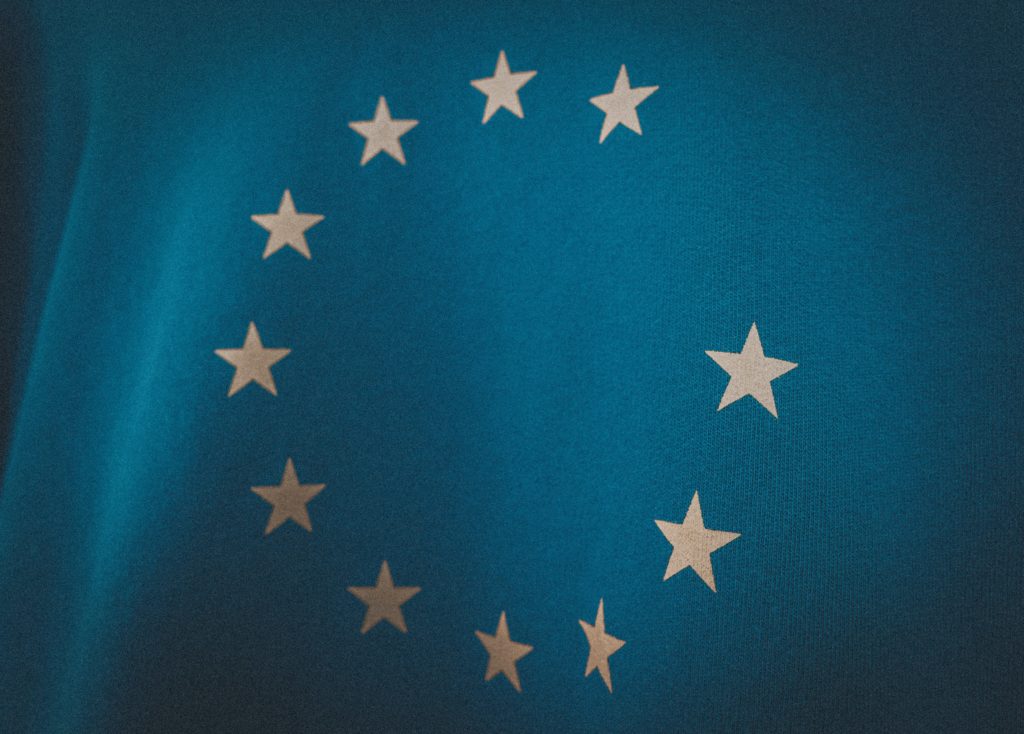 Do you think Brexit will make it more difficult for UK cities to collaborate with their EU counterparts in climate and energy related projects?
Bristol is an active member of several European and international networks and will continue these links, along with direct city-to-city partnerships, to deliver for Bristol and globally.
Bristol's links with other cities across Europe and further afield are essential, now more than ever. We must work collectively on the most urgent global challenges impacting our communities by sharing innovative approaches and translating policies into practical actions.
Bristol is also part of a global movement calling for the voices of cities, and their citizens, to be heard nationally and internationally and better represented in the global decisions that impact our future such as the COP26 climate change negotiations taking place in Glasgow this November.
Recently, Bristol's Youth Mayors, Alice Towle and John Wayman, have established an International Youth Mayors Association to ensure young people are heard in decision-making.
Post-Brexit, is it more important than ever to be part of Energy Cities/other European networks? How can Energy Cities adapt to ensure that we continue to help each other in the energy transition?
Cities both across Europe and the world will need to work together and learn from each other in order to lower carbon emissions and help avoid the climate emergency that the planet faces. It is vital therefore that post Brexit collaboration continues across Europe to ensure that both EU and UK cities can learn from each other and share experiences of the technical and policy solutions that provide the most significant reductions in carbon.
Carbon emission reduction policies and projects are now moving to centre stage as the climate emergency is taken seriously by politicians, business and the general public. As both the UK and EU funding for climate change reduction research increases, cities will be faced with a myriad of competing planning and policy tools being developed by the private (and public) sector without the knowledge or time to carry out in depth reviews to identify what is most appropriate for their city.
Energy Cities as well as a body could also become an independent signpost organisation to support cities choose the appropriate tools based on their individual circumstances and where they are on the journey to achieving carbon neutrality.