The European City Facility (EUCF) supports European local governments in developing sustainable energy investement plans, by funding activities required to build up an investment plan. Eligible activities are for instance:
technical feasibility studies
market analyses
stakeholder analyses
legal, economic and financial analyses
risk analyses…
These activities can be delivered by in-house staff or subcontracted external experts.
The grant cannot directly finance the actual investments, but it covers costs to mobilise resources and access services to develop an investment concept.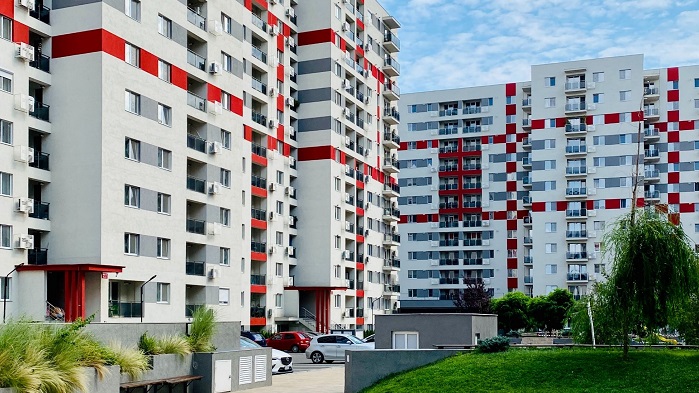 In line with the EUCF objectives, local governments/municipalities are strongly encouraged to join forces and resources and submit joint applications, to increase the ambition of the application and increase the chances of success.
Do you want to apply as a grouping? Check the EUCF website and see what you should consider when applying as a grouping.
Local public entities aggregating municipalities/local governments are also eligible. A non-exhaustive list, of potential eligible applicants included in this category can be found on the EUCF website.
The 5th EUCF has just opened today, 28 April 2023. The deadline for submitting your application is 30 June 2023, 17:00 (Brussels time).
All details can be found on the EUCF website here.