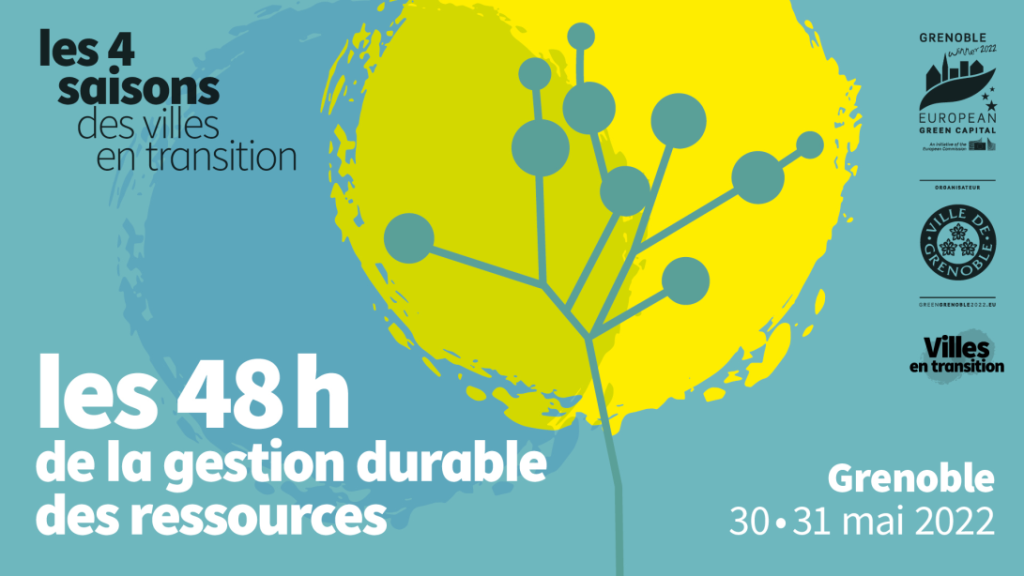 On 30st and 31st May, the City of Grenoble is organising the second season of Cities in Transition: "Sustainable Management of Resources ". This event will bring together foreign and local delegations around the initiatives and urban policies of local authorities of Grenoble on territorial resources management.
During these two days, through visits, workshops and round tables, we will understand how to implement ecological accounting in our territories (sharing activities with the Ecological Accounting Forum), understand the develop of vegetable consumption in our diet and how to strengthen the social sustainability of agriculture. Activities will have simultaneous translation into English.
If you are a mayor, a councillor or an agent of a local authority, do not hesitate to register !
For more informations, get in touch with Luis Nieto Callejo (luis.nietocallejo@grenoble.fr) or Romain Pleignet (romain.pleignet@grenoble.fr)