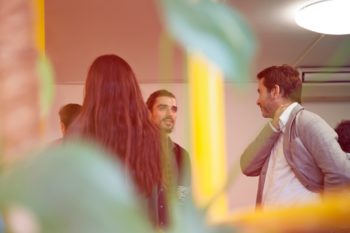 Capacity building for cities and regions - from learning to action!

A capacity-building programme on innovative financing, by and for EU cities and regions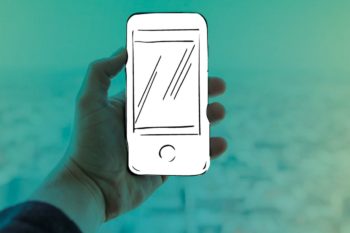 Smart and Inclusive Solutions for a Better Life in Urban Districts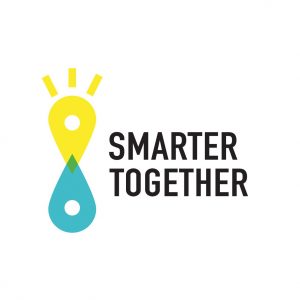 Smarter Together is a pilot project that aims at developing ICT solutions for the energy transition in urban areas. A special focus will be on residential housing renovation, production and consumption of renewable energy and mobility. Lyon, Munich and Vienna are the three leading cities in the Smarter Together project. Smarter Together is a Smart Cities project supported by the European Union in the framework of the Horizon 2020 programme.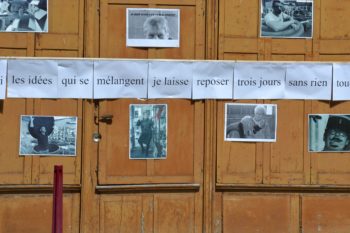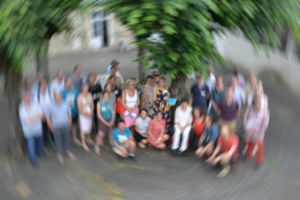 The POTEs concept emerged simultaneously in two French regions – Franche-Comté and Bourgogne – in 2013 during the national debate on the energy transition, following […]