In the world of energy retrofits we tend to focus on the technical elements like thermal bridging, low carbon heat and doing things faster and cheaper. But the reality is, that when it comes to apartment buildings especially, the ownership structure can be a bigger obstacle to renovation than any technical challenge.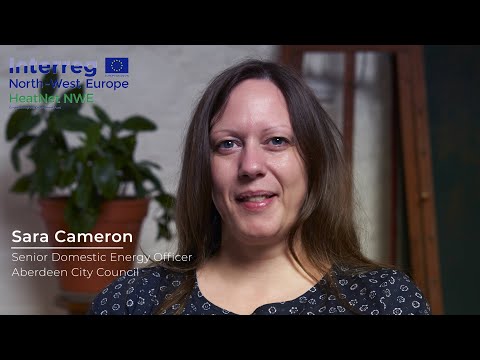 "When you've got a mix of council-owned, privately owned and private landlords in the same block there is such a level of complexity in contacting owners and getting consent that in general it just isn't going to happen," said Sara Cameron, Senior Domestic Energy Officer for Aberdeen City Council.
That's not to say it can't happen, of course.
In speaking with Ms. Cameron and Ian Smith, Head of Consultancy for Changeworks, Scotland's leading environmental charity delivering solutions for low carbon living, they laid out four key criteria for tackling an energy retrofit on an apartment building.
A point of contact – and ideally an owner's association
Motivated individuals who live in the building
Support from National government
A local authority ready to help organise
All of this is in the context of not having any legislative obligation to do energy retrofits. A legal obligation would change things significantly.
"It requires someone (who lives in the building) who is really, really keen and won't take no for an answer," said Ms. Cameron.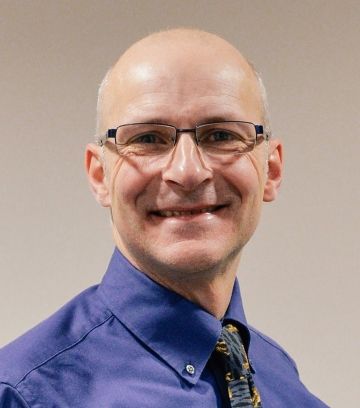 "Our recommendation to the Scottish government is to have an ownership group," said Mr. Smith. "You need to have a point of contact in the building. Someone like a Factor. Factors are agents who will manage the property. This isn't the norm as they tend to be in newer flats and they are put in place when the property is built."
What to do when you have that motivated resident?
"We (the Aberdeen City Council) will help them contact the neighbours to get the roof insulated. You need to have 50% of the occupants to agree to that to proceed. It really takes the tenacity of writing letters and knocking on doors and sometimes just getting no answer at all," said Ms. Cameron.
This is what happened in the Raeburn Heights building retrofit, project managed by Changeworks featured in the ACE Retrofitting project. They (the property association) went to Council and said, "this is an issue".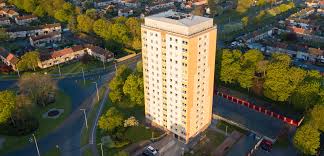 Once the works were completed the residents were delighted, "We can't believe the difference the insulation has had to the look of Raeburn Heights and it's so much more warmer now. The installation team were fantastic and would have done anything to make sure we were happy whilst the work was being carried out," said one.
The Aberdeen Victorian Tenement Project will subsidise basic insulation measures i.e. underfloor, loft and cavity insulation, deal with the procurement and the contractor management as well as get quite heavily involved in the stakeholder communication.
The challenge in Aberdeen isn't a small one, either. Aberdeen has more than 12,000 flats in granite tenements built in Victorian or Edwardian times and, due to their age and building construction, some of these properties are hard to heat.
As part of the ACE retrofitting project, Aberdeen City Council has created the Saving Energy Aberdeen website. The website provides information, guidance and tools which will enable those living in houses and flats to improve the energy efficiency of your home. The website covers topics from why to fit energy efficiency measures, which measures would be right for your property through to financing options and how to find a contractor.
One approach that has been successful for Aberdeen is to target improvements that improve efficiency but mostly appeal to the completely normal desire of people to live in a nice home.
"With the exterior wall insulation we have the most success because while it makes the building more efficient it also makes the building look nice and new with the new render. Even with the loft insulation many people don't want it because they would rather have space for keepsakes and boxes," concluded Ms. Cameron.
To learn more about lessons on renovating condominiums from the ACE Retrofitting project please read our report: Key policy recommendations for EU, national and regional policy makers