Valencia has gone a long way since joining Energy Cities in 2019. It is globally recognised as a sustainability champion and in 2024, the Spanish city will be the European Green Capital. One of the motivations behind the award was its impressive work towards a fair and inclusive green transition.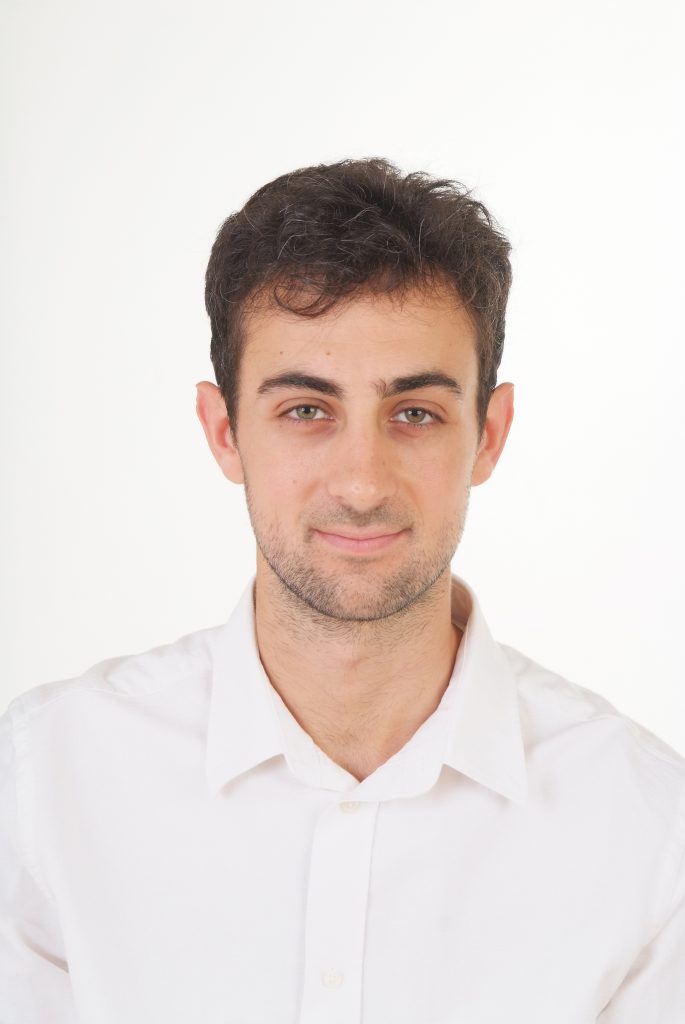 We spoke with Arturo Zea from Valencia Climate and Energy Foundation, one of the organisations driving this transition. In 2021, they announced an ambitious policy goal: to establish one hundred Energy Communities within the city by 2030. The topic of community energy is a priority for Valencia – read on if you want to see where they stand now and what is planned.
"100 energy communities by 2030" sounds like an incredible effort. How do you plan to achieve that?
It sounds very ambitious indeed, but we're confident enough that we will manage to foster the creation of a big number of Energy Communities.
We used to have a legal limitation in Spain: self-consumption could happen only in the 500 meters radius from the installations. This posed a physical boundary for energy communities to operate, so we came up with the target of 100 communities (València has 19 districts grouping 88 neighbourhoods). Now the limit has been extended to 2000 meters, which makes a big difference! Some neighbourhoods are very small so it would make sense to cover several neighbourhoods with the same community – we might not need 100 after all. Considering the size of the city, the number of different districts and their distribution, having at least one Energy Community per district would allow us to cover the whole city. So our current approach is more focused on upscaling than replication. We want to optimise citizens' efforts and reduce administrative and legal complexity.
The main instruments to achieve our target are our one-stop-shops for the energy transition, the Energy Offices. These offices provide information and training on renewables (among other topics) and encourage citizens to organize and promote community energy projects in their neighbourhoods. By listening to our citizens and providing them with high quality support and training, they have the capacity to lead such projects. Valencia's first energy community in Castellar L'Oliveral demonstrates that.
Having good relationships and strategic partnerships with several organisations from public to private sector, the academia and civil society is also important. That's how we can support the deployment of community projects through different steps of the implementation. We also facilitate dialogue between the different energy communities, so they can exchange best practices and learnings. The ultimate goal is to foster the creation of a local network of energy communities. We want them to be self-sufficient, grow in scale, number and type of services, working on joint purchases of materials, management services etc.
The first energy community in Valencia – in Castellar L'Oliveral – has been launched at the end of January 2023. How did it start?
The initiative started back in 2020, when we could legally start working on collective self-consumption of renewable energy. The municipality wanted to pilot a couple of projects, using public and private roofs.
The whole process was led and facilitated by Valencia Climate and Energy Foundation. We launched a communication campaign to involve citizens from 2 different neighbourhoods and run a series of workshops, covering topic such as renewable energy (with a focus on PV systems), the existing legal framework for collective self-consumption and possible legal structures for energy communities.
Soon after, a couple of small working groups with 5-6 people created communities structured as non-profit associations. Since the group in Castellar had already identified a suitable public roof, their project moved forward faster. These groups had no previous knowledge or experience with the energy sector, so we made ourselves available to explain concepts and procedures carefully and as many times as necessary.
What was the main challenge you encountered to deploy the first project?
We did not have many other examples at national level that we could refer to. We had to deal with several barriers at technical and legal level. The most difficult one was the connection to the grid and the interoperability and exchange of information between DSOs (there are two mixed grids in Castellar, a unique case in Spain) and with energy suppliers.
There was no easy step, but in the end, we were successful, and we can use this experience to promote new community energy project and help the community in Castellar to grow and acquire new installations.
Tell us more about the members of this first community.
The founding members met during the participatory process and are still leading the project today. They are working people, most of them born and raised in Castellar. That is why participation costs were relatively affordable: 600€ per 0,50 kWp, meaning around 130€ yearly savings for each household. In Castellar there has always been a high degree of participation. We managed to convince the president of the neighbourhood association of Castellar, Empar Puchades – an activist at heart – to lead the Energy Community so they can take advantage of his existing connections. People trust her, so the community's project was seen in a good light.
When the conditions to join the community were set (cost of the shares, contracts…) we organised a public presentation of the project. Neighbours showed a massive interest and we reached the maximum number of members in just a couple of weeks – there's even a waiting list for the next installations!
Did you involve vulnerable households? If so, how?
The project had a Right to Energy approach: one of the main goals in the statute of the association is to fight energy poverty. However, given the complexity and the need to install the PV panels by the end of 2021 (to benefit from a regional subsidy) it was our Foundation who acquired several extra shares in the Community and distributed them for free among three vulnerable households living in Castellar. We identified them in coordination with the Social Services Department of the Municipality.
Next time, thanks to our involvement in the EU funded project POWER UP, we will try to include vulnerable households in the projects from the start, promoting a more inclusive and empowering approach.
What's next for community energy in Valencia?
We are creating new Energy Offices, one will be moving across districts. This will help us engage more Energy Communities. We aim to have 10 offices by 2030. We also applied for a national call to allow us to further expand our services in this field.
In parallel, we act as intermediaries with public and private institutions, trying to match communities with available space for their installations. We have at least 3 energy communities who already created legal entities following the example of Castellar. They should be launched in the coming months.
In addition, the municipality is already putting PV installations in local cemeteries – a project we called "RIP" – and we are working on several models to make this energy accessible to citizens, particularly the vulnerable ones. We should have a solution relatively soon!
Curious to learn more about Valencia's efforts in sustainability? Visit https://climaienergia.com/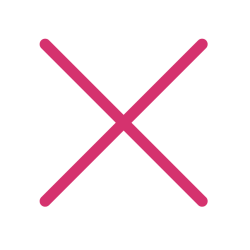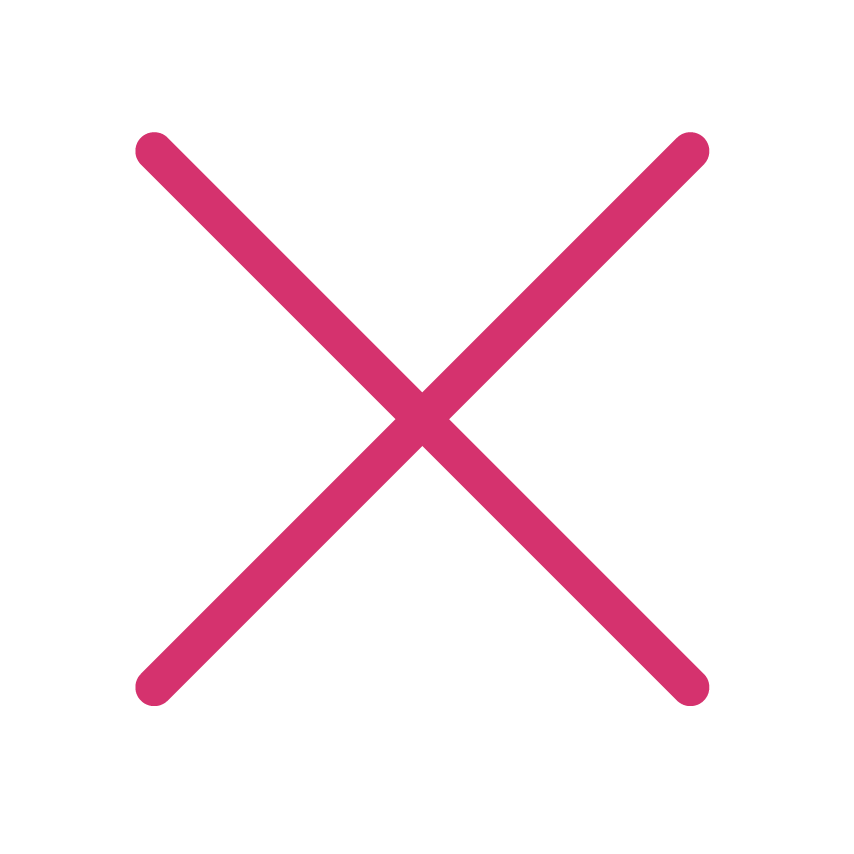 Energy Cities' Hub "Community-led energy for massive renewable production" provides you with tools to increase locally-owned renewable energy production. Join our community!