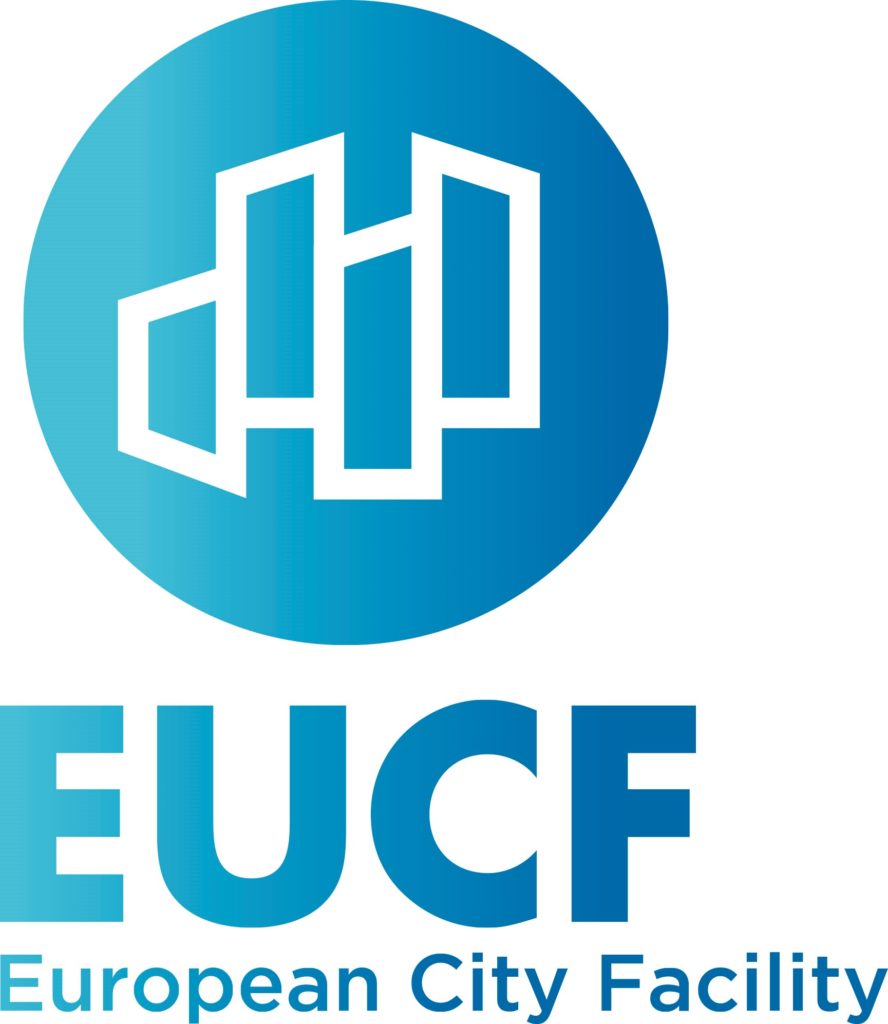 Local authorities from all over the EU and the UK took part in the 1st ever EUCF call for applications, that closed on 2 October.
The highest number of applications came from Southern Europe (48%), followed by Central and Eastern Europe (28%) and Nordic countries & Western Europe (26%). In their applications, local authorities have addressed a wide diversity of topics, as shown in the graph below. Top 3 is
Public buildings (140 applications)
Integrated renewables (129)
Urban mobility (96).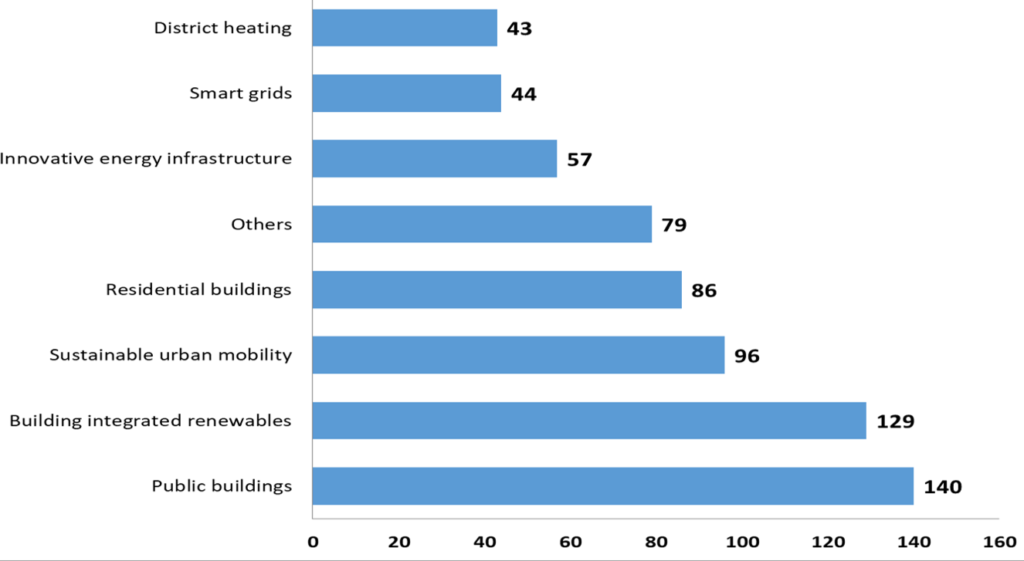 What´s next?
A dedicated team from the EUCF will start evaluating the 257 applications. If you are curious to know how, take a look at the evaluation criteria on this page. Results will be published early December 2020.
The successful applications will receive a EUR60,000 grant and specialized services to develop their sustainable energy investment concepts.
As leader of the EUCF, Energy Cities is very happy with the success of this first call for applications. We hope that the next call, to open in Spring 2021, will be even more successful so that we always improve support to cities and towns in their energy and climate action.
Stay tuned for the second call thanks to https://eucityfacility.eu/ and follow the EUCF on Twitter @eucityfacility!