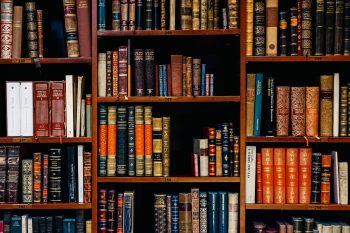 Social Sciences and Humanities for Climate, Energy aNd Transport Research Excellence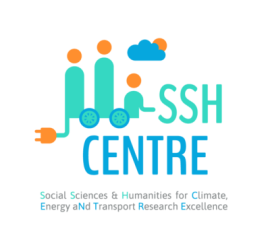 SSH CENTRE is a Horizon Europe project representing the cross-European Centre of Research Excellence for Climate-Energy-Mobility Social Sciences & Humanities (SSH). The project will engage […]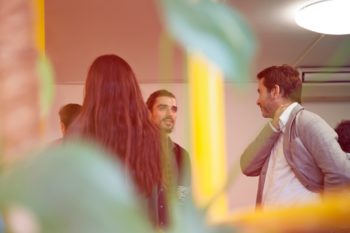 Capacity building for cities and regions - from learning to action!

A capacity-building programme on innovative financing, by and for EU cities and regions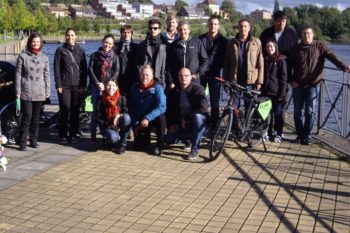 Sustainable Mobility for Citizens in Europe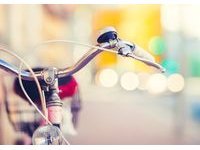 Efficient and effective urban mobility can significantly contribute to achieving sustainable economic growth and employment opportunities in our cities. It is of huge importance to achieving the EU 2020 objectives as 70% of the EU population live in cities and account for over 80% of the EU's GDP. Moreover, in many urban areas, the increasing demand for urban mobility has created a non-sustainable environment with severe congestion, poor air quality and high levels of CO2 emissions.