For this episode we are in Lyon, France. Its neighbourhood called Confluence is all about transformation: What once was a logistics and industrial site with a rather bad reputation has become one of Europe's biggest urban renewal projects. With a surface of 150 hectares, 600.000 sqm existing floor area and 1 million sqm of new buildings this urban project takes up the challenge of our time: how can we create thriving places without overshooting the ecological ceiling? And today how far is Confluence from meeting this objective?
Photo credits: Laurence Danière
We've interviewed Etienne Vignali who is project manager at the local public company Lyon Confluence. The company has been the development planner of the urban renewal project for 20 years. In this position, Etienne also coordinated the European Smarter Together project with 34 partners from 8 countries. As you will hear, Etienne doesn't shy away from big challenges.
For those who want to get more information: have a look at the Smarter Together website www.smarter-together.eu. Learn more about the three lighthouse cities in the project Lyon, Vienna and Munich and explore the project in details.
More information:
Health in the city event video (Eurêka Confluence project) in French :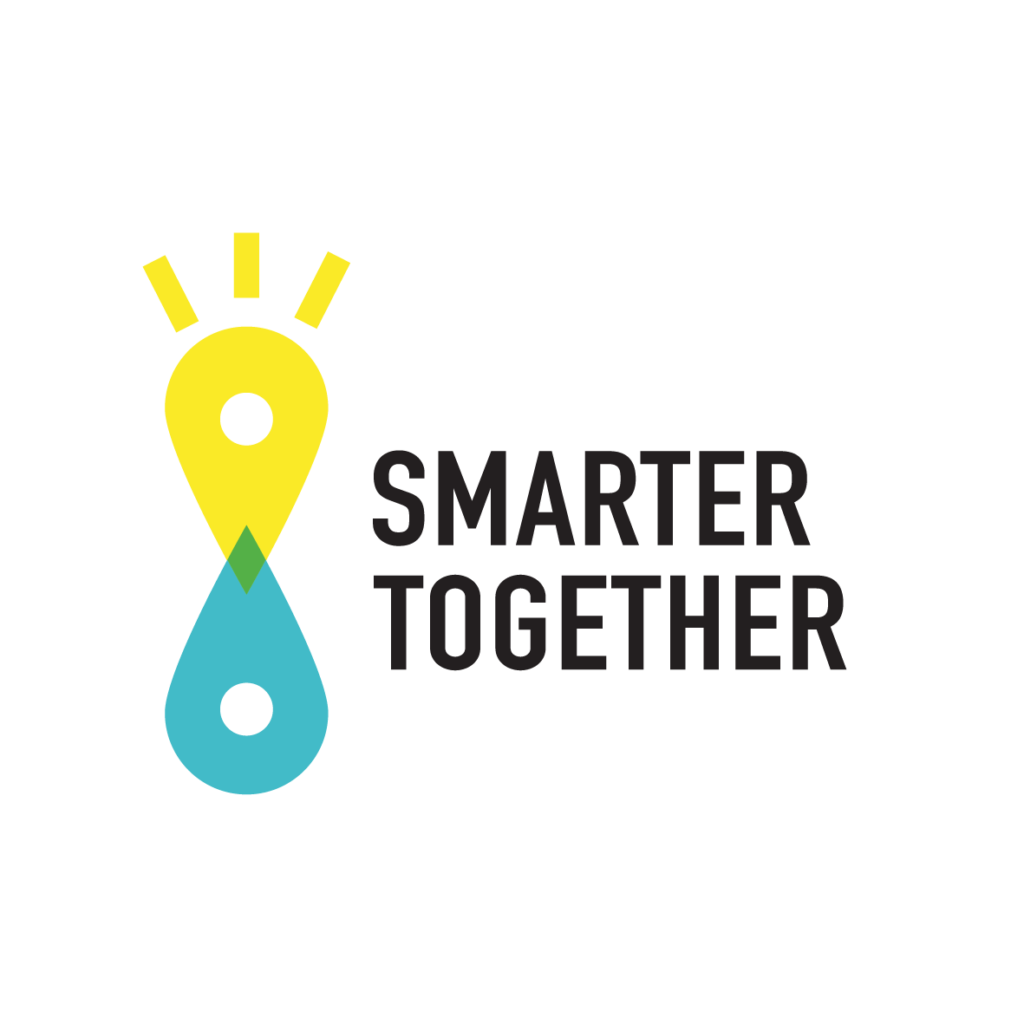 This interview was recorded via internet and is brought to you by the Smarter Together project, funded within the European Horizon 2020 programme. The episode is part of the "City Stories" podcast.