Are you wondering how to accelerate the transition to sustainable food systems at the local level? Are you working on the design and implementation of an urban food policy? Are you wondering what's going on in other cities and you are willing to share your experience? Then join our annual event "Grafting Cities: Cultivating our common future" in Modena! We are cooking an inspiring programme, involving cities and partners from all over Europe and beyond.
Here is a sneak peek of what awaits you in our sessions dedicated to sustainable food systems! Working hand in hand with Slow Food International and the city of Parma, UNESCO Creative City of Gastronomy, we will reflect together about the implementation of urban food policies, analyzing concrete examples and creating a space of exchange among cities and key stakeholders.
---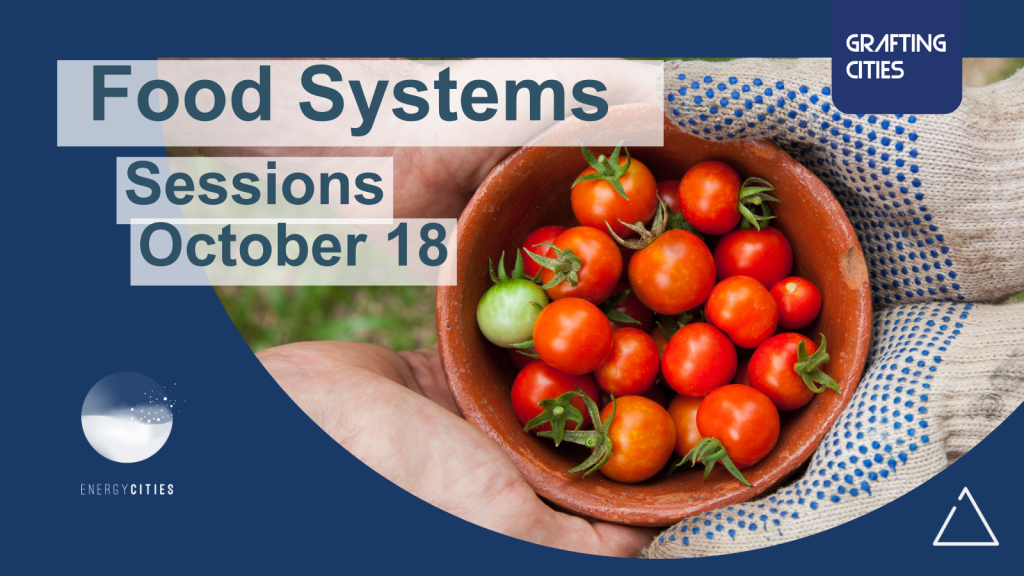 ---
09:30 – 12:00 The table is set! How to link individual and collective transformations?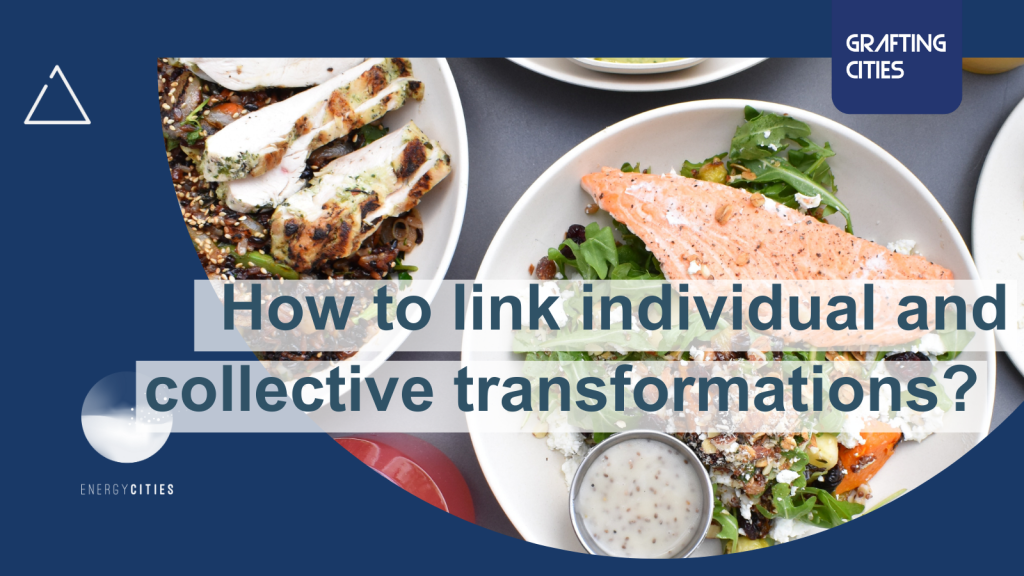 To have significant impact, moving towards more sustainable food supply chains requires establishing a strong connection between individual changes made by citizens and collective changes. Local authorities play a crucial role in driving and supporting these transformations.
Brașov and Rennes are inspiring examples of local authorities actively playing a role in shaping sustainable food supply systems. By implementing various strategies and initiatives, they set a precedent for other regions to follow in their journey towards a more sustainable and resilient food future. Using the metaphor of a recipe, we will reflect on this important issue together with other cities and partners. All participants will be chefs, while two role model cities will provide the ingredients for our discussion.
---
14:00 – 15:30 Building an urban food strategy: how to do it?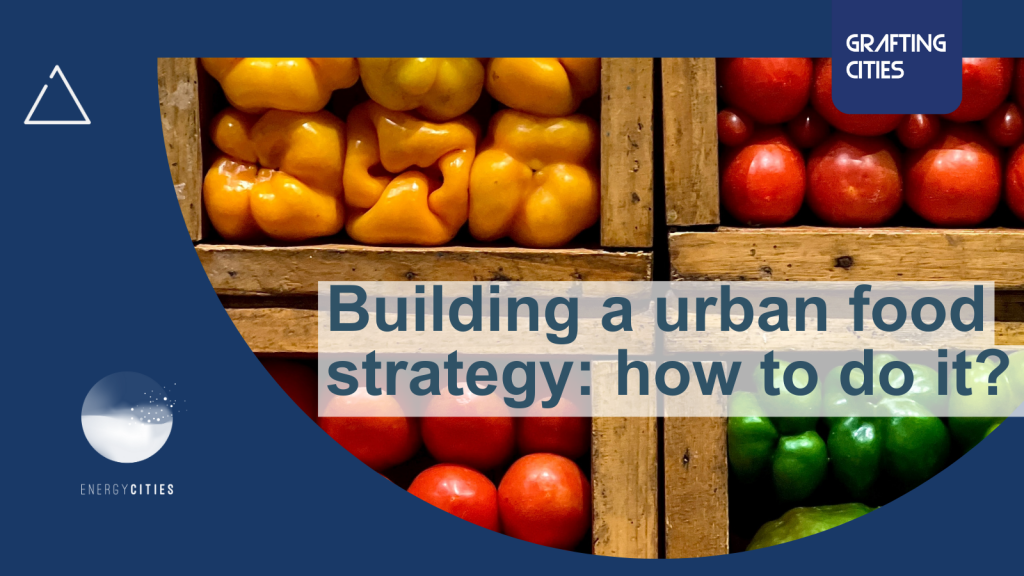 Over the last 20 years, several cities have started working on local food policies aiming at more sustainable and inclusive food systems. Throughout the years, many different models and strategies have been put into place, some of them involving citizens, some others relying on multi-level governance. Several cities can already count on integrated and functioning food strategies while some others are taking their first steps in designing food-related policy.
Co-organized by the city of Parma, UNESCO Creative City of Gastronomy, this participatory session will delve into the necessary steps to design effective food policies. Let other European cities' concrete experiences inspire you!
---
16:00 – 17:30 Transforming urban food metabolism at the local level: join the process!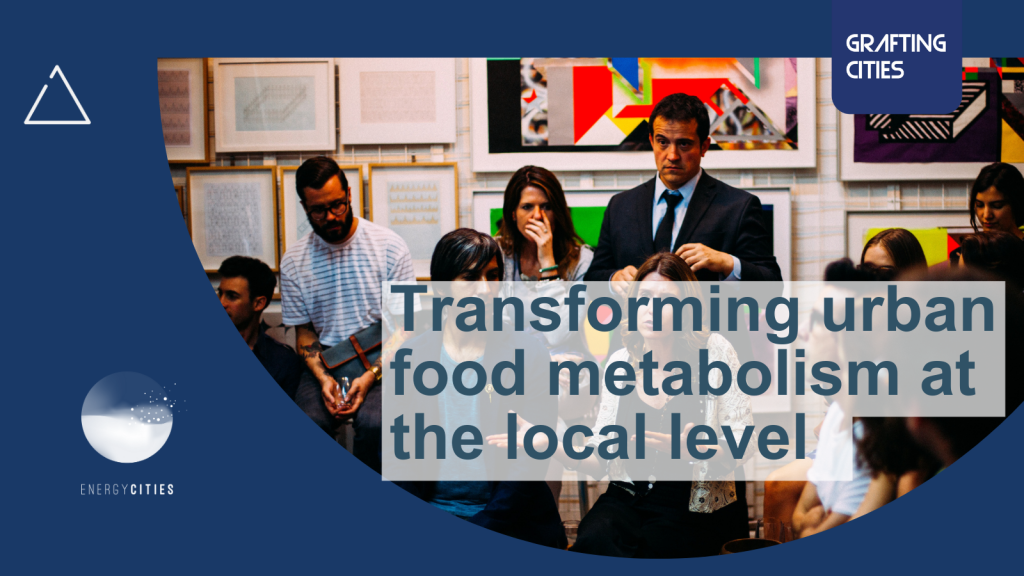 The involvement of civil society in the development and implementation of integrated food policies is key to ensuring a participatory process and long-term results. There are many examples at the European level of community-based participatory processes that have been put in place to design urban food policies and strategies. Co-organized by Slow Food, the workshop invites cities to reflect on urban food systems transformation, starting from citizens' active involvement in the implementation of effective food policies.
---
What are you waiting for?
Register now for Energy Cities' inspirational day at our Forum in Modena!
You want to get a glimpse of what the other Energy Cities' sessions will be covering? Discover the full programme of Energy Cities' Day in Modena.
Don't forget to sign up for all the other engaging and inspiring activities we have in store for you during the rest of the Forum: plenary sessions, networking opportunities, engaging tours of Modena, and even the train ride just for Energy Cities' members!