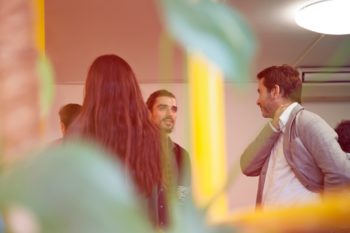 Peer-powered cities and regions

The overall aim of PROSPECT is to enable peer-to-peer learning in regional and local authorities in order to finance and implement their sustainable energy plans.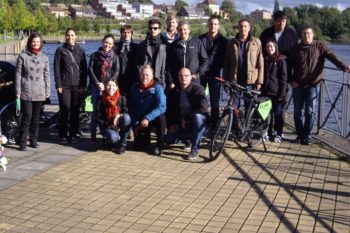 Sustainable Mobility for Citizens in Europe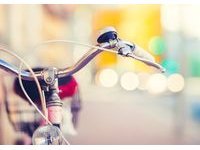 Efficient and effective urban mobility can significantly contribute to achieving sustainable economic growth and employment opportunities in our cities. It is of huge importance to achieving the EU 2020 objectives as 70% of the EU population live in cities and account for over 80% of the EU's GDP. Moreover, in many urban areas, the increasing demand for urban mobility has created a non-sustainable environment with severe congestion, poor air quality and high levels of CO2 emissions.