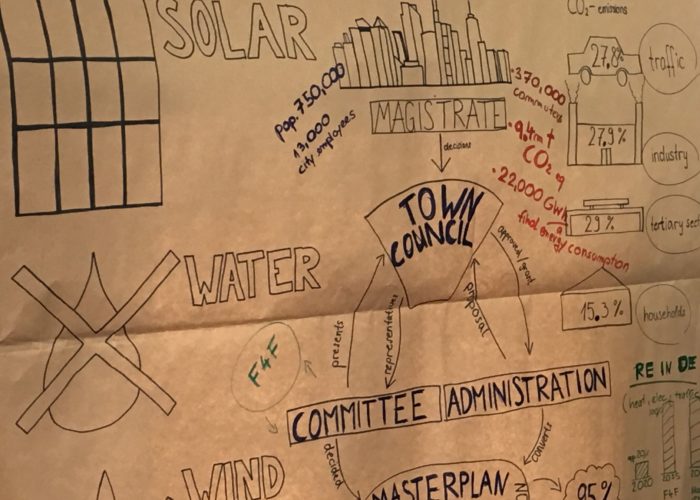 New climate change targets in line with the Paris Agreement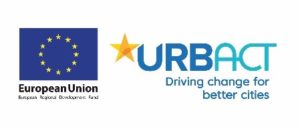 The 'URBACT Zero Carbon Cities project', is led by Manchester. Seven european cities are involved in this projetct : Bistrita (RO) Frankfurt am Main (DE) […]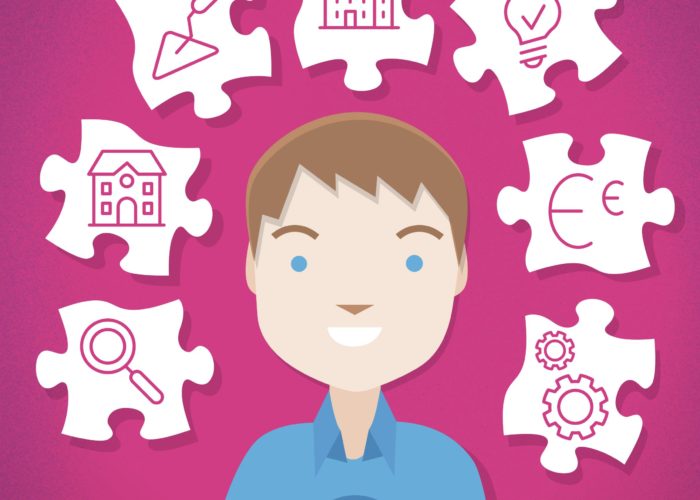 One-stop-shops and energy retrofit packages for homeowners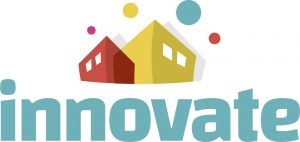 Home owners have difficulties in tackling a retrofit project. In order to facilitate the process, INNOVATE develops and rolls out attractive energy retrofit packages, ideally offered in one location – a one-stop-shop.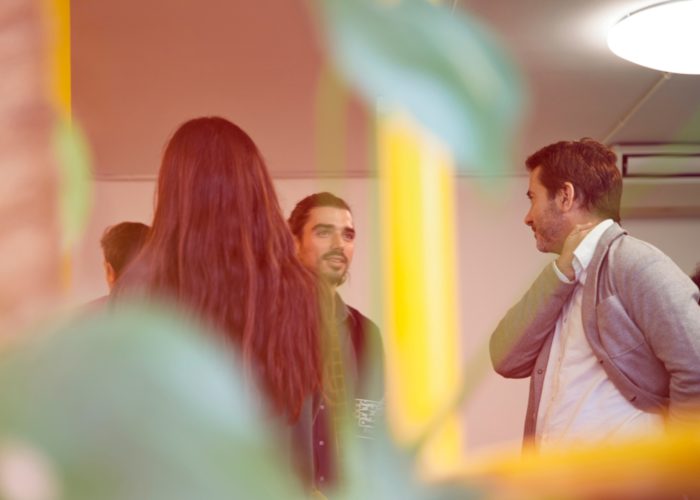 Peer-powered cities and regions

The overall aim of PROSPECT is to enable peer-to-peer learning in regional and local authorities in order to finance and implement their sustainable energy plans.