Are you ready to be part of an ambitious and equitable transformation for our cities? Are you passionate about building sustainable communities and tackling climate change at the local level? Look no further! We recently opened the registrations for this year's Energy Cities Annual Forum, "Grafting Cities: Cultivating Our Common Future", hosted by the City of Modena, and co-organized with the Energy and Sustainable Development Agency – AESS and Climate Alliance.
Taking place from the 18th to the 20th of October 2023 in the city of Modena, this event promises to be an inspiring gathering of municipal representatives from across Europe, ready to chart a path towards a greener and more resilient future. The forum will explore tangible examples of transformation and discuss strategies to achieve our climate goals.
We will take you on a journey through the city of Modena for high-level discussions, interactive workshops, and networking opportunities that will leave you inspired and motivated to make a difference in your own community.
Grafting Cities: what does it mean?
Grafting Cities is not just a catchphrase; it's a call to action. It embodies the idea of reinventing our cities based on their existing assets and adjusting them to boost diversity and resiliency. Just like grafting in horticulture, where branches from one plant are merged with another to create a stronger, more vibrant hybrid, Grafting Cities envisions writing a new story for a city's future, transforming our cities street by street, house by house, and place by place.
By integrating nature-based solutions, adopting local CO2 pricing, promoting energy-efficient renovations to combat energy poverty, encouraging citizen-led sustainable mobility initiatives, and fostering the formation of energy communities, we can reshape our urban landscapes and pave the way towards a sustainable future. This will be the opportunity to explore all of those avenues!
Networking Opportunities
One of the highlights of the Energy Cities Annual Forum is the networking opportunities it provides. Imagine having the chance to interact with mayors, policymakers, energy experts, and community leaders from various cities across Europe. These connections can lead to collaborations, partnerships, and the exchange of knowledge and experiences that will further empower you to make a positive impact in your own city.
Hop on the Energy Cities Train!
To add to the experience, this year we are offering the unique opportunity to travel together (and sustainably) to the forum in Modena by train! Departing from Milano Centrale train station on Tuesday, 17th October, this train journey promises to be more than just a means of transportation. As an Energy Cities member, you'll have access to exclusive activities organised on the reserved carriages, allowing you to network and engage with like-minded individuals even before reaching the event. Upon arrival in Modena, you'll be warmly welcomed by the city and AESS at the Galleria Europa for a traditional aperi-dinner, savouring the local flavours while getting to know other fellow participants.
Showcase your story
The forum will also offer the possibility for you to showcase your city's work, share innovative initiatives, and engage in enlightening discussions through an interactive and engaging "Learn and Share" area. Tell us how you want to participate and what you want to showcase in this interactive space.
What are you waiting for?
Embark on a memorable train journey to Modena and immerse yourself in plenary sessions, thematic activities, insightful discussions, and engaging tours of the city. With a wide-ranging offer at our Annual Forum, you can choose what interests you most. Visit the event page to explore the program and let us know your preferences during registration. Don't miss this opportunity to shape the future of cities with us!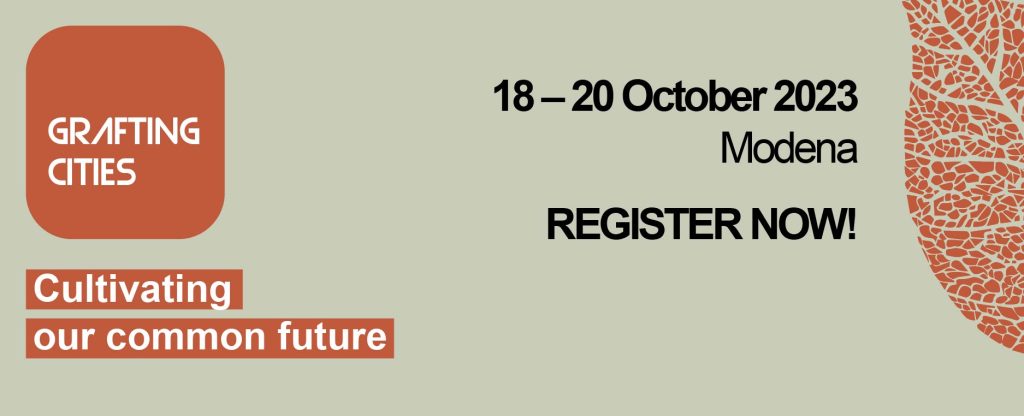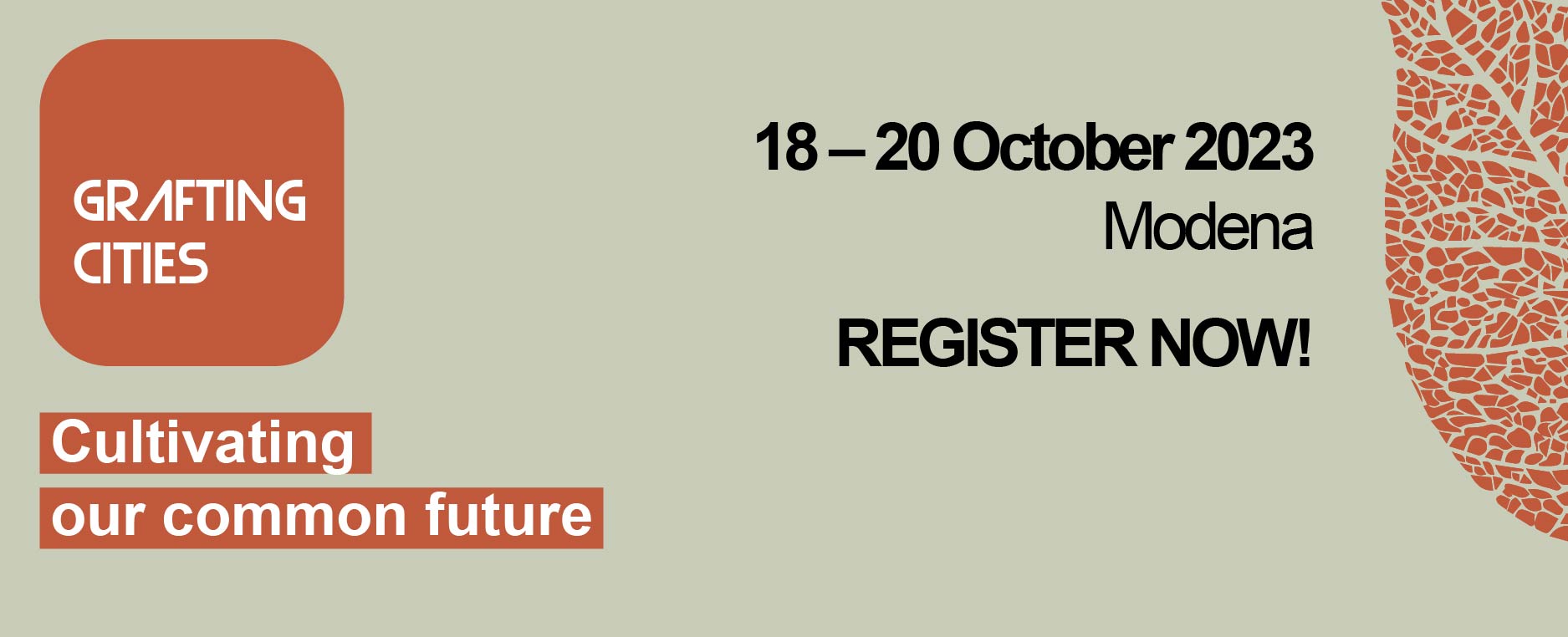 Stay tuned: we will be releasing more information on the event and specifically on Energy Cities' inspirational day in the coming months. Subscribe to the Energy Cities' newsletter to not miss any news!