This year with our annual forum, we intend to bring you on a journey. Hosted by the city of Modena and co-organised with the Energy and Sustainable Development Agency – AESS and our long-standing partner, Climate Alliance, this year's Forum is the chance not only to discover the city of Modena (city tours and balsamic vinegar tasting guaranteed!), but also to explore the cities that we imagine and we want to build together.
This is why, for our inspirational day, we invite you to embark on a journey through the captivating landscapes of "invisible cities", as depicted in Italo Calvino's renowned novel. These fictional cities, each with its distinct characteristics and stories, serve as a powerful metaphor to explore urgent challenges and uncover hidden potential in our own contexts.
Join us at the Energy Cities' Inspirational Day on Wednesday, October 18th, as we delve into the realms of imagination to find practical solutions.
Unlocking Invisible Potential
By immersing ourselves in the other-worldly narratives of Calvino's invisible cities, we aim to discover unthought-of and untapped potential in our respective contexts and gain inspiration for designing new pathways in local transitions.
Different invisible cities from Calvino's novel will be associated with a specific Energy Cities Hub, forming the foundation for a series of parallel workshops focusing on local governance, fossil-free cities, community energy, sustainable food systems, and fair economies.
The Energy Cities annual event serves as a pivotal moment to bring together members, staff, and institutional partners, fostering an enriching and transformative experience. We wish to bring participants on this journey together in the hope that cities will break free from the isolation in which they often operate and acquire practical knowledge on innovative strategies and tools from other contexts. The sessions will provide a platform to meet new allies, reconnect with old friends, and establish meaningful partnerships with like-minded cities and strategic stakeholders.
A unique experience and diverse programme awaits. With a range of activities and interactive sessions, you can choose the topics that interest you the most and navigate through the different stages of this remarkable through Calvino's "invisible cities" journey alongside fellow stakeholders.
Check out the full programme of Energy Cities' inspirational day here.
What are you waiting for?
Visit the event page to discover the program and register. Don't miss this opportunity to shape the future of cities with us!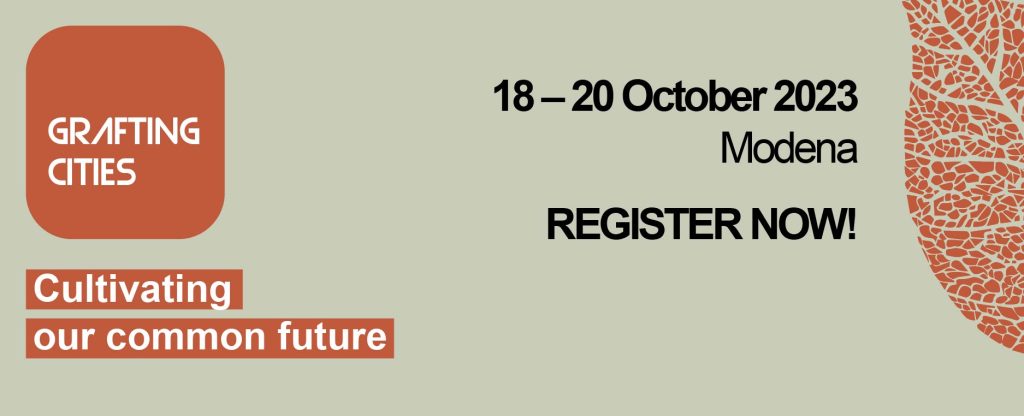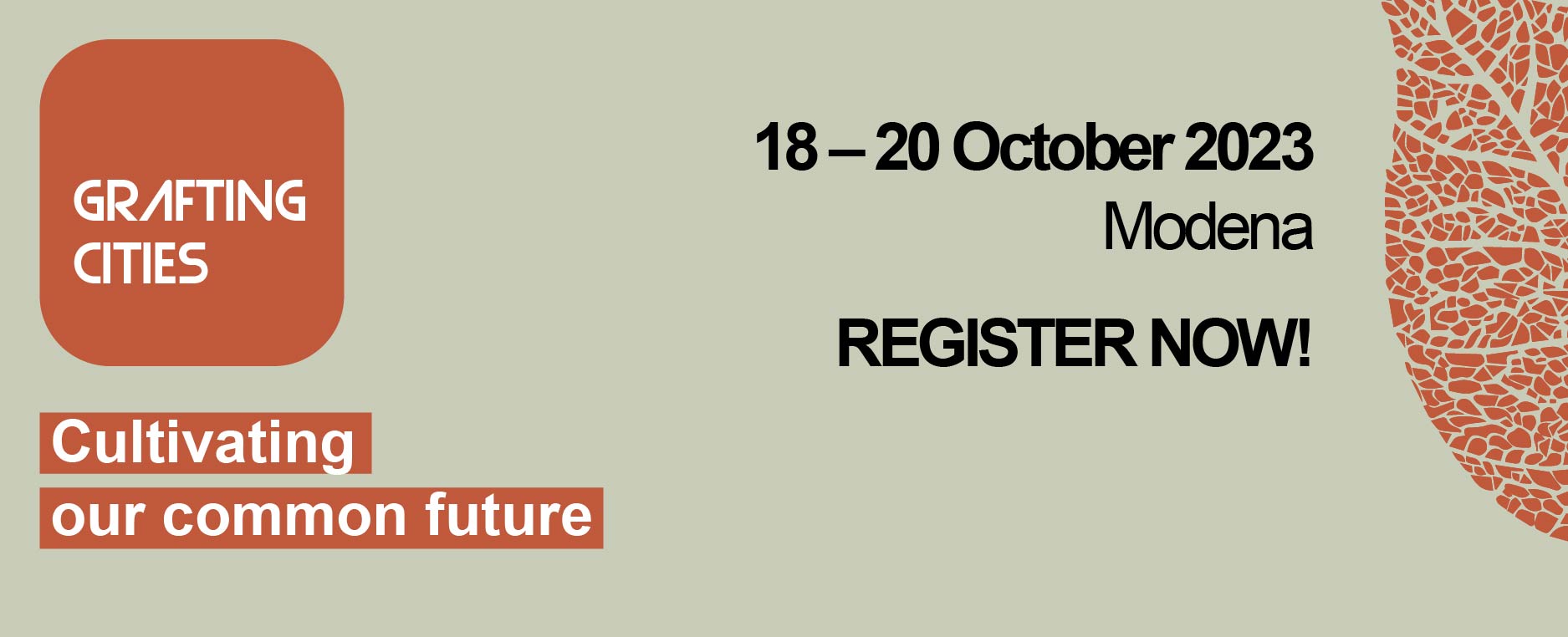 Stay tuned: We will be releasing more information on the event and specifically on Energy Cities' inspirational day in the coming months. Subscribe to the Energy Cities' newsletter to not miss any news!