Imagine living in a vibrant, resilient city where fair, sustainable businesses thrive, citizens have equal access to all services, and resources are used wisely to grant a future to the next generation.
This dream can come true. Energy Cities' Hub Resource-wise and Socially Just Local Economy is working to fulfill it. Indeed, we are committed to helping cities to build a resilient and autonomous society by rethinking social and economic models.
On 18 October, join us in the charming Modena and start a meaningful journey towards urban regeneration. As part of Energy Cities' Annual Forum, we are designing inspirational sessions that will give you the chance to exchange experiences with and learn from other European cities.
Here's a preview of what to expect. Register now for Hub 5 sessions: we look forward to fostering the change together!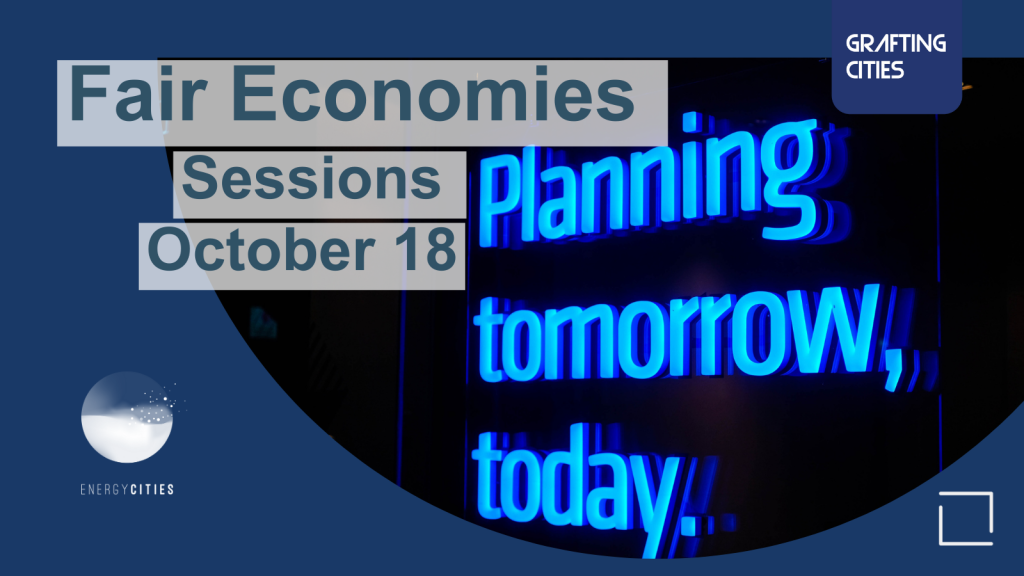 ---
09:30-12.00 – URBAN REGENERATION AND VACANT SPACES: A WALKING TOUR THROUGH MODENA'S TRANSFORMATION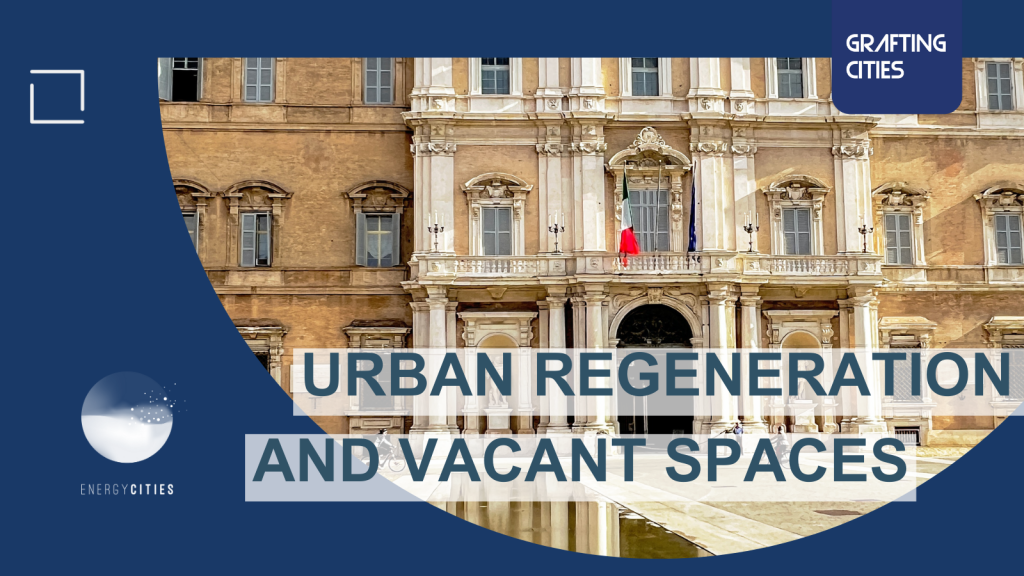 Let's have a walk around Modena to discover the urban transformation of a changing city! Reactivating vacant spaces and regenerating abandoned urban areas is an important means to limit urban sprawl and revitalise a neighborhood. We will pass by Modena's narrow historic streets, and stop at transformative hotspots to listen to their spectacular stories of rebirth.
Our walk will end in Laboratorio Aperto, a once-industrial edifice that formerly housed the Municipal Electric Companies (AEM) headquarters. This space has undergone a remarkable metamorphosis. Now, it is a creative lab where startups and artists can express their potential. What an amazing place for an inspiring workshop!
---
14:00-17:30 – CAN CITIES KICK ADS OUT? HOW WE CAN GIVE BACK PUBLIC SPACES TO THE PEOPLE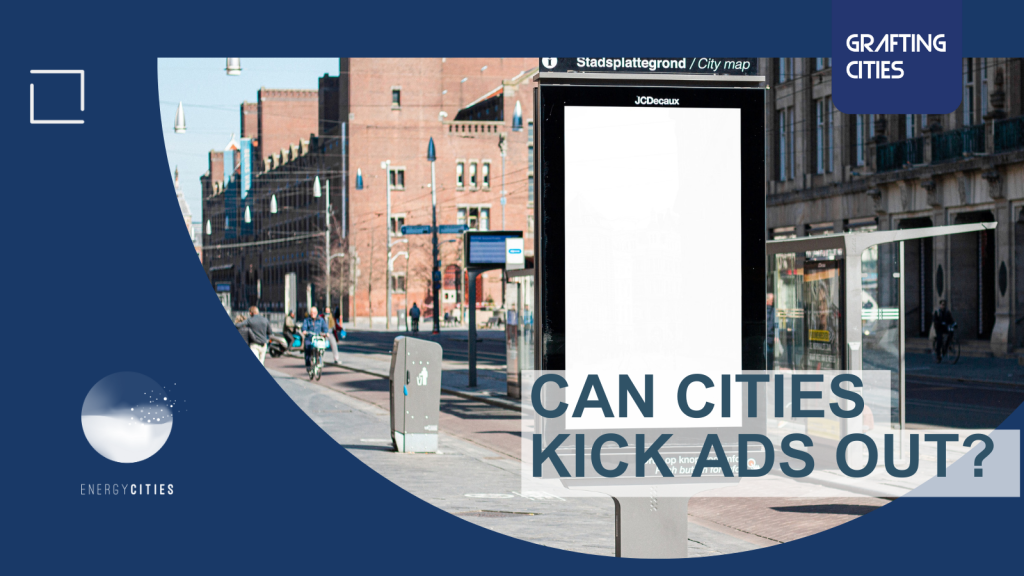 Advertising is everywhere to encourage us to keep buying. Its impact includes light pollution causing ecosystem imbalances, consumption of resources and energy, privatization of sidewalks and public health issues. Research shows that the more advertising we are exposed to, the more unhappy we feel, the more materialistic, the less we engage in positive social activities and the less we care about the environment. Advertising, in other words, is incompatible with the decarbonization we so urgently need.
What if we reclaimed our public space from advertising? This is possible, as two European cities prove, despite the intense debate and companies' complaints.
For over five years, Lyon Metropolis has been engaged in the development of its Local Advertising Plan. This regulation establishes a general and absolute ban on certain advertising devices, including digital screens in public spaces across the entire metropolitan area.
The city of Haarlem, in the Netherlands, near Amsterdam, has approved the ban – delayed until 2024 – of advertising for meat, holiday flights, fossil fuels and cars that run on fossil fuels. Moreover, they have the ambition of fully phasing out commercial advertising by 2030.
For this session, Energy Cities proposes to use the innovative the Future Generation Court methodology created and developed by Usbek & Rica, a French magazine that explores the future. On stage: one judge, one lawyer, one prosecutor, three witnesses, five jurors drawn at random from the public who speak on behalf of the future generations.
During the session, several witnesses will testify and share their views whether cities should kick ads out or not. To structure the debate, different charges have been identified. Depending on their knowledge and experience, witnesses will focus their intervention on one or several charges. Along with the environmental impact, we will also dig into the psychological consequences caused by advertising exposure.
---
What are you waiting for?
Register now for Energy Cities' inspirational day at our Forum in Modena!
You want to get a glimpse of what the other Energy Cities' sessions will be covering? Discover the full programme of Energy Cities' Day in Modena.
Don't forget to sign up for all the other engaging and inspiring activities we have in store for you during the rest of the Forum: plenary sessions, networking opportunities, engaging tours of Modena, and even the train ride just for Energy Cities' members!