Public food procurement plays a crucial role in the transition towards sustainable food systems, having an impact both on production and consumption patterns.
Public food procurement holds a transformative power across different parts of a food system. By facilitating small-scale producers' access to the food market it can stimulate sustainable local production. On the other hand, it can have an impact on consumption behaviors, accelerating the adoption of healthier and more sustainable diets:
Production: Which kind of production is needed to respond to the public food demand? Which are the criteria producers need to meet?
Consumption: Which kind of consumption does public food procurement promote (e.g. local, seasonal, culturally adequate etc.)?
Market access: To whom is the public food procurement market open to? Are small-scale producers encouraged to increase their offer?
According to the World Health Organization (WHO) and the Global database on the Implementation of Nutrition Action (GINA), despite 93 countries are adopting food procurement policies in schools, the real potential of public food procurement is still not completely exploited. Local governments have taken many steps forwards to shift to sustainable public food procurement, however there are still many challenges to overcome, related both to the demand and offer side.
The future we want
During the Eating City Summer Campus "The future we want" (20-27 of July), a panel of experts from several countries and different backgrounds, exchanged ideas and reflected upon the interplay between local food systems and public food procurement, and their potential to increase environmental, social and economic sustainability, as well as human health and well-being.
"Each year since 2013 we gather in la Bergerie de Villarceaux (France) youth from all over the world to share a new vision of our food system, building community around public food service is our lever for change".

Maurizio Mariani, General Manager of Eating City
Representatives of the cities of Ghent (Belgium), Copenhagen (Denmark) and Lyon (France), shared their experience from the point of view of a local government, investing in sustainable food public procurement and opening the market to local and sustainable production. All the guest speakers agreed on the need of a systemic approach, considering the aspects and variables that can have a strong impact on the transition to sustainable public food procurement, and considering all the involved stakeholders (public administrations, producers, schools and teachers, families, cooks etc..).
The Eating City Summer Campus set the ground for a first exchange among young professionals, students and leading experts from universities, research centers, NGOs and the food sector, about food and food systems. Two representatives of Energy Cities' members cities of Schaerbeek (Belgium) and UCSA, joined the event contributing to the rich and varied educational and training program for the whole campus duration.
"The Eating City Campus was for me an opportunity to learn more about food procurement and sustainable food systems and share it with UCSA so it can translate into policies in our local area" .

Federica Bernardo, in representation of UCSA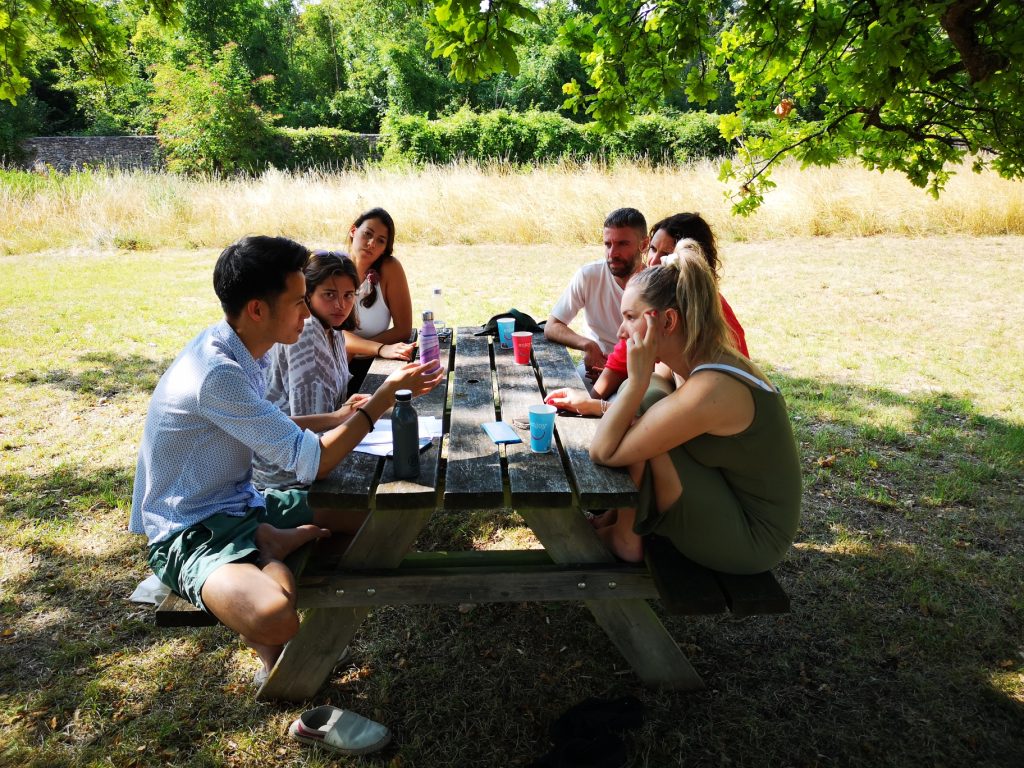 "The Eating City campus has been the perfect opportunity to enrich my reflexion around food systems and broaden my network. As civil servant, it was also very inspiring to see what other municipalities have achieved".

Jovana Lippens, Environmental Advisor in the Municipality of Schaerbeek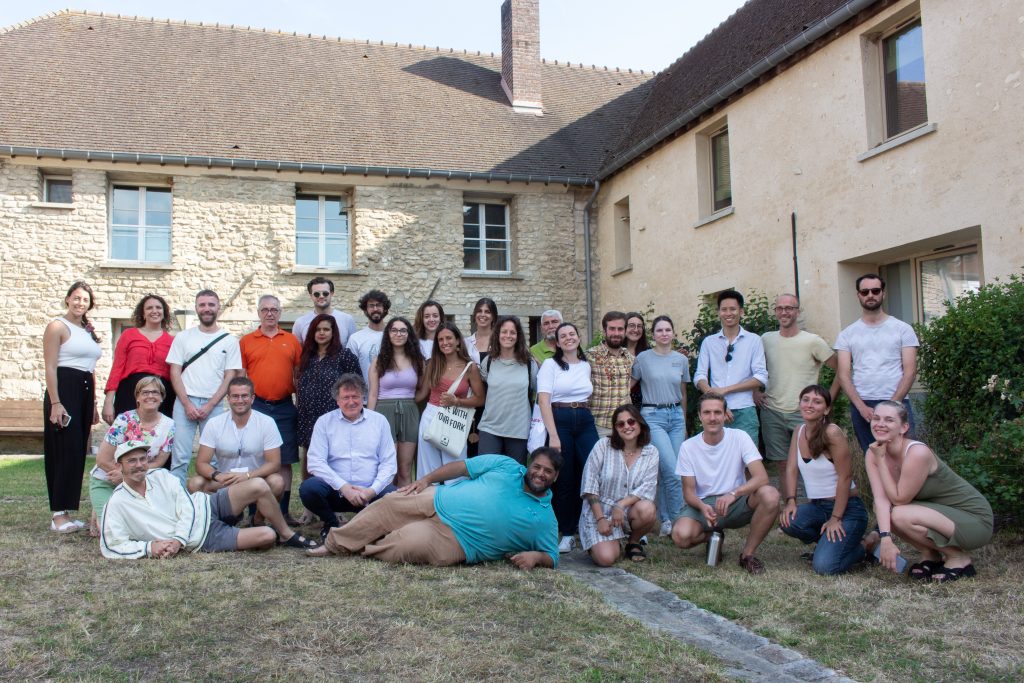 Learn more about Eating City, FoodWave and SchoolFood4Change projects.