Jiha Tinou Programme
Levels Involved: Regional, Local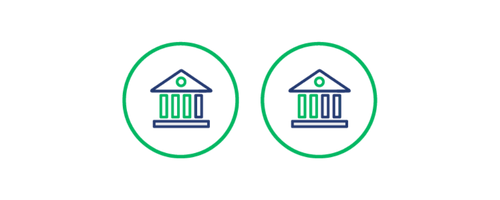 Jiha Tinou (my region in Arabic and Amazigh) is the Moroccan Energy Efficiency Agency's (AMEE) territorial strategy in terms of renewable energies and energy efficiency aiming at encouraging local initiatives, while promoting the implementation of the national energy strategy in Morocco's territories and communities.
Launched in 2012 for an 8-year duration, the strategy sought to optimise the capacity of three regions (Agadir, Chefchaouen and Oujda) to contribute, at their level, to Morocco's energy objectives for 2020. The AMEE and its international partners (e.g. French ADEME) developed energy management tools (a dashboard for the management of energy, water and fuel) and trained municipal and regional energy teams to better monitor energy.
Jiha Tinou supported local decision-makers in their day-to-day energy management, their regional planning and in supervising of local steering structures, through the creation of "energy teams". It contributed to strengthen institutional and personal capacities, with the aim of generating a local supply of continuing education, adapted to the needs of communities. It supported the access to information, awareness-raising and guidance for citizens through support for local communication strategies and actions, the development of tools, the creation of networks and the establishment of "energy info spaces".
Finally, it supported the implementation of investment projects, through the development of institutional-financial schemes allowing communities to invest in technologies that allow them to control the energy consumption of municipal buildings and infrastructures. A follow-up initiative was considered, however the AMEE observed that innovations from Jiha Tinou were progressively taken up by other Moroccan regions, thus proving the success of the initiative.
More information: https://www.amee.ma/fr/jiha-tinou