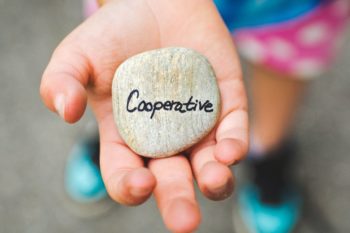 Renewable community energy engagement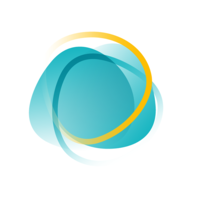 At present, many local governments in Europe are eager to support their citizens in getting renewable energy projects off the ground or in taking a […]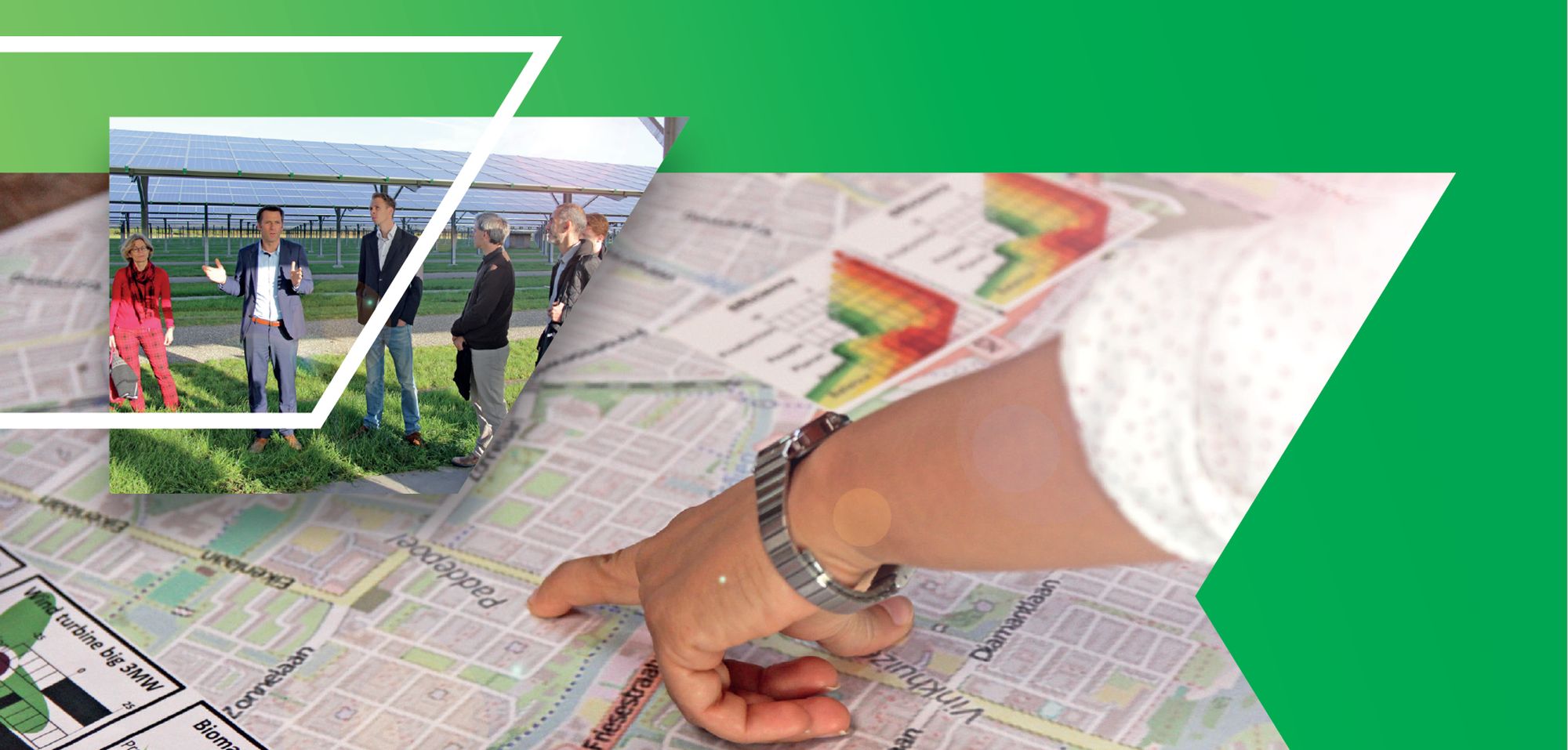 Cities and regions on the 100% renewables road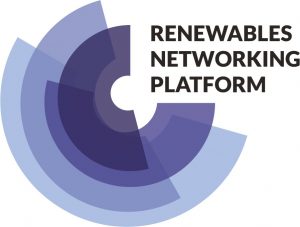 If we want to increase the number of renewable projects in Europe, we need to set up the right policy frameworks and to connect the right actors (policy-makers, citizens, companies, NGOs…) with each other. This is, what the Renewable Networking Platform project aims at, while monitoring the advances in renewable policies both at national and sub-national levels.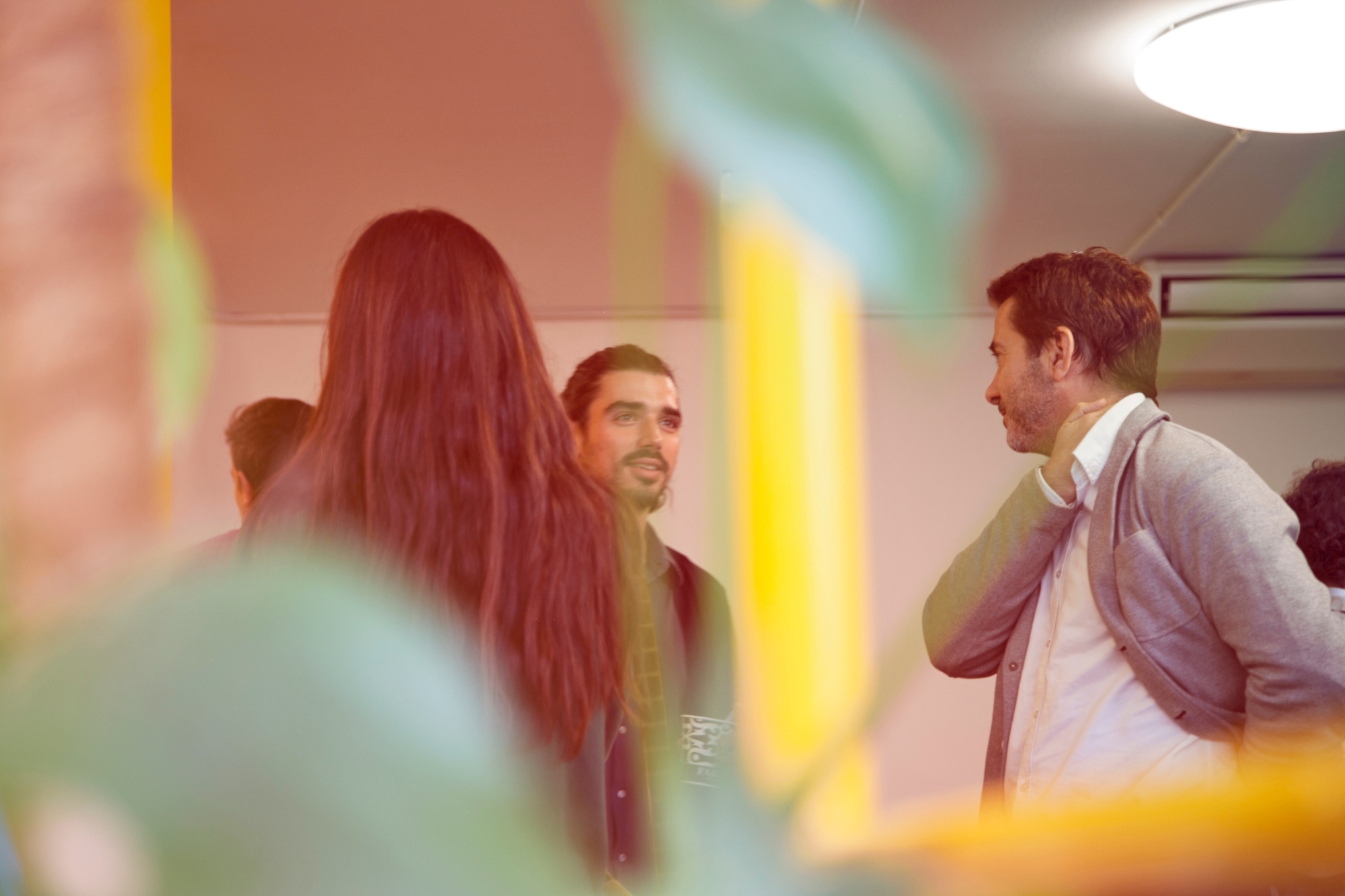 Peer-powered cities and regions

The overall aim of PROSPECT is to enable peer-to-peer learning in regional and local authorities in order to finance and implement their sustainable energy plans.