'Setting the table' for cities to make progress with energy-climate initiatives
If you are travelling through Provence this summer, perhaps you will see, as I did, in the chapel at Arcs-sur-Argens, a beautiful mosaic by Chagall, representing angels setting a table.
I would say that Energy Cities' main role is to set a table.
And that is just what we did this week, by, after nine months of video-conferencing due to Covid, facilitating a gathering between the city of Montpellier and its Algerian twin city of Tlemcen, situated at 150 kilometres west of Oran, near the Moroccan border.
The idea arose out of the Interreg MED Efficient Building Community European programme, which addresses issues of energy efficiency in public buildings.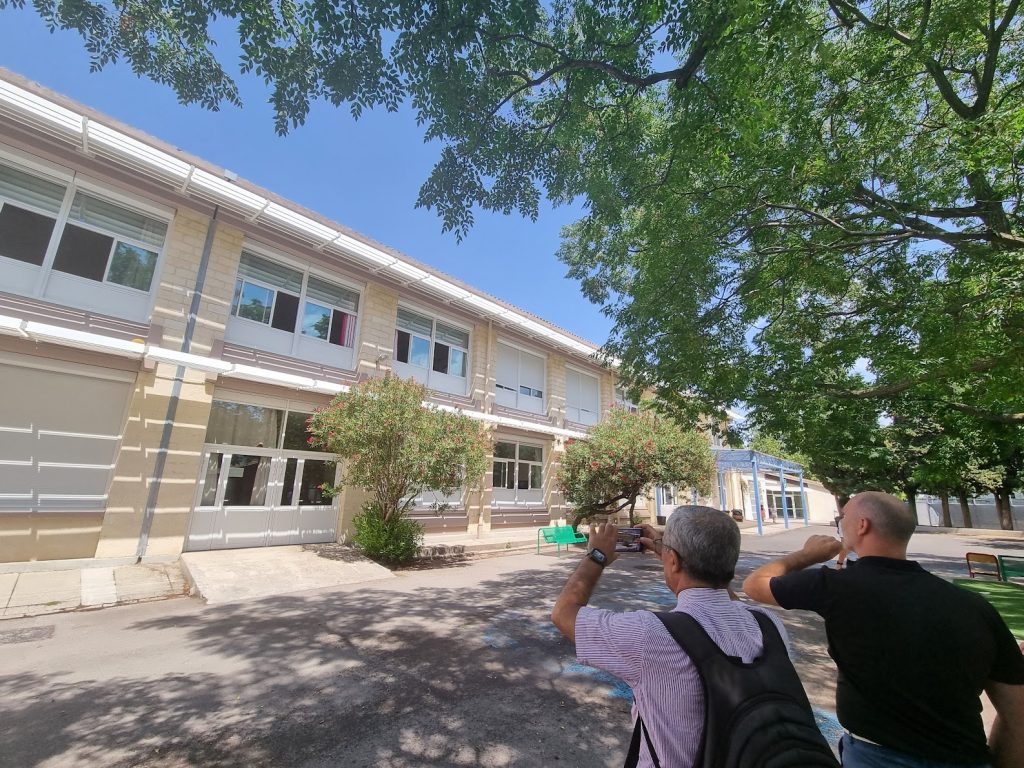 Measure, improve and do better at lesser cost
Three elected officials, technicians and representatives of the Energy Cities association in Algeria discussed energy and water-related matters during a two-day visit to Montpellier.
Montpellier follows two key principles: 'that which is not measured does not improve' and 'do better at lesser cost'. This is broken down into an ingenious collaboration between architects, energy specialists and an equipment maintenance team.
A great deal of common interest has emerged between the two cities:
Combating summer heat in public buildings, the so-called summer comfort improvement,
Protecting the water resource – Algeria is facing two consecutive years of record drought, shortages and poor management of water resources,
Better awareness-raising among users, particularly in schools – listening to them and giving them the opportunity to change their behaviour.
The delegation from the city of Tlemcen returned home with a lot of ideas – some of which are very simple initiatives to launch and others more challenging, for which they will need technical and financial support.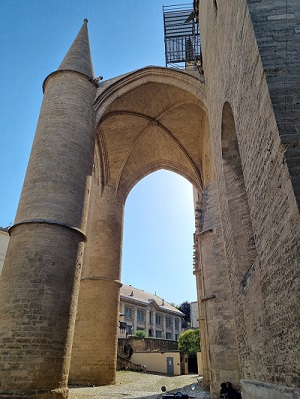 Giving new meaning to town twinning: Working together towards sobriety and resilience
The city of Montpellier sees this as a means to relaunch and bring new meaning to this cooperation and twinning agreement, which dates back to 2009.
Energy Cities Algeria, which seeks to set up a sustainable development caravan to tour the country with the aim of raising awareness in school children and decision makers, was very impressed with the presentation of the actions and tools developed by ALEC Montpellier (the Local Energy Climate Agency), including as the energy-saving kit or the 'water-saving town' label.
The delegations will gather again this coming November around another 'table', this time in Tlemcen.
---
photos :