How can we foster collaboration between citizen energy cooperatives and local municipalities, empowering communities to jointly develop impactful community energy projects? During the recent Community Energy Spring Gathering in Athens, REScoop.eu, with the support of Energy Cities organised a workshop to tackle that question by means of community energy roadmaps for local ownership of power.
The European Union has set a target to establish at least one renewable energy community in every municipality with a population exceeding 10,000 by 2025 (EU Solar Energy Strategy). In line with this goal, the LIFE LOOP project supports citizen-driven energy cooperatives in partnering with local municipalities to develop community energy projects. An important tool to facilitate this collaboration is the concept of community energy roadmaps. These roadmaps serve as a guide. They strengthen the partnership between citizen energy cooperatives and municipalities, and provide direction throughout the project development process. The workshop gathered around 60 participants and shared best practices and valuable tips to help participants create effective community energy roadmaps tailored to their cities.
The session began with a short introduction on the benefits of co-developing community energy roadmaps to navigate the local energy transition and a presentation of a template aimed to assist local communities in doing so, followed by testimonials from Cape Clear (Ireland) and La Palma (Spain), highlighting the significance of collaboration. Afterwards, participants reflected on the compelling arguments for engaging municipalities, delved into methods for establishing a core team, recognized the value of visioning and visualizing the project's objectives, and even discovered unconventional opportunities, such as leveraging local resources like cemeteries.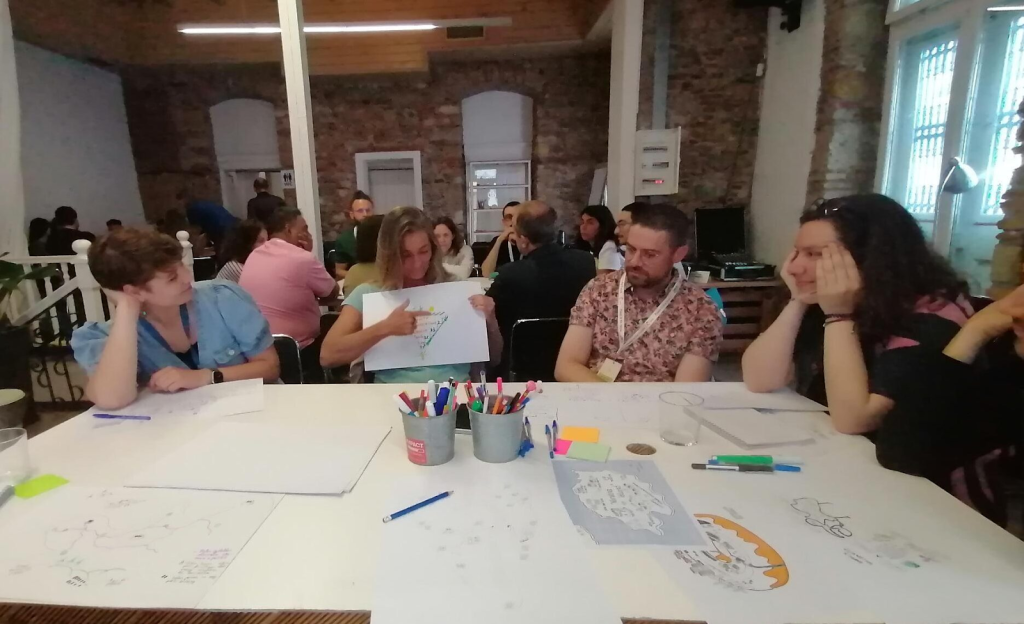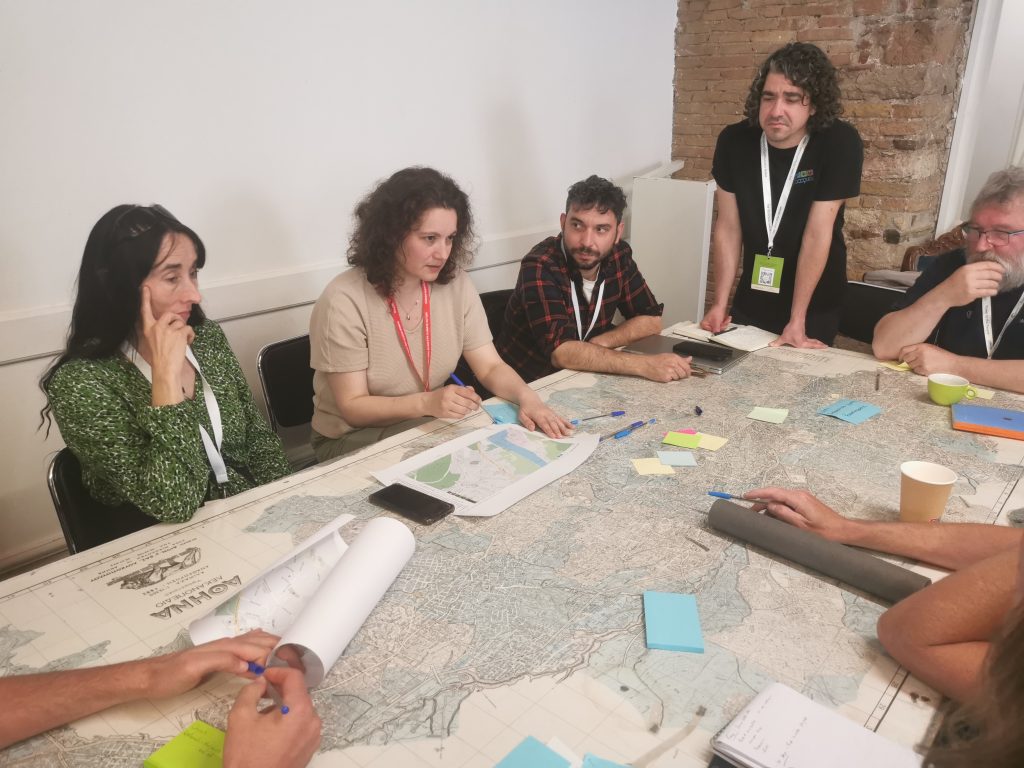 The workshop served as a platform for knowledge exchange and inspired attendees to embrace the potential of collaboration between citizen energy cooperatives and municipalities. By introducing the concept of community energy roadmaps, participants gained insights into navigating the complex landscape of community energy project development, fostering local ownership of power and driving the democratic energy transition forward.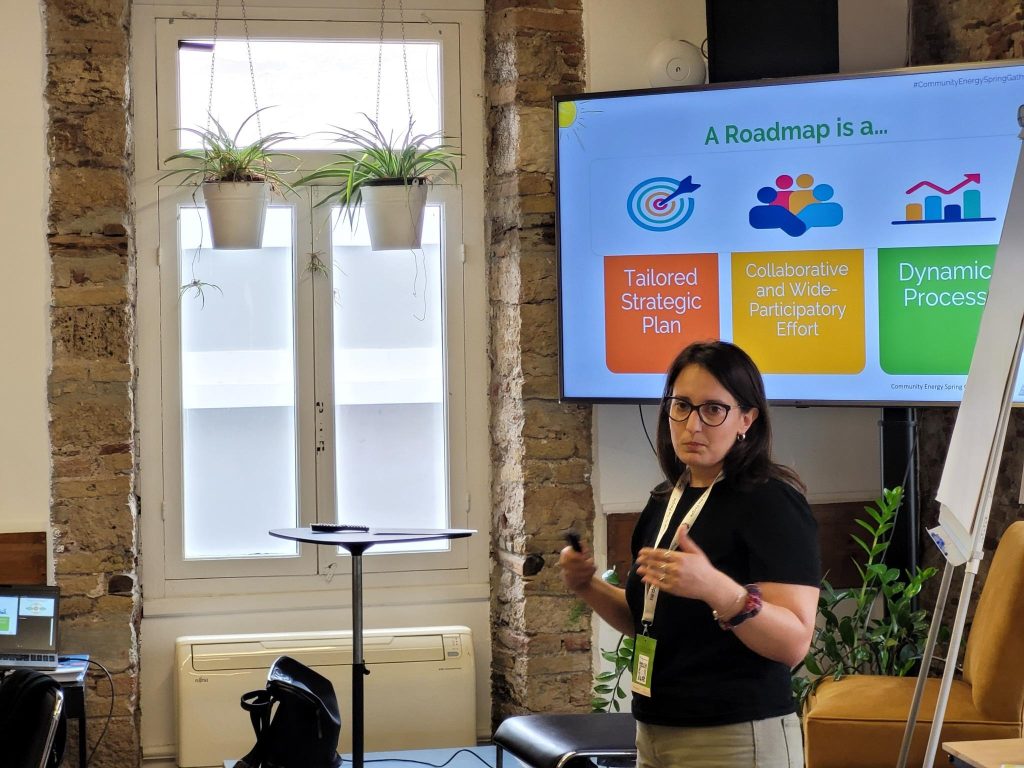 For more highlights from the Community Energy Spring Gathering, check out this blog post by Electra Energy Cooperative and REScoop.eu: https://www.rescoop.eu/news-and-events/news/the-sparks-of-a-european-democratic-energy-transition