About
Funding program
LIFE-2021-CET-ENERCOM
Coordinators

Energy Cities
Partners
RESCoop
,
Electra
,
ZEZ
,
REGEA
,
Minoan Energy Community Crete
,
Cooperativa de Energie
,
Enostra
,
Centre for Social Innovation Cyprus
,
City of Zagreb
,
City of Bistrița
,
City of Gabrovo
,
Municipality of Ussaramanna
,
Municipality of Villanovaforru
,
City of Nicosia
,
City of Tulcea
It's time to bring even more local governments, citizens and SMEs to the energy community movement! It's time to make them the true drivers of our society.
Although both citizen energy cooperatives and local authorities have been front-runners of the energy transition, there are still many obstacles when it comes to fully unlocking a 100% community-led renewable energy transition. Due to different internal and external factors many municipalities do not yet give priority to clean community energy. As a result they lag behind when it comes to developing renewable infrastructure, capacities, and support. On the other hand, the community approach is not always valued by citizens, especially in the regions LIFE LOOP is targeting. There is therefore an urgent need to raise awareness of the benefits of community energy and build capacity to enable new initiatives.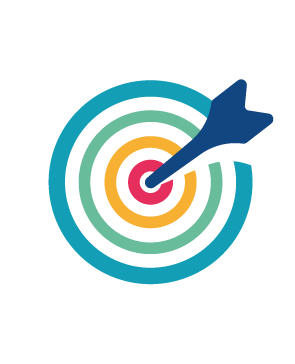 With a focus on community solar and energy efficiency, the LIFE LOOP project was launched to:
Build capacity, empowering local and regional government, local citizens and others to achieve clean community energy objectives through new partnerships and projects.
Secure funding to create new community energy initiatives
Reduce regulatory hurdles for community energy development in municipalities
Incentivise wider participation through a 'community energy-friendly' training and award programme for municipalities, resource library and match-making tools
Ensure people of all genders and abilities are empowered to participate on equal terms and embed energy justice.
Focus on community solar and energy efficiency whilst exploring opportunities for wind, biomass, micro-hydro and clean transport.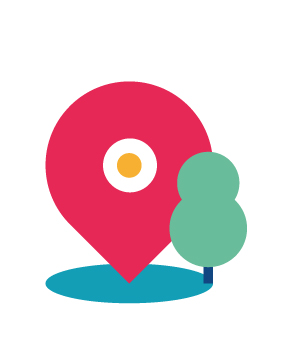 Local governments have a big role to play in producing renewable and efficient energy in joint ownership with citizens and local companies. Energy communities are a fantastic way to advance on your local energy and climate (and also social and economic) objectives. Discover the many benefits, access free tools and see how it has worked elsewhere.
LIFE LOOP capacity-building, matchmaking and accreditation on energy communities will enable you and your colleagues to maximise benefits and fulfil their potential.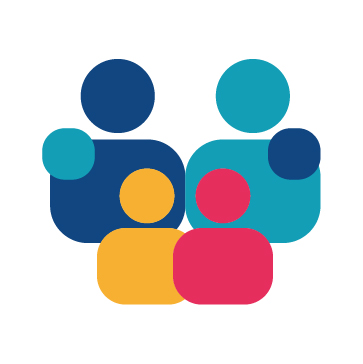 Energy communities are a fantastic way to share clean energy. And beyond energy, there are actually many benefits for citizens to starting an energy community: LIFE LOOP will guide you in connecting with your local government and others to lead a community energy project with enthusiasm and success.
Maybe you are already involved in an energy cooperative? Your experience and knowledge are precious for building long-lasting partnerships and tools. Contribute and use LIFE LOOP as a learning hub (to share solutions and raise your profile at the EU level). Moreover, we need to move from cooperatives as an investment tool to energy communities as a full energy market player with shared ownership amongst many different stakeholders. LIFE LOOP provides knowledge, tools, stories and answers to cooperative challenges.
What is Energy Cities's role in the LIFE LOOP?
Energy Cities coordinates the consortium, i.e. the group of partners who'll turn this project idea into something concrete, inspiring, impactful: people, solar roofs, better cities. See here who's part of the incredible LIFE LOOP team.
______________________________________________