The Economist, famous for its reserved language, called the EU's new budget and accompanying recovery package a 'landmark event'. Not to be outdone, the Dalai Lama issued a statement congratulating the 'wisdom and maturity' of the agreement. In France, the left-wing and often antagonistic newspaper Libération ran a front page with a photo of Emmanuel Macron and Angela Merkel with the headline"Europe dankeschön". (Greta Thunberg did not agree).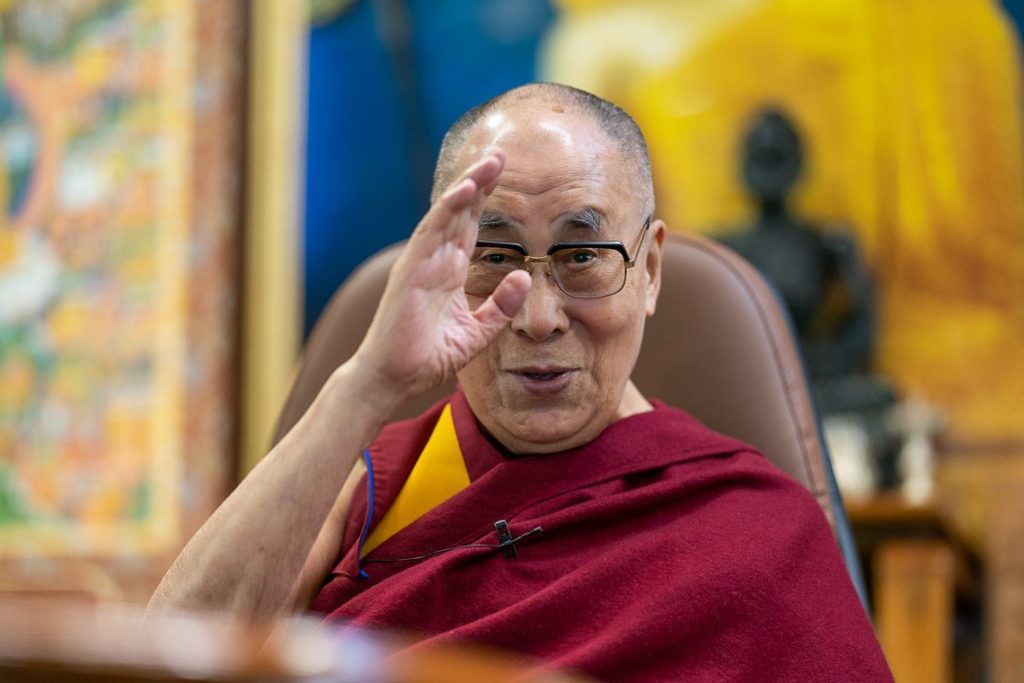 So what is this deal that has mostly garnered praise from such different quarters?
It is two things: the EU's budget for 2021-2027 (EUR 1.1trillion) and a COVID recovery package worth EUR 750 billion. The recovery package is split between grants of EUR 390 billion and EUR 360 billion in loans. This is big news as the 'Frugal 5' (Austria, Sweden, Netherlands, Finland, Denmark) didn't want any grants initially.
Politico has a handy series of graphs showing the breakdown.
What is important for cities in the deal?
Recovery & resiliency facility – national plans have to contribute to green & digital transitions
National recovery and resiliency plans for 2021-2023 will be assessed by the Commission within 2 months, and must account for strengthening growth, jobs and economic/social resilience, as well as contribute to green and digital transitions and respect country-specific recommendations under EU Semester.
It will be vital for cities to ensure their priorities are included in national plans in order to access any funding.
Member States could theoretically block disbursement from the facility to a Member State if they feel they haven't "progressed enough with reforms". So in theory a Member State, but most likely Austria, Sweden, Netherlands, Finland or Denmark? might try to stop funding being disbursed in, for example, Italy or Spain.
It's difficult to know how likely this threat is to happen but it is possible.
Climate mainstreaming – higher percentage for climate but lacking rigorous methodology
A clear victory here as 30% of spending must be on climate action instead of 25% (so some EUR 550 billion) as well as comply with the EU's 2050 climate neutrality objective and new 2030 targets (to be adopted by the end of 2020). All EU expenditure must be consistent with the Paris Agreement objectives and the 'do no harm' principle of EU Green Deal.
What's lacking here is a clear methodology that defines what is 'climate action' and what might constitute harm.
Horizon Europe cut significantly, also Just Transition Mechanism, InvestEU, INTERREG programme & Erasmus plus
Horizon Europe loses EUR 8 billion and goes from 94 billion to 86 billion EUR.
The Just Transition Mechanism goes from EUR 40 billion to only EUR 17,5 billion (although this is still significantly higher than initial proposals for the fund). Crucially, there is a requirement for countries to sign up to the EU's 2050 climate neutrality objective to get full access. Currently Poland is the notable holdout. Failure to sign up to climate neutrality by 2050 reduces the allocated amounts by 50%.
InvestEU goes from EUR 31,6 billion to only EUR 8,4 billion.
INTERREG (includes interregional innovative investments) goes from EUR 9,5 billion to EUR 8,5 billion, which is a disappointment, but on the plus side, co-financing for INTERREG has increased to a maximum of 80% from 70% previously.
Erasmus plus was cut from EUR 24,6 billion to EUR 21,2 billion.
Connecting Europe facility for energy projects stays at same funding level ofabout EUR 5 billion.
How to pay for the COVID Recovery Package?
The EU Commission wants to use what it calls 'Own Resources' – which basically means revenues that it raises itself rather than payments from Member States. Proposals include a tax on non-recyclable plastic, a carbon border adjustment mechanism (a tax on carbon heavy goods), a digital levy (i.e. tax on digital giants like Apple and Facebook), and a revised EU Emission Trading System possibly extended to aviation and maritime activity.
LIFE funding programme – change in amounts?
It's not fully clear according to the Council agreement what will happen with LIFE, as the amounts are not specified (from last Commission proposal, it was in total EUR 4,8 billion, out of which EUR 1 billion would be for the new Clean Energy Transition sub-programme).
What's next
Sign-off is still needed from the EU Parliament (for the EU budget 2021-2027). This will likely need some small changes but there is a chance they could significantly delay the entire budget. National parliaments will also need to approve the recovery package which could still significantly delay implementation.