Join us in Modena on October 18th to delve into the fantastical city of Andria, where the city aligns with the stars and constellations, and local innovation has a universal impact.
Andria was built so artfully that its every street follows a planet's orbit, and the buildings and the places of community life repeat the order of the constellations and the position of the most luminous stars: Antares, Alpheratz, Capricorn, the Cepheids. […] Andria is the only city I know where it is best to remain motionless in time. […] Each change implies a sequence of other changes, in Andria as among the stars: the city and the sky never remain the same.

Invisible Cities, Italo Calvino
Community Energy at Energy Cities' Inspirational Day in Modena
Andria is one stop in the journey we're taking you on for our Inspirational Day at the Annual Forum in Modena. You'll have the chance to travel through a series of fictional cities representing each of Energy Cities' hubs to explore the ideas, innovations, and visions they have to offer.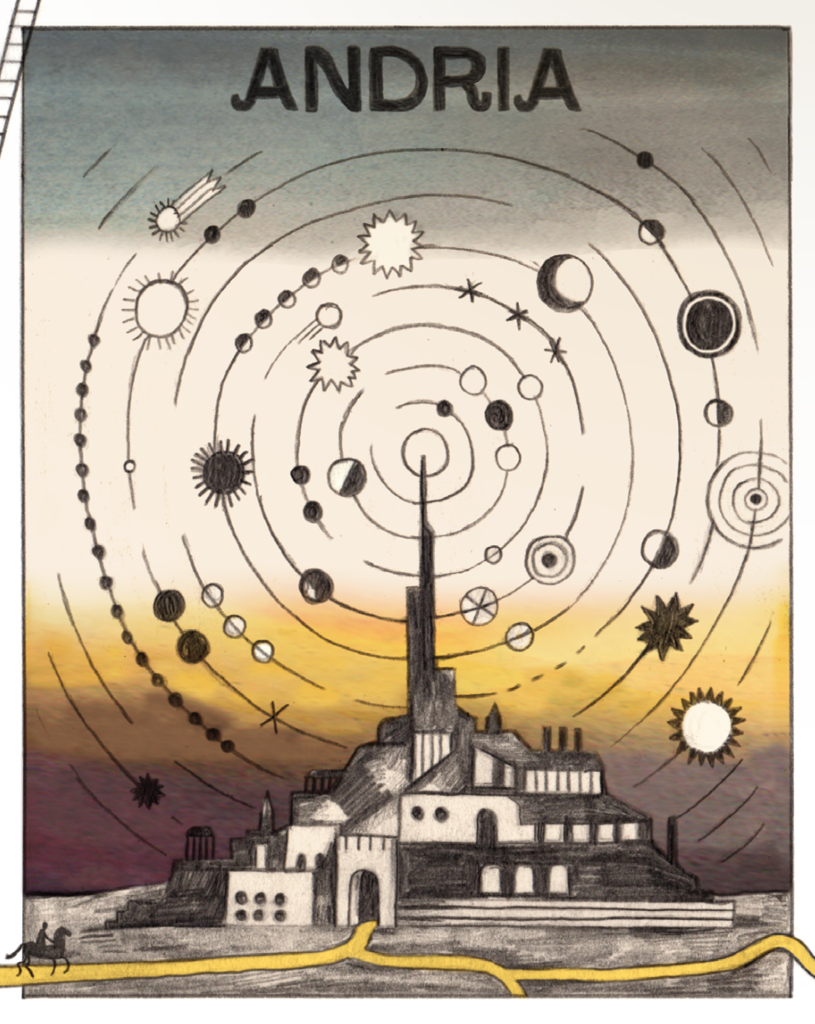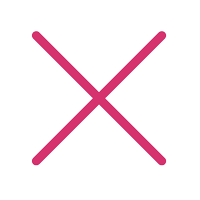 Andria will be where you can engage in discussions on community energy and energy poverty. Community-led energy has the power to realign the energy transition at the broader level, by unleashing massive renewable production from the bottom-up. 
In Andria, discuss with other professionals fighting energy poverty in their everyday work, learn about the ins and outs of creating an energy community from the experiences of Italian cities, and engage in cross-expert renewable energy mapping.
Journey through the invisible cities
To discover the hidden potential of our cities, this year's inspirational day will bring you on a journey through seven entirely fictional and enchanting cities drawn from Italo Calvino's "Invisible Cities". Italo Calvino's novel is a poetic and imaginative exploration of cities, real and unreal, as narrated by Marco Polo to Kublai Khan.
Besides Andria, you'll have the chance to travel to Ersilia, where relations hold a city together and become the centre point of your city's governance; to Isaura, where an underground lake will reveal the different ways to liberate your city from fossil dependency; to Euphemia, where you can rethink food policies by exchanging stories and dreams; and to Olinda, where cities grow within the city, showing you how to recover and revitalise your city's spaces.
What are you waiting for?
Ready to delve into Calvino's imaginary world to find radical answers and practical solutions for your city's tomorrow? With a range of activities and interactive sessions, you can choose the topics that interest you the most and navigate through the different stages of this journey through Calvino's "invisible cities" alongside fellow city leaders and experts. Make sure to register for Energy Cities' Inspirational Day on Wednesday, October 18th!
Discover the full programme of this year's forum Grafting Cities.