On October 18th, you'll have the chance to travel from Modena to the magical city of Ersilia, where buildings are sustained by the strings that residents weave together through relationships.
In Ersilia, to establish the relationships that sustain the city's life, the inhabitants stretch strings from the corners of the houses, white or black or gray or black-and-white according to whether they mark a relationship of blood, of trade, authority, agency. […] When the strings become so numerous that you can no longer pass among them, the inhabitants leave: the houses are dismantled; only the strings and their supports remain.

Invisible Cities, Italo Calvino
Local governance at Energy Cities' Inspirational Day in Modena
Ersilia is one stop in the journey we're taking you on for our Inspirational Day at the Annual Forum in Modena. You'll have the chance to travel through a series of fictional cities representing each of Energy Cities' hubs to explore the ideas, innovations, and visions they have to offer.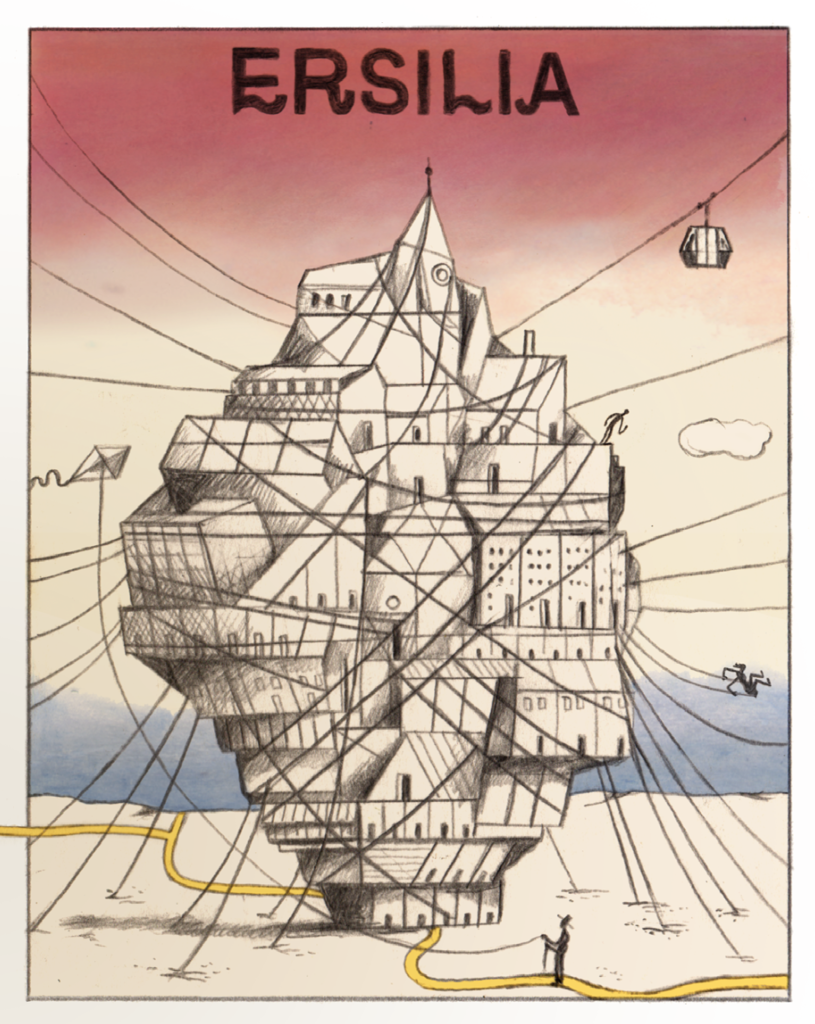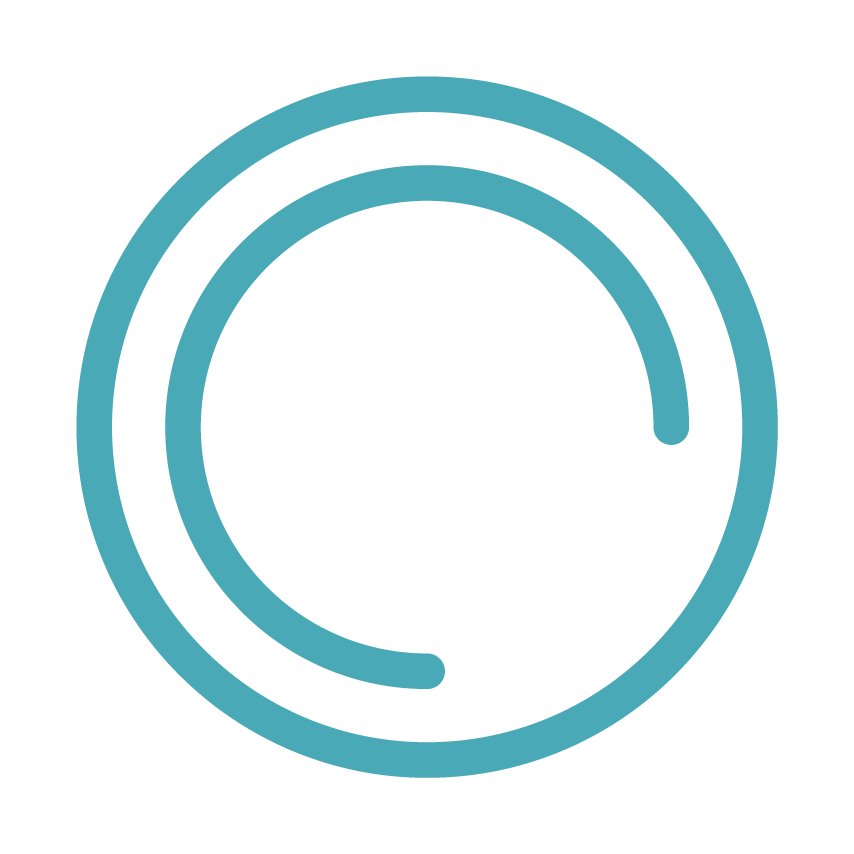 Ersilia will be where you can engage in discussions on local governance.
From the web of relations tying city departments together, to the threads binding citizens and stakeholders to their territories, or the patterns defining a clear pathway for the city's future: cities need to weave these connections carefully to build a more sustainable tomorrow.
In Ersilia, discover the potential your city holds in the relationships that it can build, whether through citizen assemblies, stakeholder engagement, cross-departmental collaboration, or interactive energy and climate planning tools.
Journey through the invisible cities
To discover the hidden potential of our cities, this year's annual forum's inspirational day will bring you on a journey through seven entirely fictional and enchanting cities drawn from Italo Calvino's "Invisible Cities". Italo Calvino's novel is a poetic and imaginative exploration of cities, real and unreal, as narrated by Marco Polo to Kublai Khan.
Besides Ersilia, you'll have the chance to travel to Isaura where an underground lake will reveal the different ways to liberate your city from fossil dependency; to Andria, where the city's alignment with constellations will spark discussions on how locally-produced community energy can drive the transition; to Euphemia where you can rethink food policies by exchanging stories and dreams; and to Olinda, where cities grow within the city, showing you how to recover and revitalise your city's spaces.
What are you waiting for?
Ready to delve into Calvino's imaginary world to find radical answers and practical solutions for your city's tomorrow? Make sure to register for Energy Cities' Inspirational Day on Wednesday, October 18th!
Discover the full programme of this year's forum Grafting Cities.