On October 18th, we invite you to travel with us to the fantastical city of Olinda, where new cities blossom within the existing one, constantly rejuvenating and reviving the old city.
Olinda is certainly not the only city that grows in concentric circles, like tree trunks which each year add one more ring. But in other cities there remains, in the centre, the old narrow girlde of the walls from which the withered spires rise, the towers, the tiled roofs, the domes, while the new quarters sprawl around them like a loosened belt. Not Olinda: the old walls expand bearing the old quarters with them, enlarged but maintaining their proportions an a broader horizon at the edges of the city; they surround the slightly newer quarters, which also grew up on the margins and became thinner to make room for still more recent ones pressing from inside; and so, on and on, to the heart of the city, a totally new Olinda which, in its reduced dimensions retains the features and the flow of lymph of the first Olinda and of all the Olindas that have blossomed one from the other; and within this innermost circle there are always blossoming–though it is hard to discern them–the next Olinda and those that will grow after it.

– Invisible Cities, Italo Calvino
Fair Economies at Energy Cities Inspirational Day in Modena
Olinda is one stop in the journey we're taking you on for our Inspirational Day at the Annual Forum in Modena. You'll have the chance to travel through a series of fictional cities representing each of Energy Cities' hubs to explore the ideas, innovations, and visions they have to offer.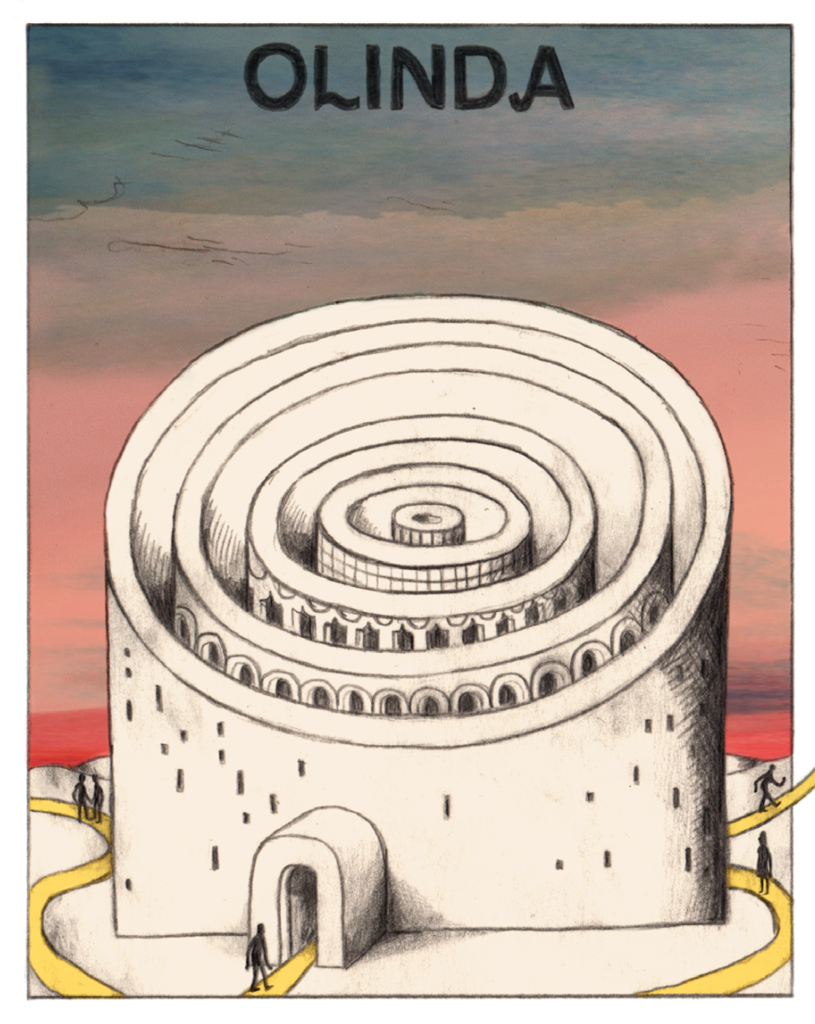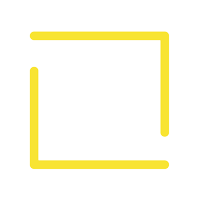 Olinda will be where you can discuss the potential of your city's existing spaces, to create a more people-centred and resource-wise local economy.
Keep your city constantly alive and flourishing, by creating cities within your city, regenerating vacant spaces and reclaiming public space. In Olinda, engage in a walking tour of Modena to learn from the urban regeneration efforts of the Italian city and discover how cities have been pushing advertising out of public spaces for healthier urban environments.
Journey through the invisible cities
To discover the hidden potential of our cities, this year's inspirational day will bring you on a journey through seven entirely fictional and enchanting cities drawn from Italo Calvino's "Invisible Cities". This novel is a poetic and imaginative exploration of cities, real and unreal, as narrated by Marco Polo to Kublai Khan.
Besides Olinda, you'll have the chance to travel to Ersilia, where relations hold a city together and become the centre point of your city's governance; to Isaura, where an underground lake will reveal the different ways to liberate your city from fossil dependency; to Andria, where the city's alignment with constellations will spark discussions on how locally-produced community energy can drive the transition; and to Euphemia, where you can rethink food policies by exchanging stories and dreams.
What are you waiting for?
Ready to delve into Calvino's imaginary world to find radical answers and practical solutions for your city's tomorrow? With a range of activities and interactive sessions, you can choose the topics that interest you the most and navigate through the different stages of this journey through Calvino's "Invisible Cities" alongside fellow city leaders and experts. Make sure to register for Energy Cities' Inspirational Day on Wednesday, October 18th!
Discover the full programme of this year's forum Grafting Cities.