"The circular economy is a model of production and consumption, which involves sharing, leasing, reusing, repairing, refurbishing and recycling existing materials and products as long as possible. In this way, the life cycle of products is extended." This is the definition shared by the European Parliament.
But the best way to understand the circular economy is to look at how European cities are embracing it and what they are doing.
Circular Leuven
Leuven aims to play a leading role in initiating systemic change in cities and society at large. The Roadmap 2025 · 2035 · 2050, drawn up by Leuven 2030 and numerous experts, serves as a guide to achieving the goal of a climate-neutral city by 2050.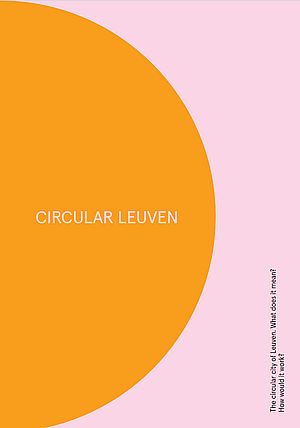 Circular Leuven is a part of this roadmap, outlining key actions for circularity in the city with a strong focus on the social aspects, repair, refurbishment, knowledge and expertise from the University of Leuven and local fablabs.
Leuven has many positive initiatives already, repair café, recycling shops, reuse-of-goods centres, fablabs … and the city is building on all these initiatives that have already taken root and is striving to give the circular dynamic a broader base and accelerate its spread.
This Circular programme contains five priority strategic objectives:
Circular enterprise in Leuven
Circular construction
Repair, share and reuse
Sustainable and circular consumption
Develop knowledge and embed circular principles in the policy in a sustainable way
Strasbourg, European capital of the social and solidarity economy
Elected European Capital of the Social and Solidarity Economy in 2019, Strasbourg supports a wide range of waste collection, reuse and recycling initiatives that promote social and environmental values.
Since 2013, the Eurometropolis and the Autonomous Port of Strasbourg have been developing a broad industrial and territorial ecology approach aimed at pooling equipment and practices.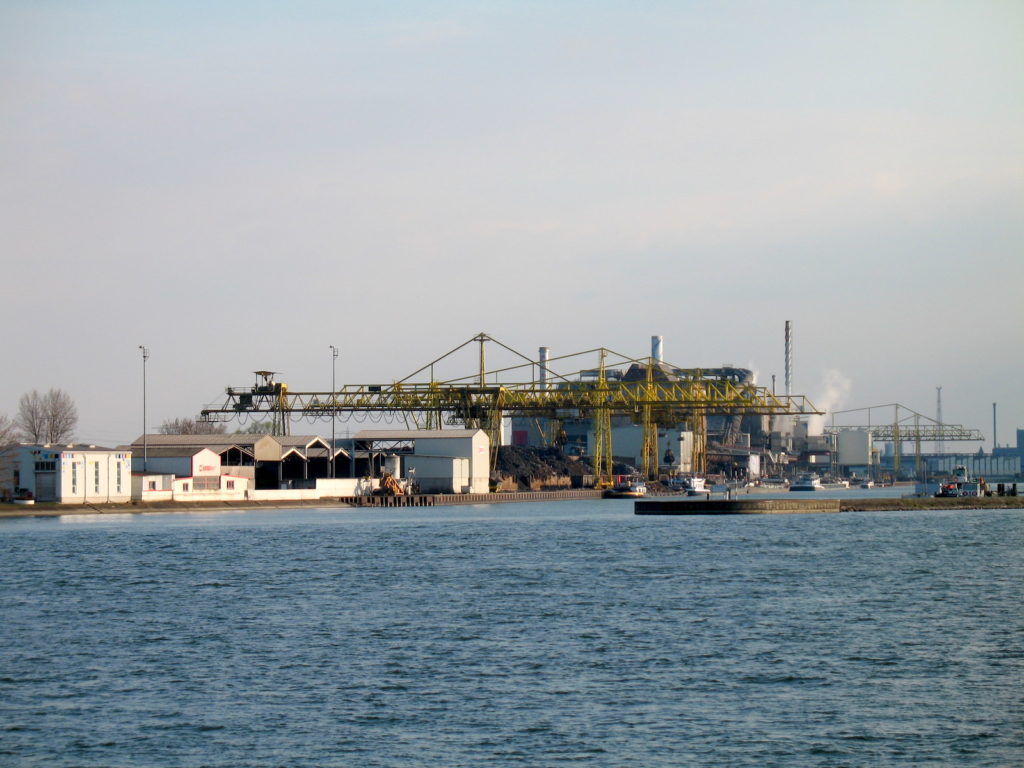 Thus to limit road journeys, just one local service provider is responsible for recycling cardboard from all the industrial sites; wood trimmings are reused by a neighbouring company which has a hybrid boiler; broken pallets are all repaired in the same workshop ; and consumables are purchased in bulk and shared.
This approach promotes the local economy and optimises resource management and material recovery in order to reduce the environmental impact of the industrial activity.
To go further and involve all local players, the Eurometropolis launched the "Agreement for a sustainable local economy" at the end of 2020. The aim of the agreement is to amplify the ecological transitions initiated by the players and to give shape to the sustainable transformation of the territory for all by promoting balanced development which covers ecological, economic and social aspects.
Brussels, a pioneer in the circular economy
In 2016, the government of the Brussels-Capital Region launched the Brussels Regional Programme for a Circular Economy (BRPCE). The objective was to position the authority as a particularly innovative European region and as a forerunner in terms of public support for the development of the circular economy. Aimed at citizens and local economic players, the BRPCE promotes a locally-based economy while improving the quality of life of Brussels' residents.
To prepare the plan, the Region elicited the contribution of 91 organisations and developed 111 measures divided in 4 strategic areas: cross-functional measures, sector-based measures, territorial measures and governance measures.
The BRPCE has three general objectives:
To transform environmental objectives into economic opportunities
To anchor the economy to produce locally whenever possible, reduce travel, optimise land use and create added value for Brussels' residents.
To help create jobs.
As of 31 December 2018, 194 organisations had received financial support for a total amount of €11.5 million, 207 workshops had been organised with a total of 5,500 participants, 319 organisations had received non-financial business support, 3,000 people had been trained and made aware of the circular economy and over 200 direct jobs had been created.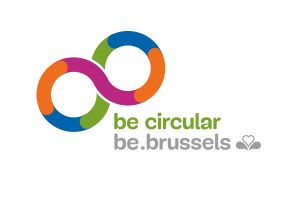 After several updates, the BRPCE was extended in 2020 to support even more projects, including a new training cycle for entrepreneurs in the agri-food sector.
Porto in CityLoops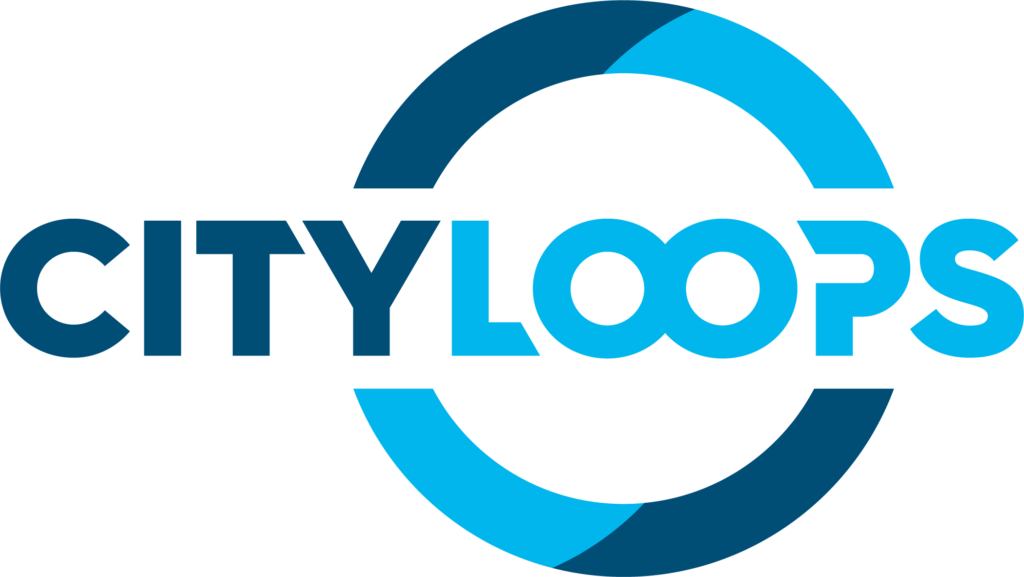 Porto is involved in the CityLoops project and it is undertaking several demonstration actions aimed at reducing food waste through procurement and smart decision-making about food purchases.
Porto wants to develop tools that will improve the circularity of its organic waste sector. To do so, the city is working with local partners from the tourist sector and social institutions. Porto is going to monitor biowaste streams, design a decision-making tool for both sectors to prevent food waste, and support hotels in providing social institutions with donated food – closing the loop locally.