The City of Vienna is often quoted as an outstanding example of people-centred urban renewal. From urban gardening to shared mobility solutions – when it comes to good governance in urban development planning hardly any other city is breaking the ground as much as Vienna does. Is this one reason why the Austrian capital is regularly rated as the world's most liveable city?
Our guest, this time, is Stephan Hartmann. He is an experienced urban planner and the project manager of the Smarter Together Vienna project. Smarter Together, an EU-funded project, allowed for the implementation of over 40 very specific actions in Vienna's low-income district of Simmering. How is smartness being used to give more weight to the voices and interests of a city's residents?
Stephan takes us behind the scenes of this ambitious demonstration project.

For those who want to get more information: have a look at the Smarter Together website www.smarter-together.eu. Learn more about the three lighthouse cities in the project Lyon, Vienna and Munich and explore the project in details.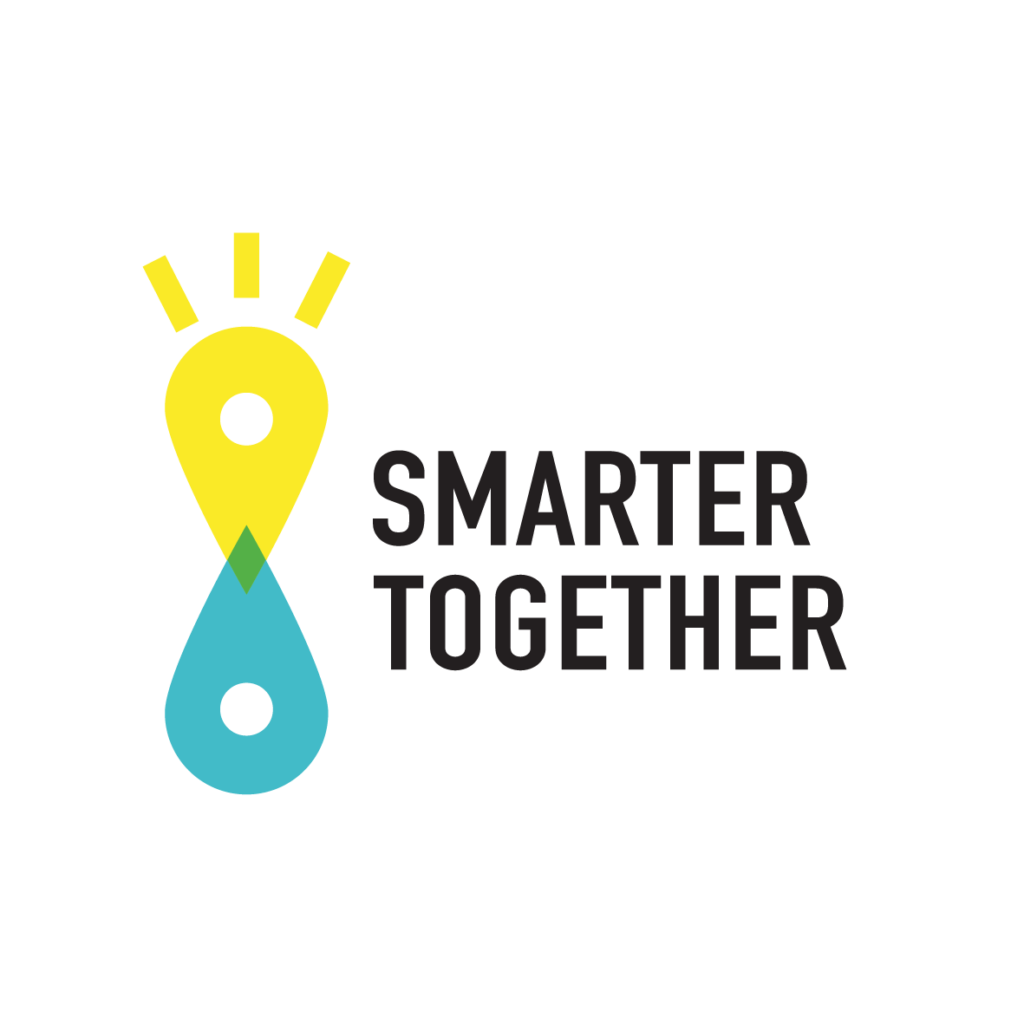 Photo credits: Szolt Marton (above) and Florian Wieser (right side)
This episode was recorded via internet and is brought to you by the Smarter Together project, funded within the European Horizon 2020 programme. The episode is part of the "City Stories" podcast.