The European Union provides plenty of opportunities for motivated teams to fund their projects in the field of research and innovation, sustainability, energy, regional development, cooperation and more. Thanks to these projects, cities have the chance to pilot innovative processes, tools and technologies to bring forward their green transition and fight climate change. EU projects are also the perfect occasion to exchange between peers and increase the international visibility of your organisation, all while contributing to making Europe a better place.
Learn more about how EU funding works here
The EU's financial contribution represents approx. 30-40% of the local budget and is decisive in the development of cities in Romania

Corina Simon, Municipality of Bistrita (Romania)
But applying to EU funding is not easy. Monitoring funding opportunities, generating ideas and coordinating a project proposal takes a lot of knowledge, time and resources that are not always available, in particular for smaller organisations. And even when they are, you don't know if you will succeed. At Energy Cities, we are lucky to have not only a group of experienced project managers, but also some members with a very good success rate when it comes to access EU funds.
I asked some questions to Vera Gregorio, Project Manager for Lisboa Enova (Lisbon Energy Agency), Corina Simon responsible for International Relations for the Municipality of Bistrita (Romania), Kinga Kovacs and Francisco Gonçalves, coordinating Energy Cities' project-related activities, to bring you some tips for developing a successful project proposal.
It is very rewarding to be able to learn and share experiences with other European partners and at the same time feel that we can contribute to the sustainable development of Europe

Vera Gregório, Lisboa Enova (Portugal)
Diversify your sources
According to Kinga and Francisco, looking into several European programmes is a good strategy because many calls relate to multiple sectors and you might be able to bring real added value.
It might be interesting to look into calls that are published in other domains such as education, culture, citizen science, but where sustainable energy aspects are key. You will multiply your chances of success.

Kinga Kovacs, Energy Cities
Achieve a deep understanding of the call
Call for proposals are very important and you should read it carefully and make sure you clearly understand their scope and the requirements. According to Vera Gregório, deeply understanding the purposes and specifications of each call, but also how they relate to broader EU priorities can be challenging, but it's a must.
Be original…But don't reinvent the wheel!
Currently, the competition is quite high and many proposals can receive a very high score, because they perfectly answer the call specific requirements. Therefore, you should make sure your proposal stands out in some way. This can be done for example by linking the main issue you want to address with other aspects that can be relevant. For example, in a proposal addressing energy poverty, instead of focusing only on social and energy efficiency aspects, you could also consider the health dimensions.
"We do a lot of research work to identify what can make the difference in our project" Said Vera Gregorio "For example by developing a successful narrative of excellence within our proposals". In Bistrita, the proposal is always linked to specific needs and priorities at city level and a lot of preparatory work is done to first choose the problem they want to address and then explain how exactly the project would make the difference for the quality of life of their community.
Being original does not mean that you should reinvent the wheel. According to our project managers, there are plenty of good EU funded initiatives that could provide you with lessons learnt and useful tools. Each funding programme's webpage has its own database of successful past and current projects with public deliverables, where you can get an idea on what has already been done, to build from there.
When you want to organise capacity-building events in a given city and you don't have the city as a project partner, a letter from the municipality is a good way to show that this city is going to support your activities in the implementation phase.

Francisco Gonçalves, Energy Cities
Choose the right partners
To embark in the months of preparation, but also to make sure you will be able to achieve the expected results, choosing the right partners is key. The consortium should be balanced: each partner should have a specific role and the budget should be distributed accordingly. But choosing the members of the consortium is not enough, you should think about all the actors your project might affect, the stakeholders that will benefit from your results and how you can involve them.
Are you a member of Energy Cities?
On Thursday 15th October, 10.00-12.00 am CEST we organise a match-making event for cities looking for partners to bid for the Green Deal calls! Contact us for more information.
Plan wisely
Both Bistrita and Lisboa Enova's representatives underlined the need to plan wisely. Preparing a project proposal takes a long time. It's not just about the research, the collective idea development and the writing, the selection of partners might also require weeks of research and discussions! If you don't have enough time, you will probably have to rush, work overtime and end up submitting an unsatisfactory proposal anyway.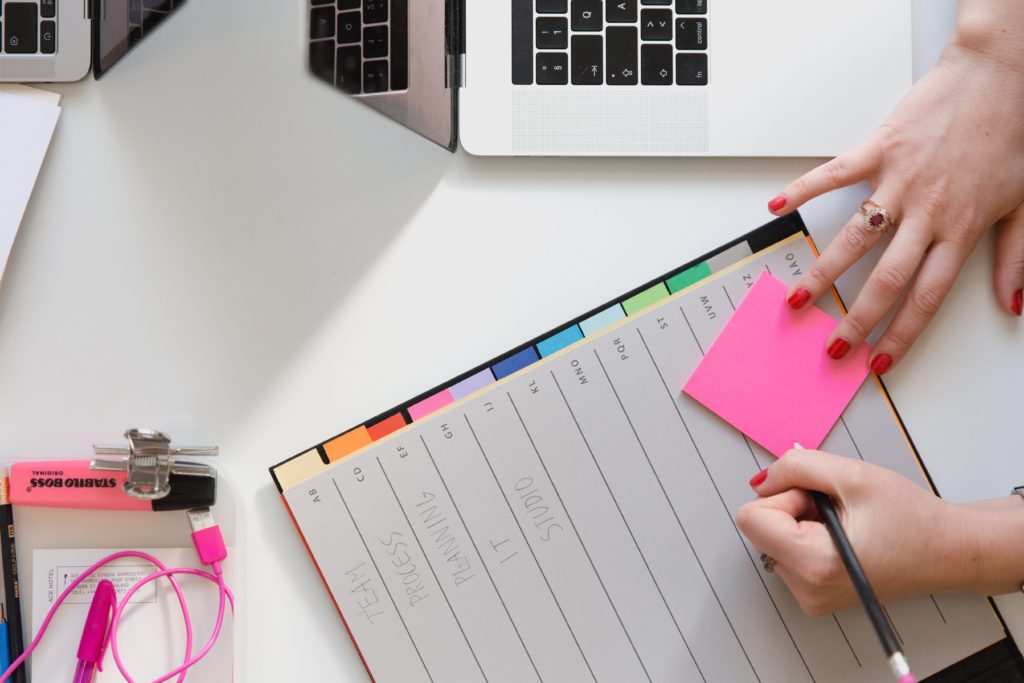 Know your numbers
"An evaluator wants to know all the numbers behind your actions and how do you expect to achieve them" said Francisco. Apart from the mandatory indicators that are often related to energy and climate impacts, other quantitative indicators are always appreciated. For example, if you organise conferences and workshops you need to introduce the number of participants you want to reach and even how you plan to reach them. However, these numbers need to be realistic or they will have the opposite effect and increase the chances of rejection.
Go beyond dissemination
Don't forget to go beyond standard dissemination and communication activities. Other relevant actors should not only hear about your project, they should be willing to replicate your action and use the results further. By explaining how you could foster the uptake of the solutions in other local contexts, the evaluator will be reassured that your proposal could be a useful and safe investment of public money.
Last but not least…Keep your hopes up and persevere: practice makes perfect and with a good dose of enthusiasm and perseverance you will succeed…Our experts all agree with that!